2015/09/03
2018/05/16
A Small Business' Guide to PPC Marketing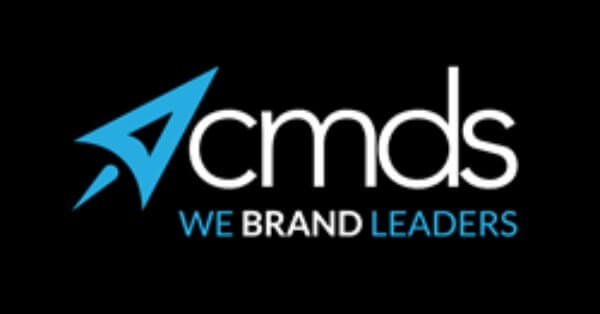 Although PPC marketing isn't new, we understand that as a small business, paid digital advertising may be new to you. Maybe you feel comfortable just printing ads and sending out a direct mailer (that's OK, too). But considering that about 70 percent of Americans now regularly buy products online, you simply cannot miss out on getting exposure to that kind of traffic!
Also known as paid digital marketing, Search Engine Marketing (SEM) or pay-per-click (PPC) marketing, these terms basically describe the concept of building awareness and site traffic through online advertising surrounding specific search terms. It provides small businesses a chance to get their advertisements in front of a large number of potential customers in a relatively easy, cost-effective way.
Online Advertising Platforms Drive Traffic
Big search engine platforms, such as Google AdWords (the hands-down leader), Bing Ads, Yahoo Search Ads and Microsoft AdCenter, will display your message on a banner ad or text ad based on a pre-set budget. But the message must use the right keywords and key phrases to be successful; unfortunately, many small businesses struggle with executing strategic campaigns.
That's where we come in! The PPC professionals at CMDS have helped many small businesses maximize their online campaigns resulting in powerful marketing opportunities that increase exposure and grow their business. Whether your goal is more conversions or brand awareness, paid search marketing is an indispensable tool your business can leverage to help beat the competition.
Getting the most out online ads requires ongoing experimentation to create the perfect campaign for your company giving you the maximum possible return on advertising investment! Once you develop an amazing PPC strategy, it's "lights, camera, action!" By mastering a superior strategy with your online ads, you will see a jump in website traffic… your next goal is then to connect with your audience one you get them there.
Stay Ahead of the Curve with a Small Business Marketing Strategy
A marketing strategy is essential for any sized company; but essential to small businesses. When every dollar counts, a small business marketing plan will help maximize your budget's effectiveness and reach. Identifying your customer demographics (who's buying your products and/or using your services?), comparing competitor's strategies and evolving your online marketing efforts based on tracked performance all contribute to your overall strategy.
Before you start building any marketing campaigns, it's important to develop a plan. You'll want to choose your campaign's budget, pick where your ads will appear geographically (country, city, or any custom-created area), determine what phrases are important to you, figure out who your target audience is, as well as where your ads will appear online (search platforms, pages, ect).
Even Small Businesses Can Dominate AdWords with a Great Quality Score
Quality is King. Quality Score is Google's grading system of the quality and relevance of both your keywords and PPC ads; higher quality ads lead to lower prices and better ad positions. The more relevant your ads and landing pages are to the user, the more likely it is that you'll see higher Quality Scores and benefit. So, you're probably wondering how you get a better score?
External factors such as landing page quality and relevance both influence your score. Google looks at the quality of your website (are your users having a great experience when they get to your site?) as well as the relevance of your site (did they find what was promised in the ad?). Tying the web page to the ad copy to the search term is essential for a high-ranking quality score.
Internal factors such as click-through rates and keyword relevance also both influence your score. Google looks at the historical click-through-rates and the quality of your ads based on user experience.
This stuff is our jam, but we realize it can be confusing to small businesses who are unfamiliar with PPC marketing. Have you had frustrations with online advertising? Let's get the conversation started to set your business' marketing plan on the right path!
Get in Front of Customers with a Killer Online Marketing Campaign
Finding an online marketing strategy that works for your small business is key but creating a killer campaign doesn't just happen overnight. Our marketing professionals will help you strategize your remarketing efforts, determine how and when to serve your ads and make your digital marketing a powerful tool for your business. Connect with your online audience through PPC, SEO optimization, remarketing campaigns, social media and more! Market locally with a NJ marketing company; contact us at INFO@CMDSONLINE.COM or 732-706-5555.