Agency
Searching For Your Next Marketing Agency Is Over.

We guarantee you'll click with us!
Since 2002, our agency has provided our clients with a competitive level of marketing strategy by designing a simple creative solution that generates a positive response from the targeted consumer. We've implemented both creative and marketing for many industries, which enables us to know how people become engaged, and essentially buy.
Here's the skinny…
We've been doing this since the beginning of the digital times (but we're not old farts!)
We're a boutique agency, mostly rockstars coming from larger agencies, that provide a ton of value to our clients
All of our design, development and marketing is done in house! We will not outsource!
We win awards on creative because our clients let us be creative
As your in-house marketing department, we'll work together to create magic
We're not only a certified Google partner, we're smart in many other ways
Check out our digs!
CEO's Office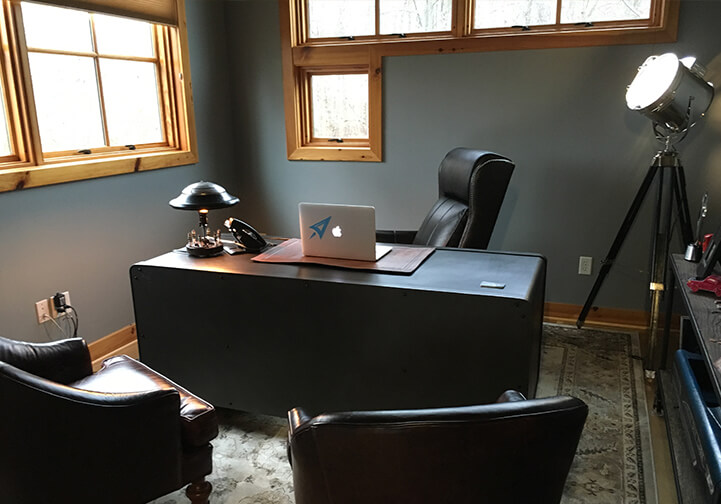 CEO's "Inspiration Room"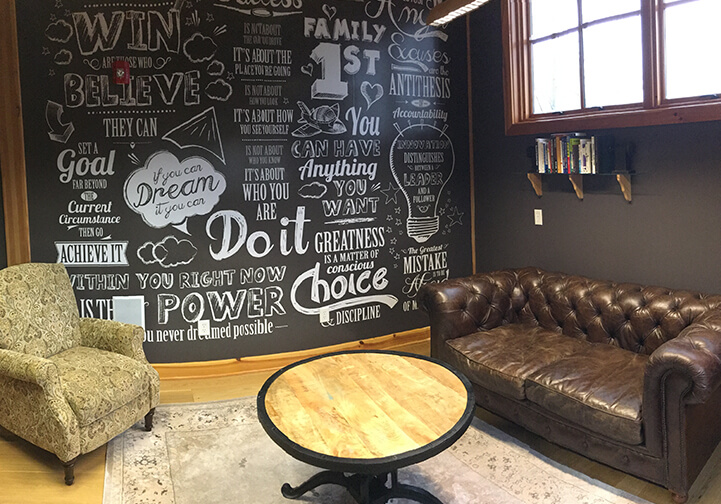 Some of the CMDS Team!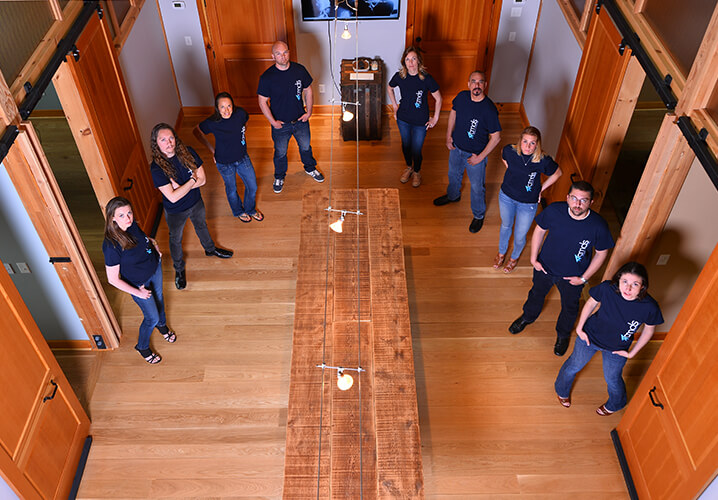 "The Cloud" Conference Room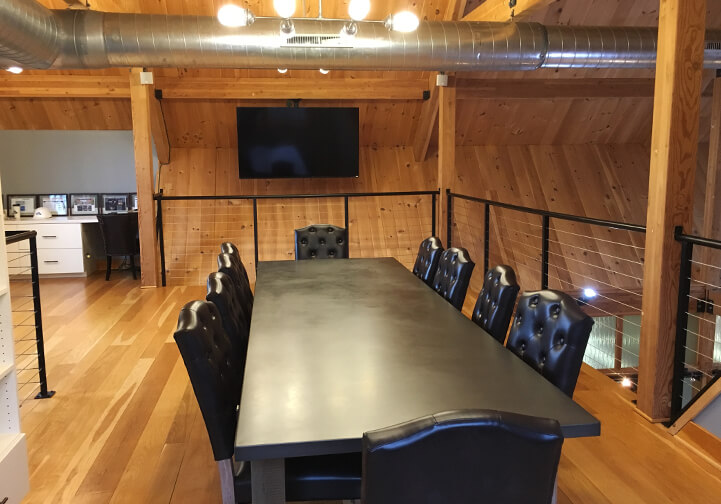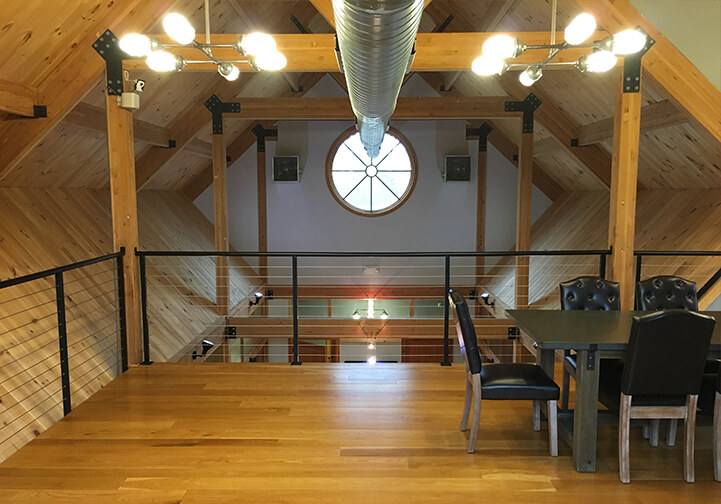 "Development Planning" Conference Room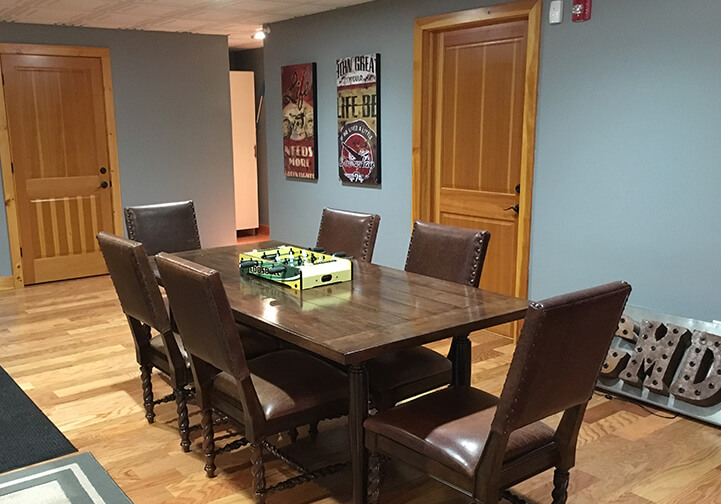 Main Agency Meeting/Common Area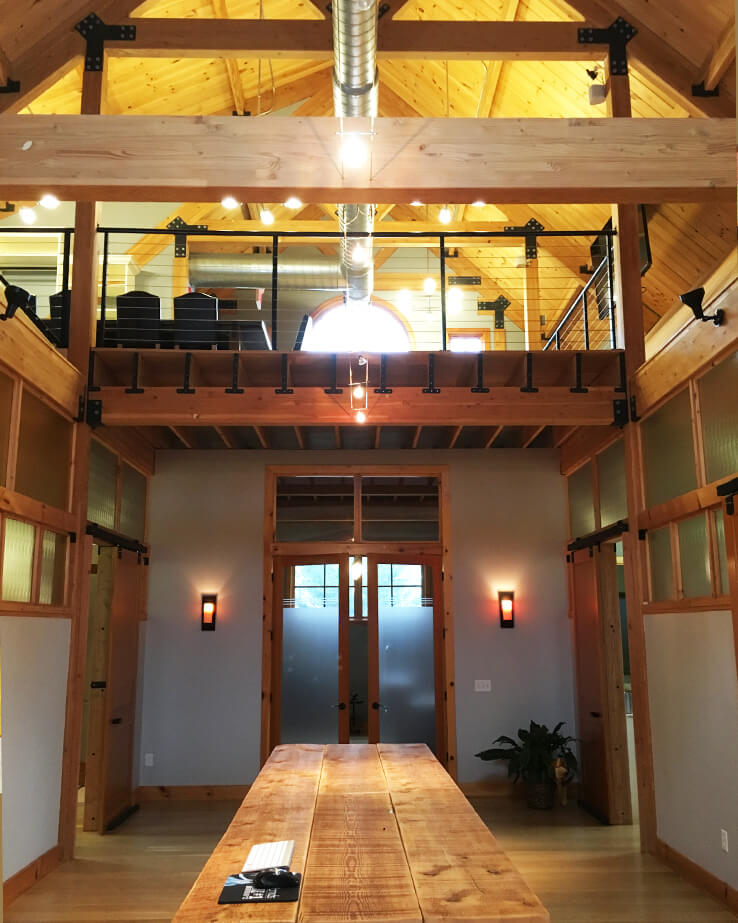 Reception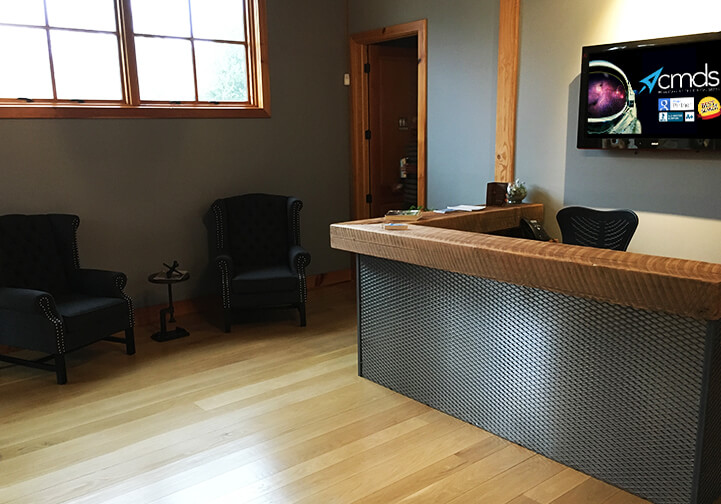 Design and Development Studio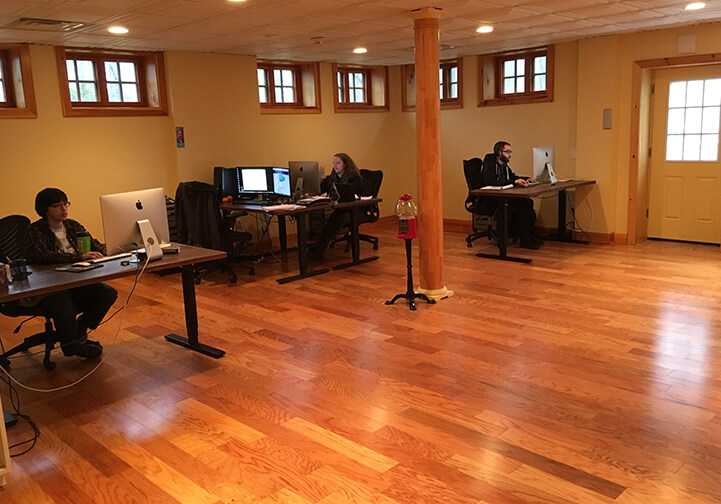 Choosing a marketing agency is simple. In fact, you don't have to look any further. Call 732-706-5555 today!