I make things... I'm the creative entrepreneur with passion for (re)making brands and inventing solutions to problems no one knows exist.
Chris
CEO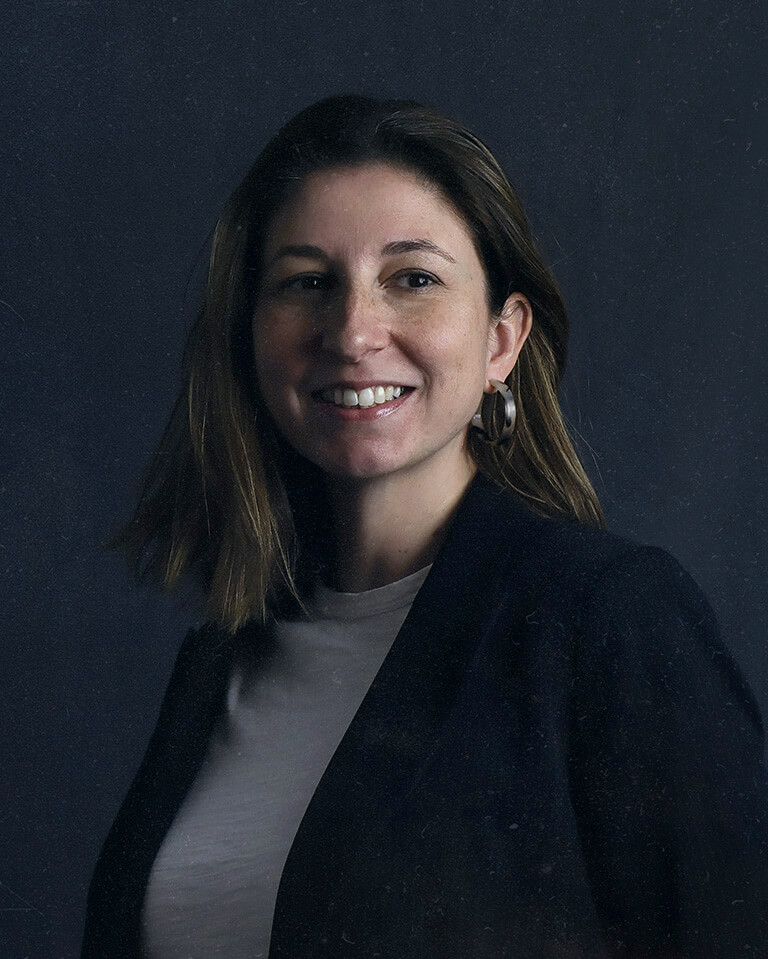 I help businesses figure out their true value, and then work on strategies to get that message out. I also have a continual relationship with clients to determine business shifts to adjust their marketing efforts.
Temi
Vice President, Client Services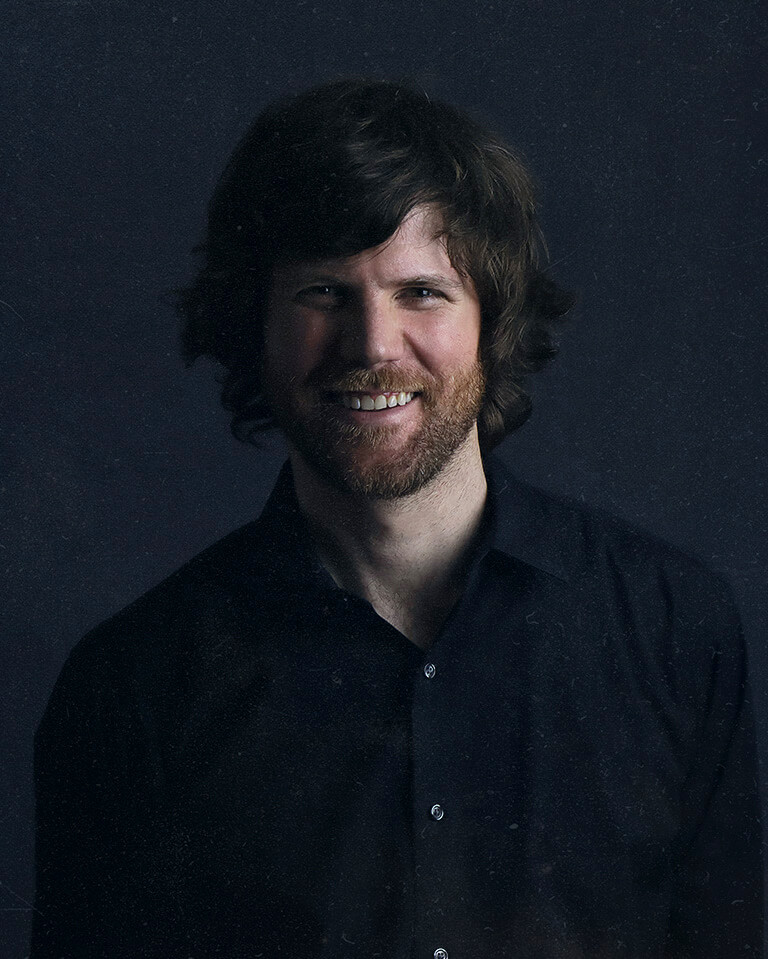 I generate robust marketing strategies based on our client's goals and optimize those tactics regularly to ensure that marketing initiatives always reach the right person, with the right messaging, on the right device, at the right time.
Pete
Director of Marketing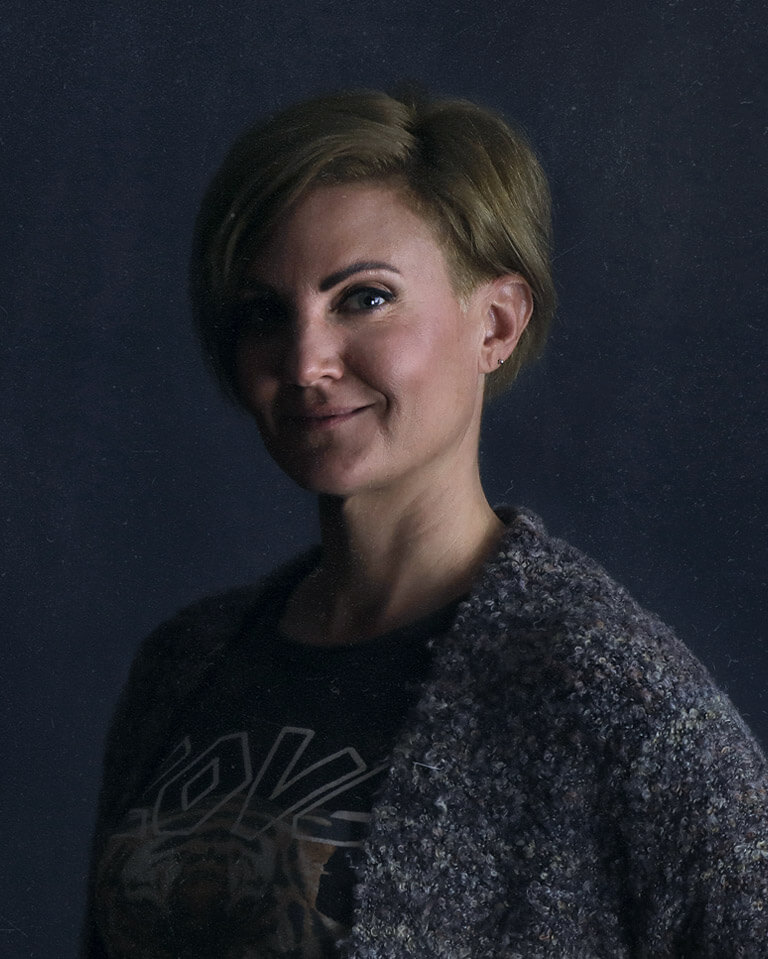 I manage all of the requests from our clients and coordinate with our team to make sure we complete each request on time and keep our clients happy.
Jen
Project Manager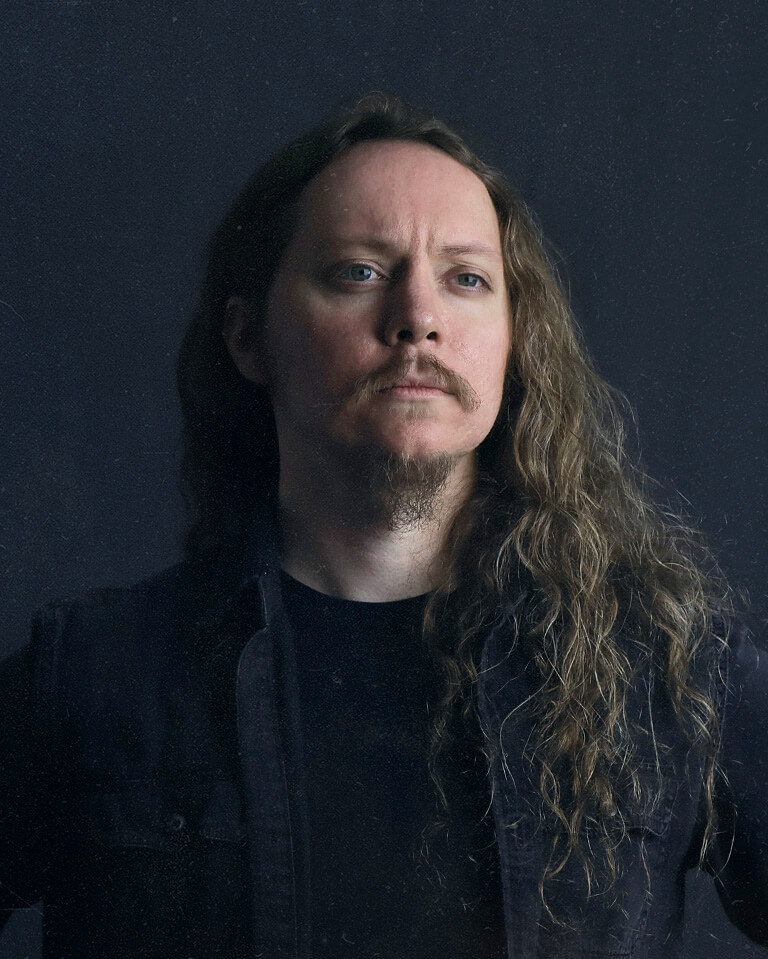 I create graphical concepts to visually communicate the ideas of our clients, to their clients.
Walter
Digital Art Director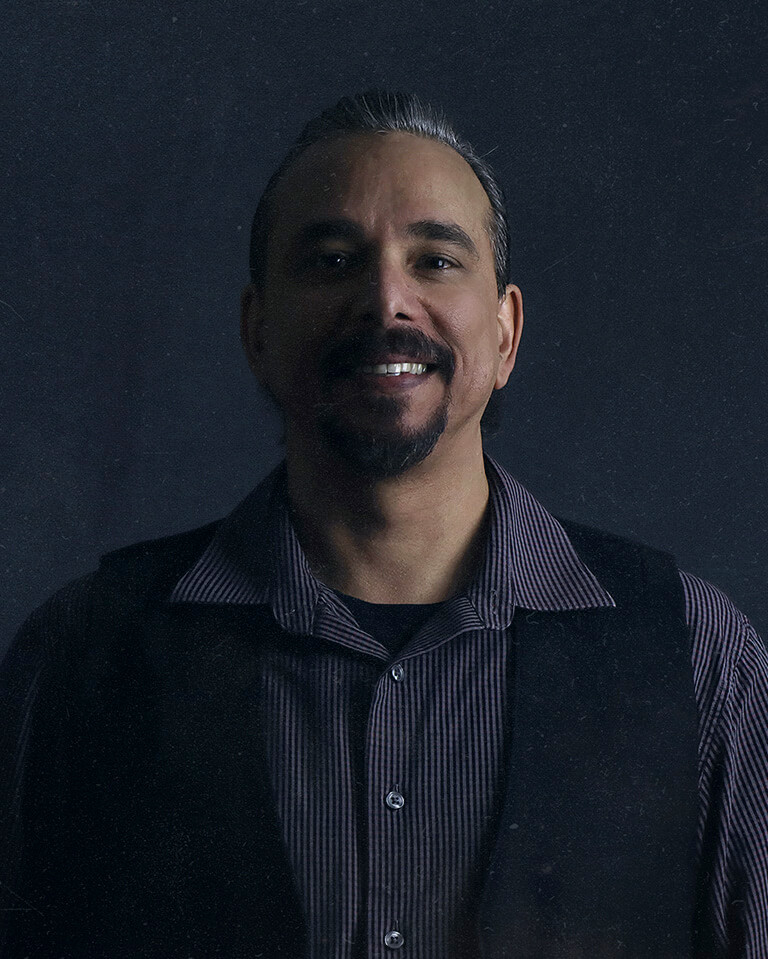 I work with my team to determine website specifications and help build the functionality behind our clients' websites.
John
Senior Web Developer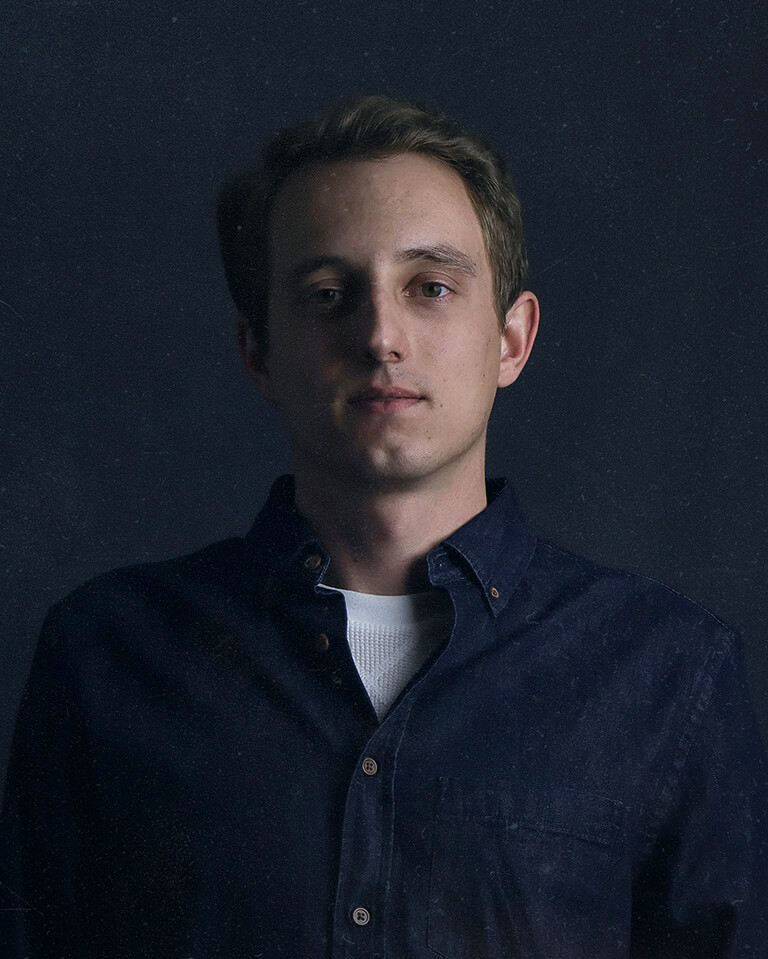 I build the functionality behind our clients' websites that help them run smoothly, while adhering to the design guidelines.
Pat
Web Developer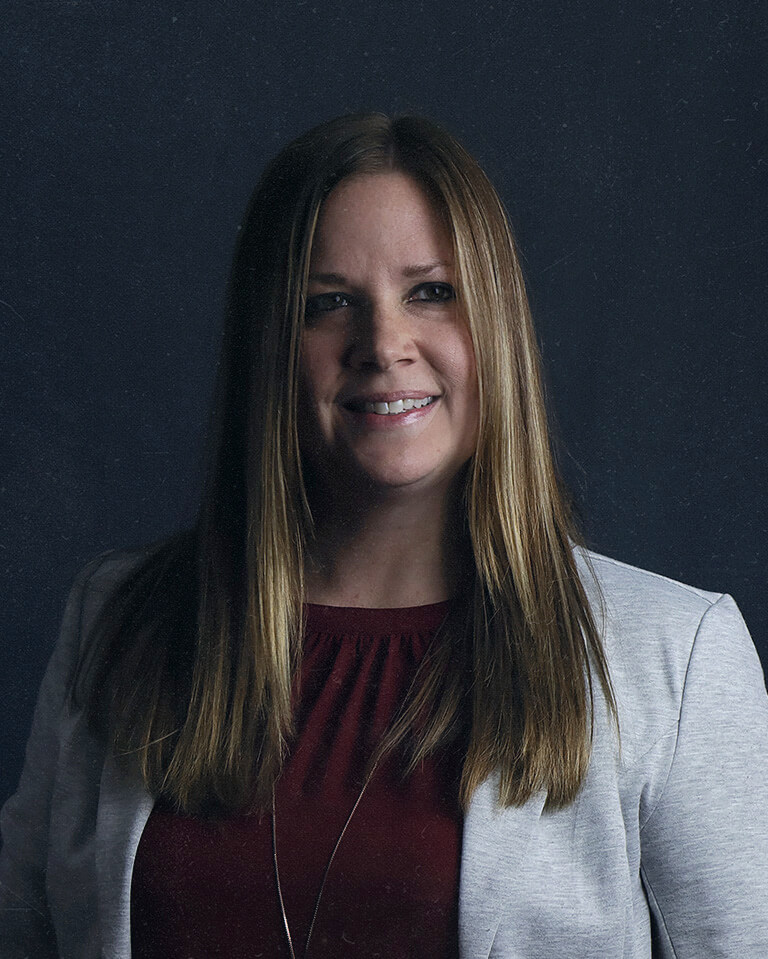 I create unique search engine marketing strategies based on our client's goals to help them reach the customer in each stage of their journey, while generating revenue to effectively growing their business.
Kristin
Paid Search Strategist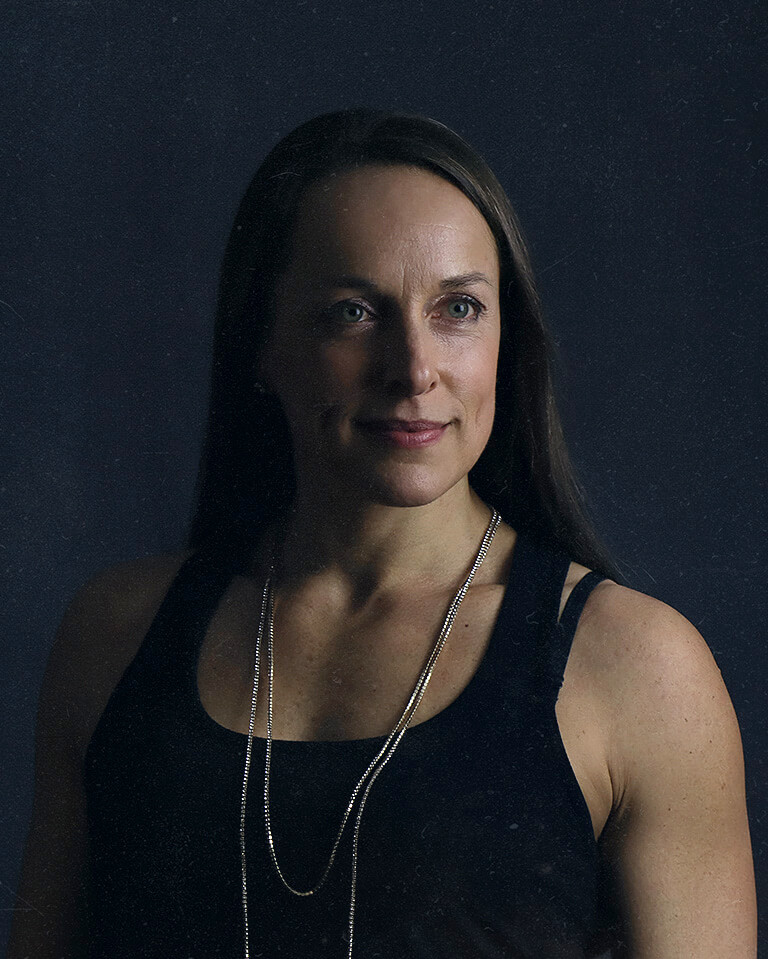 I research and write website blog content for businesses and manage social media for brands, becoming their online voice to current and potential customers.
Angela
Director of Digital Content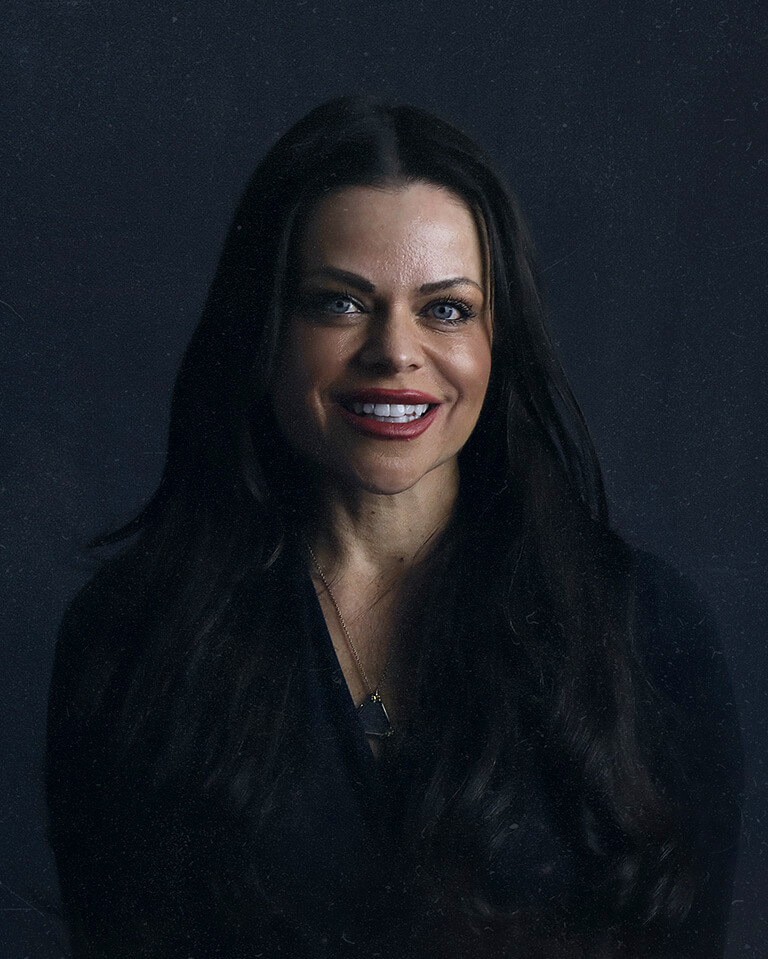 Playing a vital role in operations, I work closely with the CEO and team members to do whatever it takes to make sure the business is operating to its best ability.
Claire
Executive Assistant