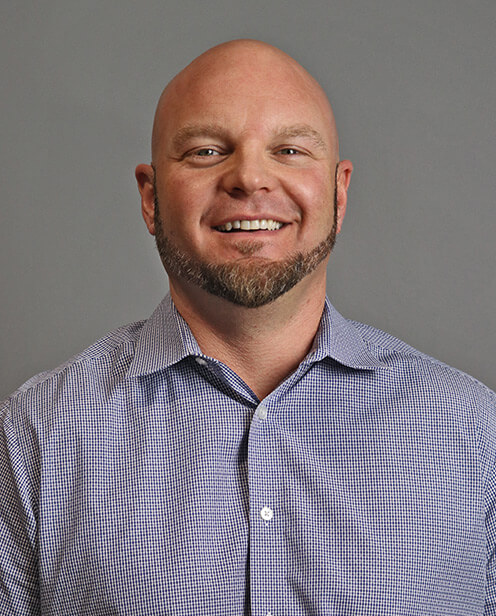 I make things... I'm the creative entrepreneur with passion for (re)making brands and inventing solutions to problems no one knows exist.
Chris
CEO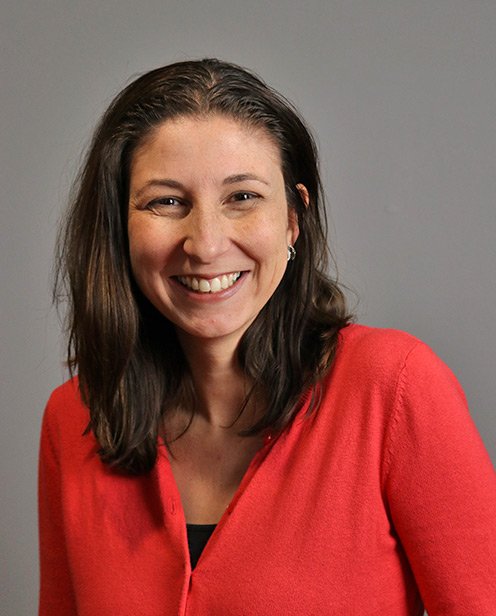 I help businesses figure out their true value, and then work on strategies to get that message out. I also have a continual relationship with clients to determine business shifts to adjust their marketing efforts.
Temi
Vice President, Client Services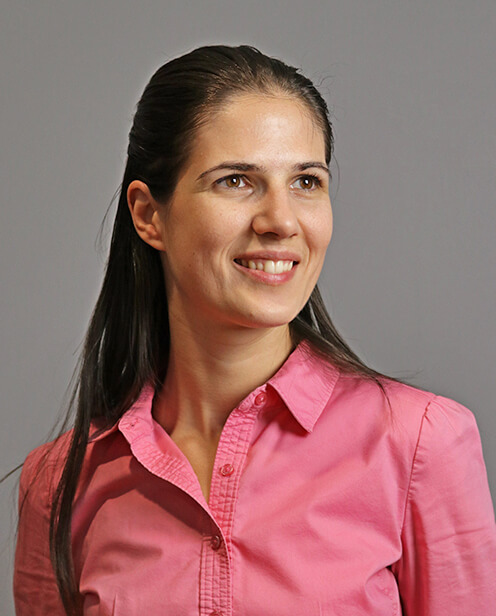 I oversee strategy & execution for all digital marketing in addition to analytics. I ensure our efforts result in positive return for our clients.
Ani
Director of Marketing
I work with prospective clients to help identify their strengths, weaknesses & opportunities. From there, I make campaign recommendations, working with the broader CMDS team, to provide outstanding service.
Ken
Director of Client Success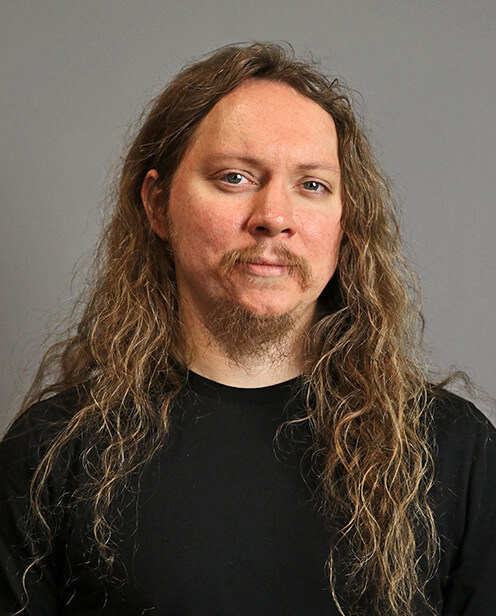 I create graphical concepts to visually communicate the ideas of our clients, to their clients.
Walter
Digital Art Director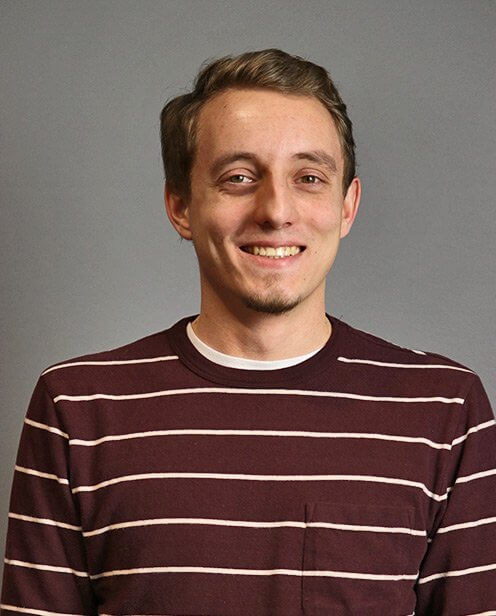 I build the functionality behind our clients' websites that help them run smoothly, while adhering to the design guidelines.
Pat
Web Developer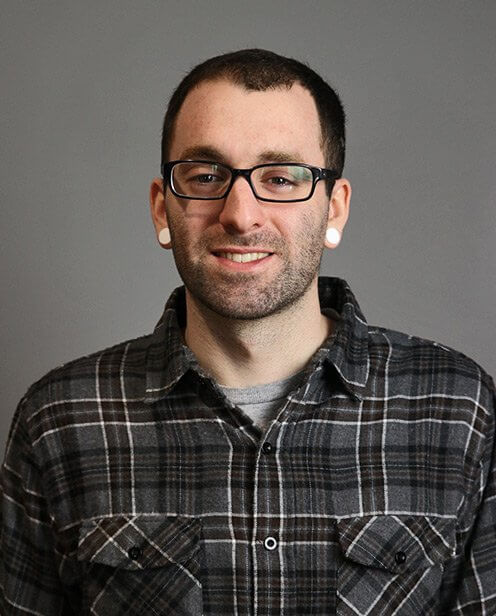 I am responsible for conceptualizing the layout, colors and general design of websites and graphics, as well as building and maintaining websites for our clients.
Jon
Web Designer & Developer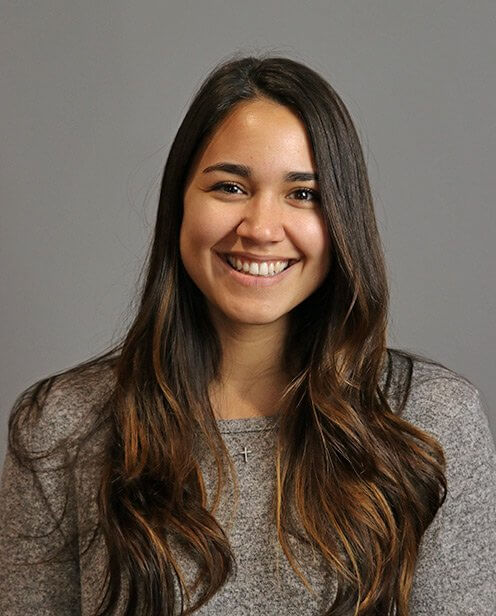 I work directly with our CEO on various projects and provide assistance with marketing strategies, industry and product research, and ensuring the office and team have what they need to operate smoothly.
Andrea
Office Assistant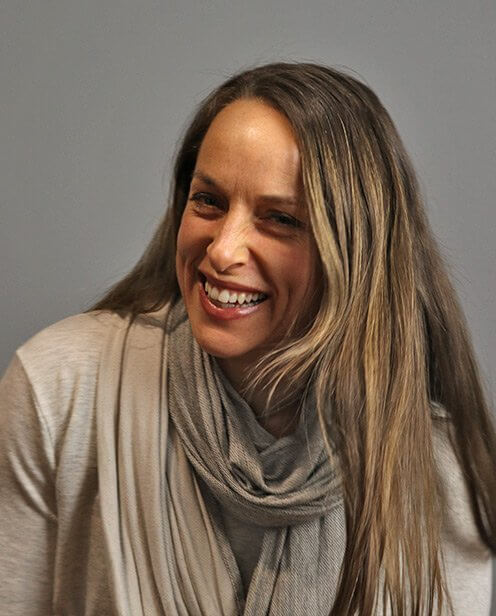 I research and write website blog content for businesses and manage social media for brands, becoming their online voice to current and potential customers.
Angela
Director of Digital Content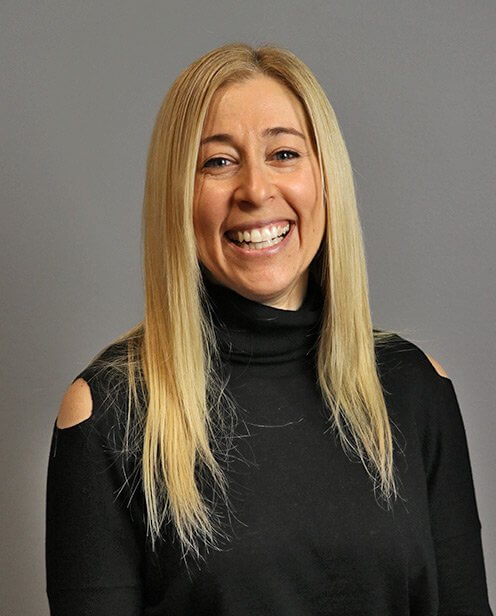 I create and manage innovative organic and paid social marketing strategies for our clients that capture mindshare and deliver results.
Greer
Social Media Director