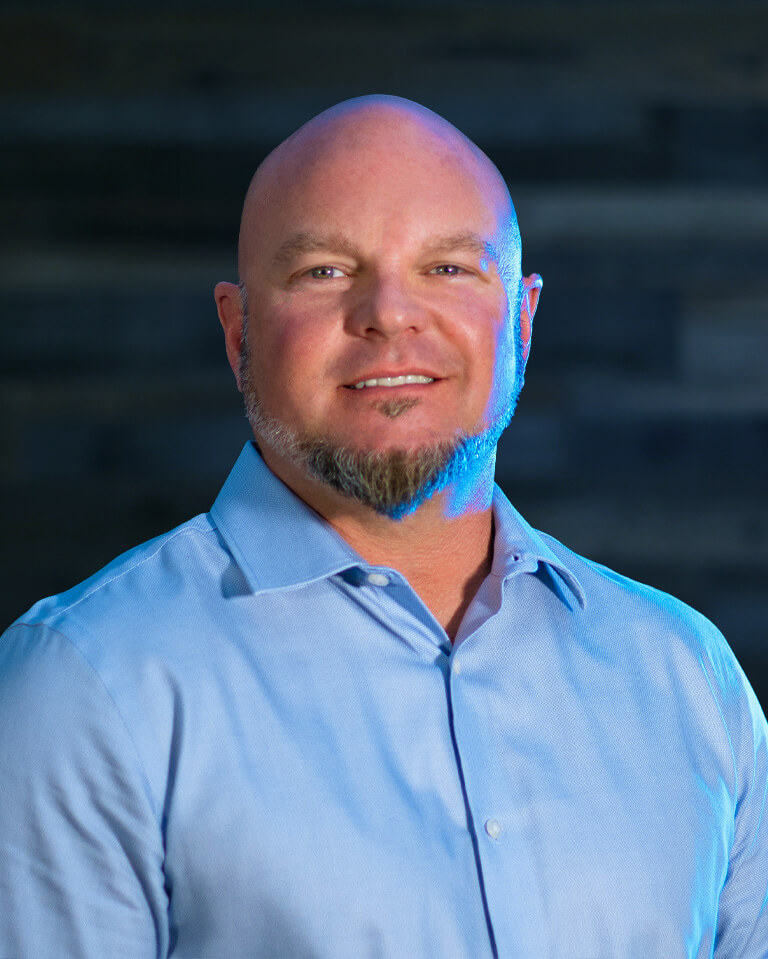 I make things... I'm the creative entrepreneur with passion for (re)making brands and inventing solutions to problems no one knows exist.
Chris
CEO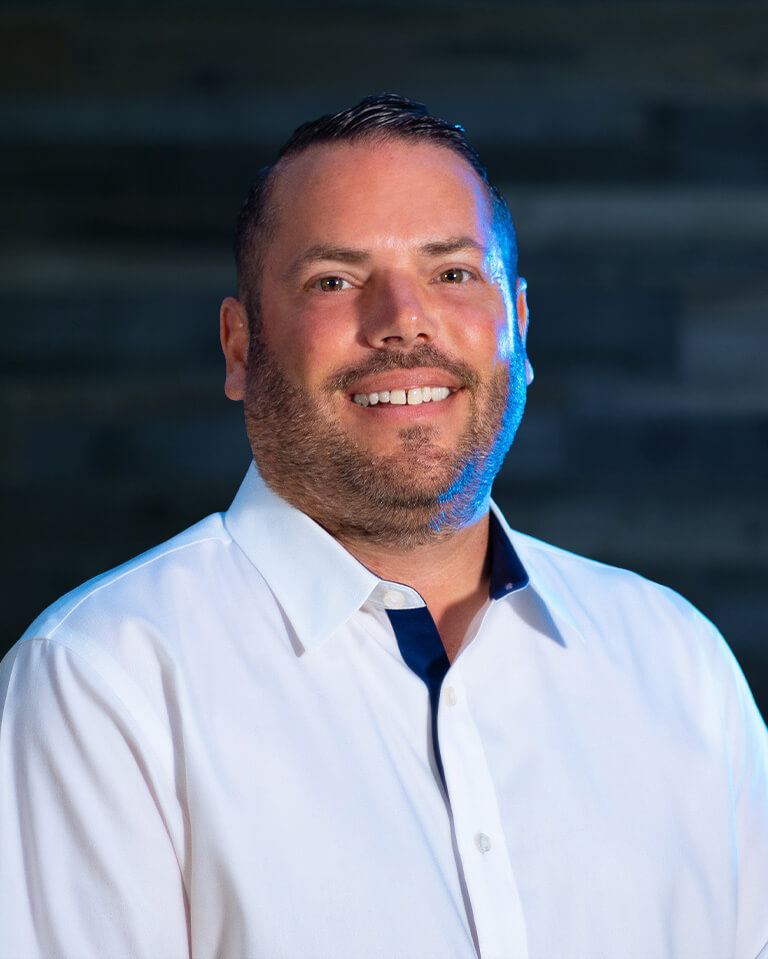 I oversee the day-to-day operations and strategic initiatives to ensure efficient and effective breakthroughs for our clients.
Joe
COO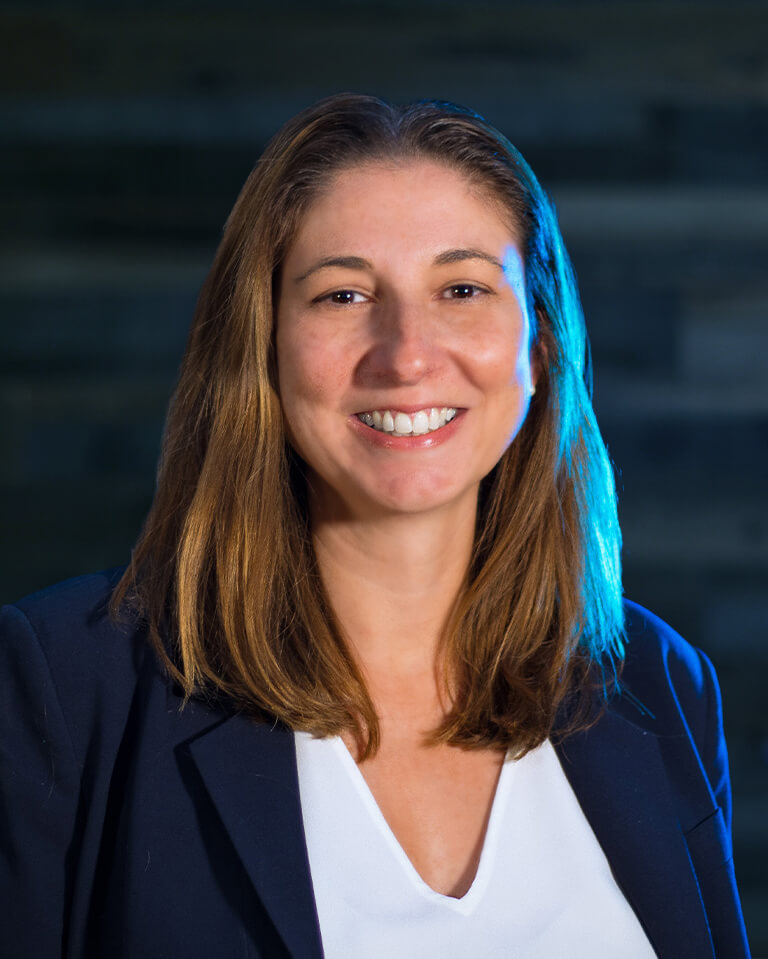 I help businesses figure out their true value, and then work on strategies to get that message out. I also have a continual relationship with clients to determine business shifts to adjust their marketing efforts.
Temi
Vice President, Client Services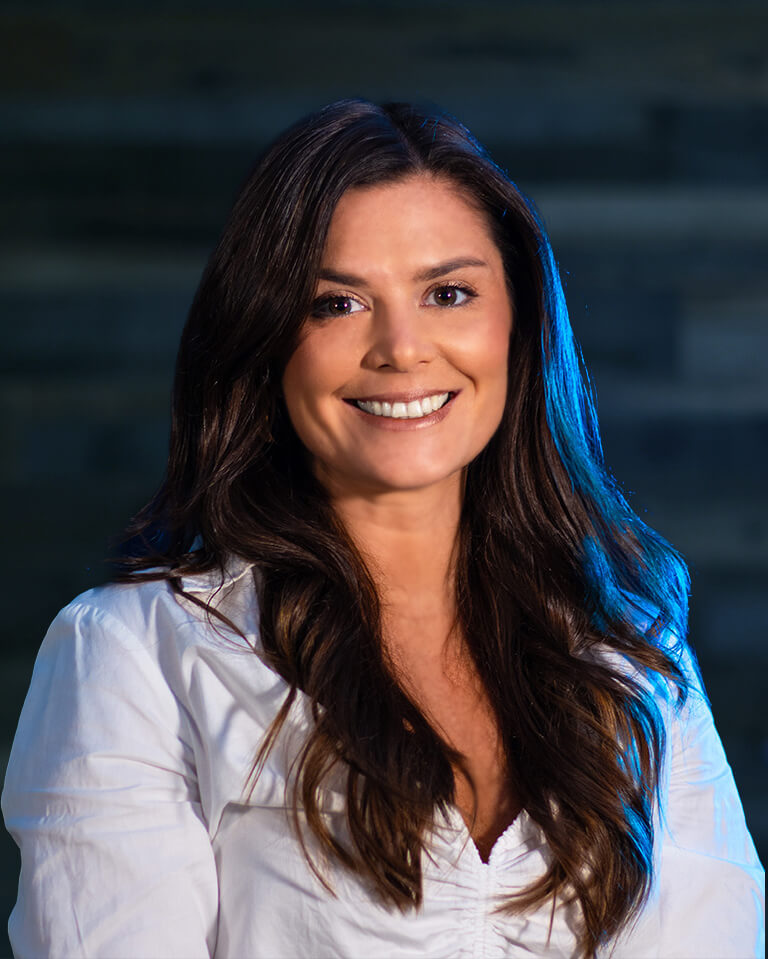 I generate robust marketing strategies based on our client's goals and optimize those tactics regularly to ensure that marketing initiatives always reach the right person, with the right messaging, on the right device, at the right time.
Carolyn
Director of Marketing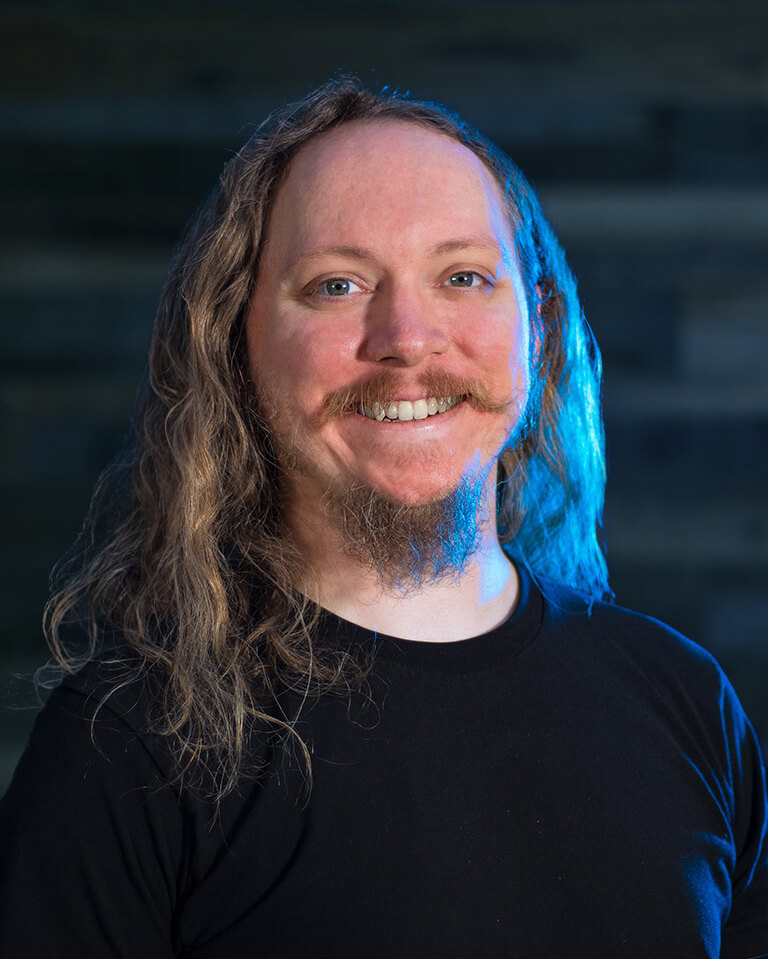 I create graphical concepts to visually communicate the ideas of our clients, to their clients.
Walter
Digital Art Director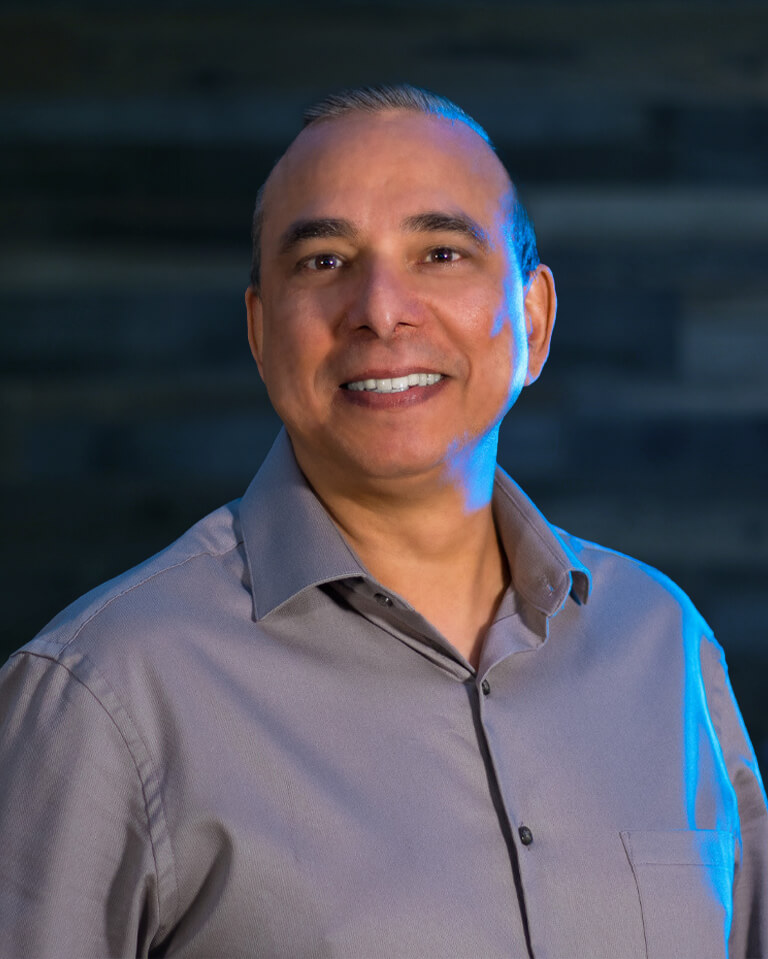 I work with my team to determine website specifications and help build the functionality behind our clients' websites.
John
Senior Web Developer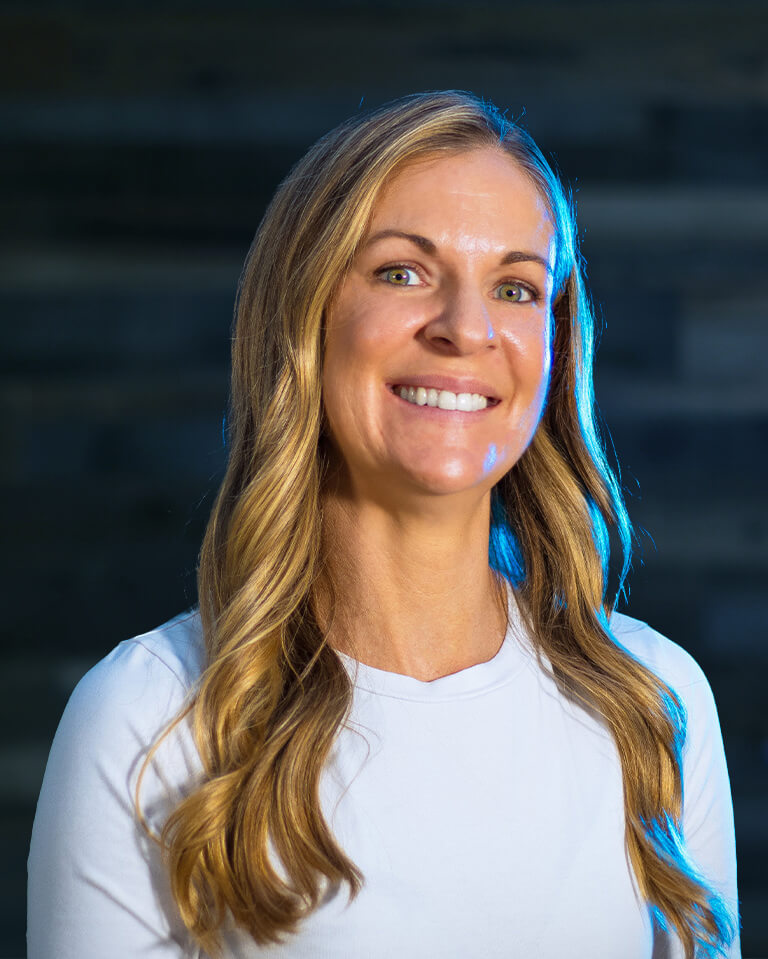 I manage and oversee all aspects of billing transactions with CMDS to ensure accuracy and timely payment processing so your project can go live as fast as possible.
Sue
Billing Manager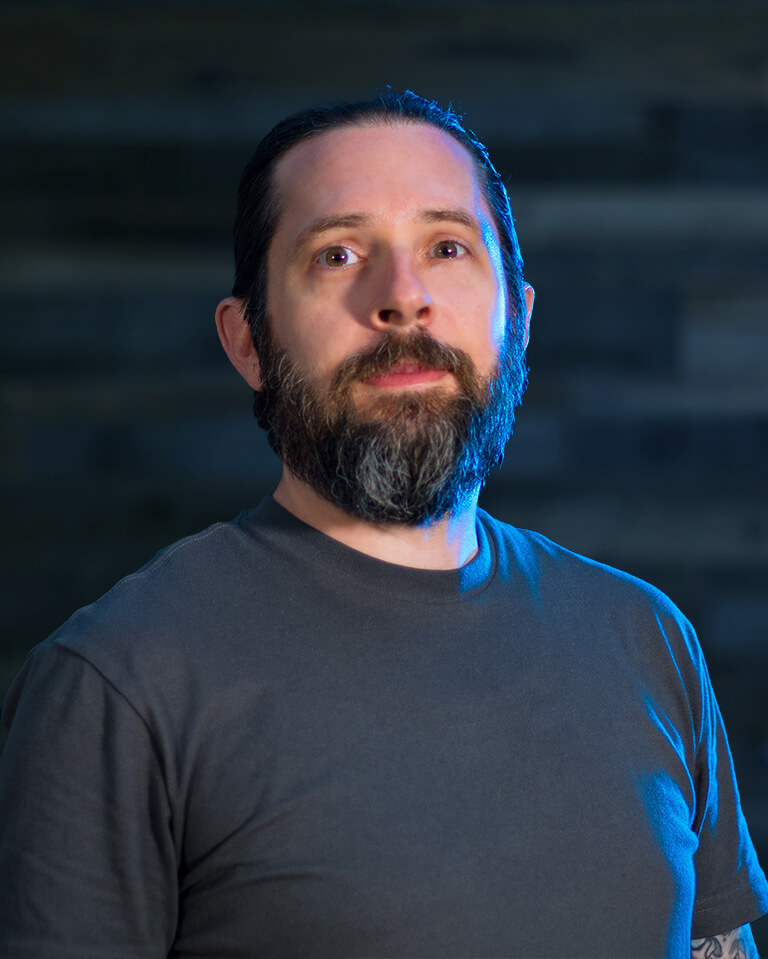 I manage all of the requests from our clients and coordinate with our team to make sure we complete each request on time and keep our clients happy.
Tim
Project Manager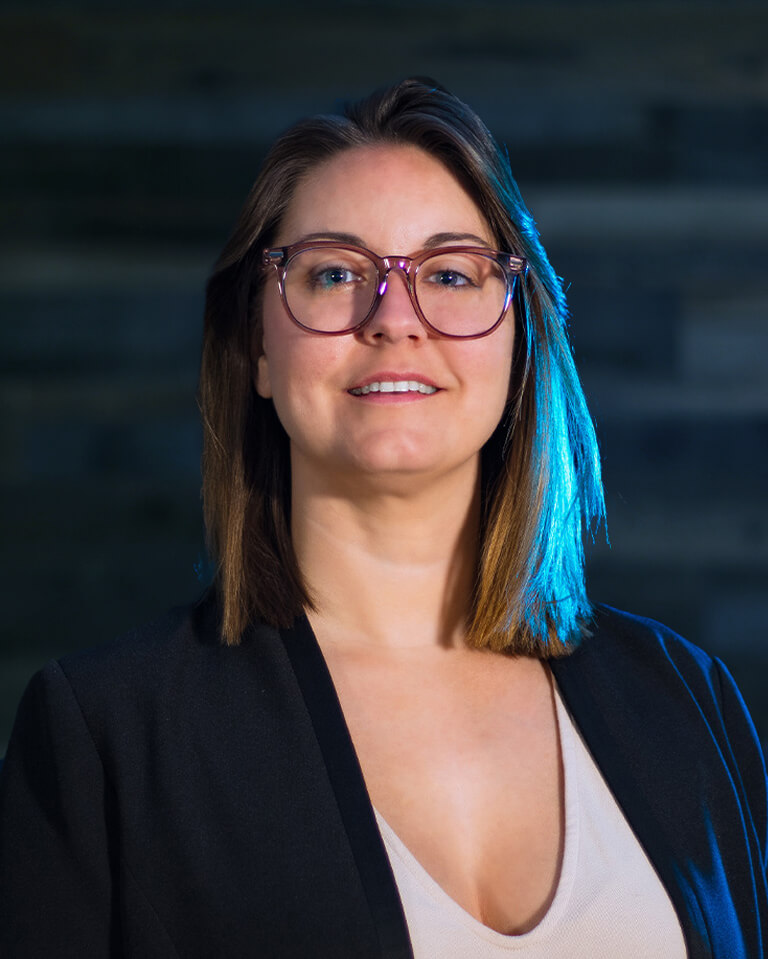 I love to write and design pieces to tell a client's unique story in an authentic way. My goal is to create marketing strategies that showcase a brand's identity and core values.
Lauren
Creative Content Specialist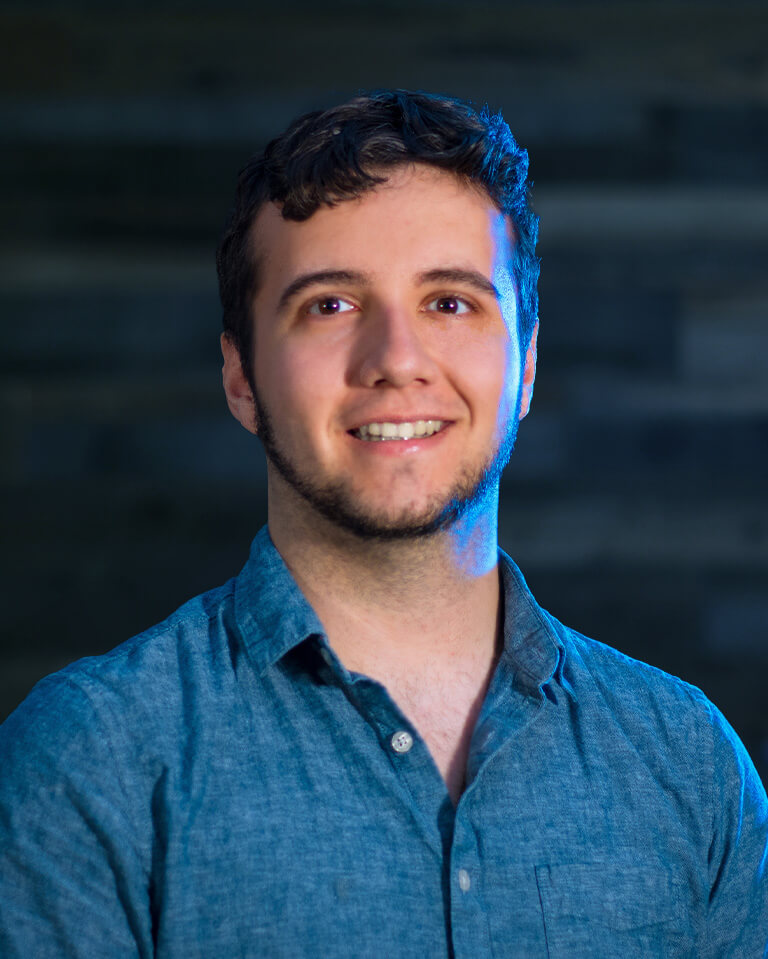 I create graphical concepts to visually communicate the ideas of our clients, to their clients.
Michael
Graphic Designer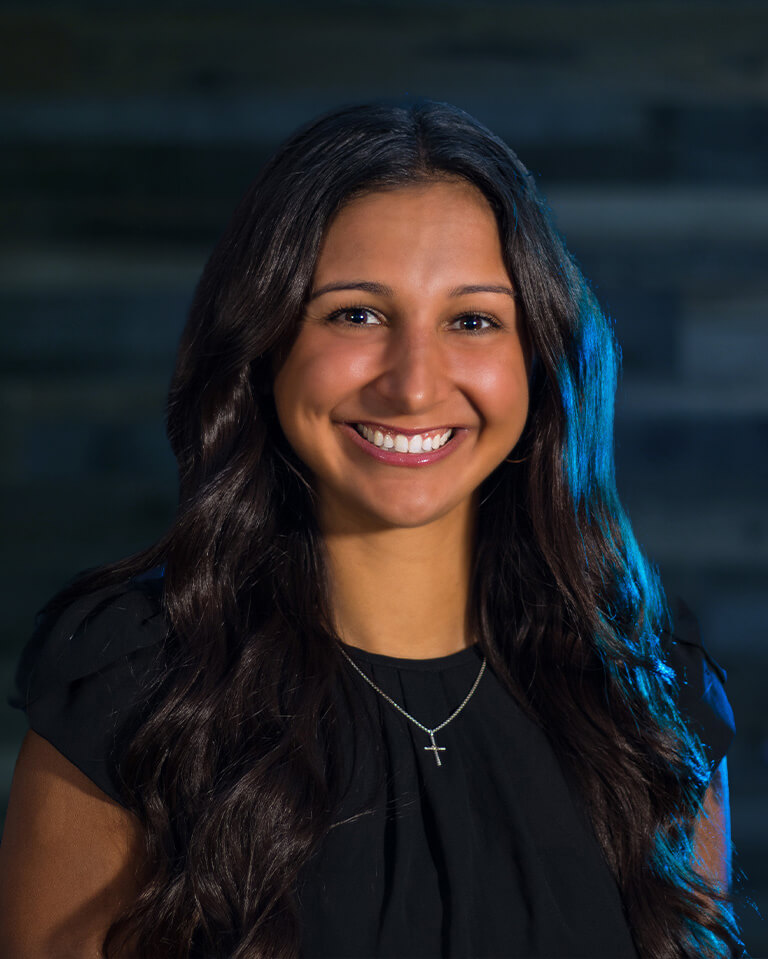 I love creating and marketing content that brings an audience together as a community and inspires authentic conversations while increasing brands' awareness.
Nichole
Social Media Specialist