So you think it's a good idea to keep your web development services in-house? I don't. Especially since outsourcing web development work may be the best and fastest solution to get yourself the professional and lights-out-awesome website you've dreamt about for your company. And, of course, let's not forget, it's the website you deserve.
Okay, let's not start celebrating just yet.
Your business has a pain point, something that costs time, energy and even customers. For many businesses, that pain point is the inability to deliver a positive user experience online.
Maybe that's you, too. Don't be bashful. We've all got our issues. Some people have astigmatism in their eye, you've got a lousy website.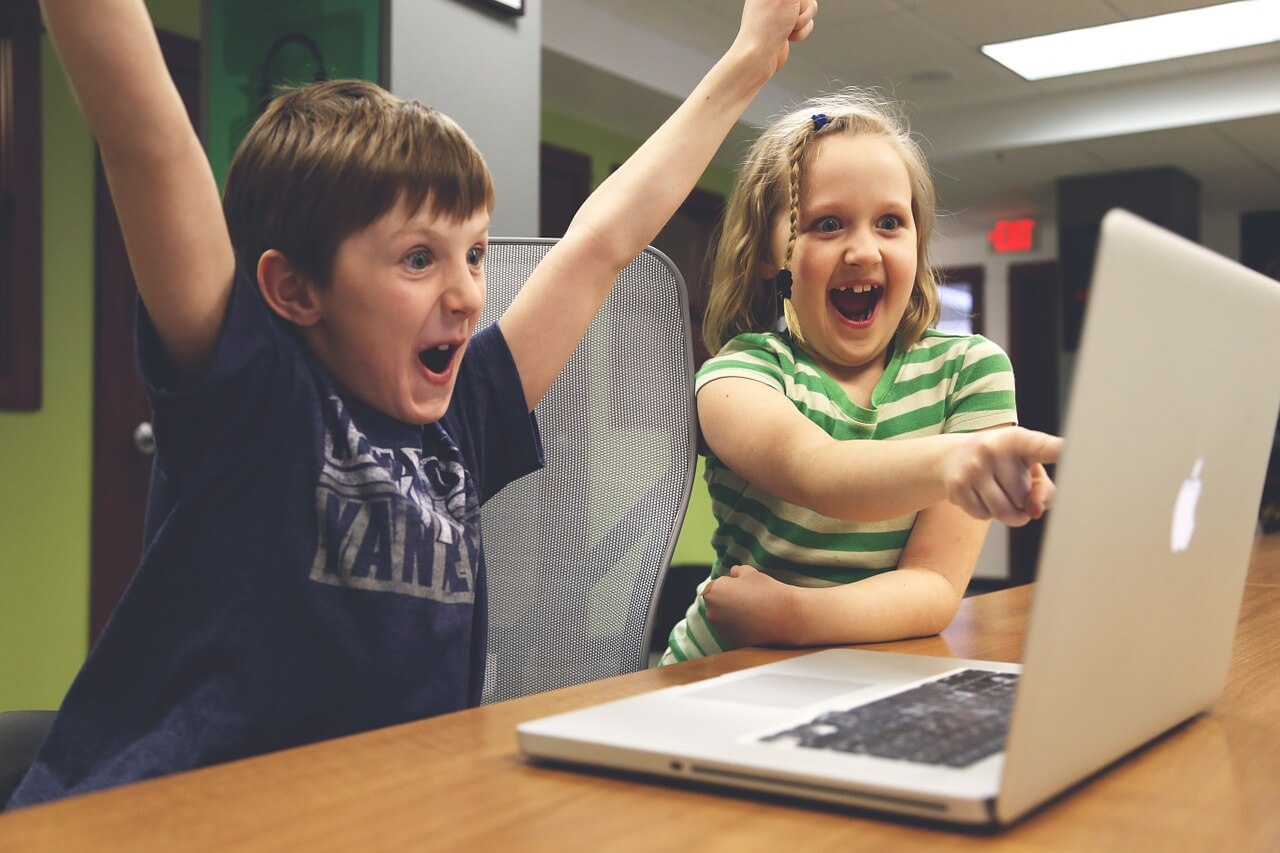 You want to be competitive in your market, want to be the best you can be… but like I just said, your website is– Well, let's put it this way…
Pathetic is to Your Website, As Failure is to _______.
The Last Jedi
The Cleveland Browns
The DC Extended Universe Movies (minus Wonder Woman)
High Fructose Corn Syrup
Okay, let's back things up for a second because the reality is that most people don't even know what web development is. They think it pertains to either design, or UX or just a website.
Well… it's all of those things– but it's more.
What is Web Development?
Web Development is the process of creating websites and related products, i.e. web design, web maintenance, web app development, mobile app development, API integration and more.
The thing is, it's a very broad term. It relates to the creation of the simplest of web pages and the trickiest of web applications. Nowadays, even content management systems are considered web development tasks. Web design, CRM, network security, and scripting are all part of web development.
The Web Development Process
Basic

Graphic & Web Design – This is both the form and function of your website.
Mobile Responsiveness

Testing
Basic:
Graphic Design
This is the visual aspect of your site, including fonts, color choices, images, page layouts, etc.
Web Design
This is the information architecture, copywriting & copyediting aspect of your site. Your content is organized in a way to maximize accessibility and the user experience, while incorporating proven SEO techniques.
Mobile Responsiveness
Guys, it's almost 2019. If you don't know by now that you need a responsive web design, then your head just isn't screwed on right.
Yes, the website needs to be responsive so that it can customize and adapt according to the user's screen size. This feature allows a website to look and be awesome on every device regardless of display size, be it mobile, smartphone, tablet, laptop or desktop.
Testing:
"Testing is the process of evaluating a system or its component(s) with the intent to find whether it satisfies the specified requirements or not. Testing is executing a system in order to identify any gaps, errors, or missing requirements contrary to the actual requirements. The extent of testing varies greatly between organizations, developers, and individual sites or applications."

– Wikipedia
Testing is an ongoing endeavor that never ends.
You're beginning to see just how Herculean a task it is to take on web development by yourself. The creation of a website is an enormous undertaking, that doesn't just end on launch day. You need help. You need to outsource to an experienced website design agency.
"The success of a website is much more complicated than listing out project details during the kickoff meeting and then diving in. Experienced website design agencies take a collaborative approach with the rest of the marketing team that includes setting goals, creating personas, strategizing, UI/UX testing, content creation, A/B testing and so much more. Ultimately, it comes down to creating a great user experience with relevant and useful information designed to guide customers seamlessly through the buying process."

– CMDS
Why should you Outsource Web Development Work?
Well, for one thing, web development isn't even your business. You don't have the time, the experience or the expertise to develop the website you know you need.
Your focus and resources are on your company's expertise; things like sales, marketing and actual product or service. As they should be. You don't have the time or skill to develop your business's website, too.
Ain't nobody got time for that. (yes, I just quoted an internet meme from 5 years ago– I cry your pardon)
Problem is, somebody has to do it. Your website is too vital, too central to the success of your business for it to be, first, put on the back burner and, second, to be done by amateurs.
"As the place where most people initiate contact with businesses for the first time, your website is perhaps your brand's single most valuable asset. How visitors interact with your website shapes their impression of your brand and perceived value of what you have to offer."

– CMDS
A lot of people have a DIY approach to web development. Especially small business owners. They look at outsourcing their web development work as a needless investment. They want to save the money to spend on other initiatives. This is a mistake. It's a sacrifice of long-term quality for the sake of short-term expense.
In-house development leads to outhouse abandonment.
As they say, garbage in, garbage out.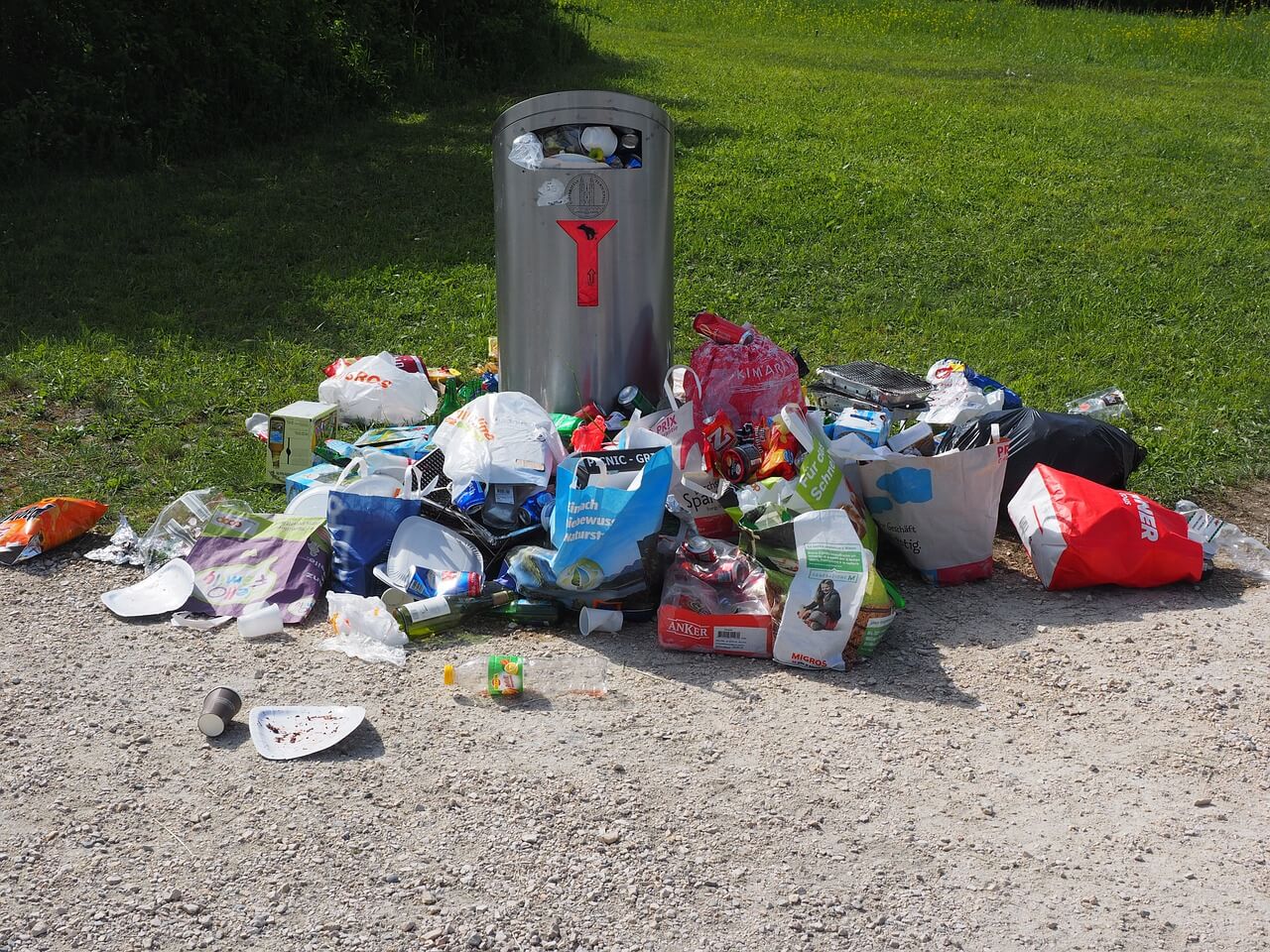 This is the part where you say, "How about I hire a full-time IT guy?"
To this, I quip "I thought you wanted to save money?"
Because in the long run, an IT guy is going to run you a lot mo' money, an IT department even more. Or maybe you're looking to hire a single programmer to keep on retainer or something. Just keep him in a desk drawer, pull him out from time to time, dust him off and put him to work for only certain projects. Well, those guys cost the most.
Man, you're chock full of bad ideas today.
5 Benefits of Outsourcing Web Development
Outsourcing Web Development Work Frees you to Focus on Your Core Business
Obviously, guys, if you're not bogged down with developing your website because you outsourced to an awesome web development company like CMDS from Colts Neck, New Jersey, you're going to have more time to run your business.
I mean, I know it's none of my business, but isn't your business the reason you got into business in the first place? Then why do all this other stuff that isn't your business? Leave that to the experts.
Outsourcing web development work frees your team up to focus on your areas of expertise. This translates into more focus on financial resources, human resources and managerial resources that make you successful in the first place..
Your customers will notice the difference too, because now you've become even more effective and efficient within your core business offering.
Outsourcing is smart resourcing.
Outsourcing Web Development Work Brings in the Experts
This advantage can be especially beneficial to a start-up or a small firm, because usually they don't have access to skilled employees required for web development work.
Big companies face a different issue, which is the cost of labor. An entire IT department is expensive. Outsourcing is a cheaper solution in the long term.
Companies like CMDS are the experts in web development you've been looking for. They are rockstars in the industry and can offer you freedom and peace of mind by delivering a bad-ass website in a timely fashion.
But experts, like CMDS, can not only give you what you want. They will give you what you need.
Outsourcing Web Development Work Can Save You Money
Why does anybody do anything in business? It's to earn a little green, no?
A penny saved is a penny earned.
Outsourcing web development work can help reduce capital and recurring costs (like an in house IT department). It offers cheaper labor and even tax incentives.
Now you're saving money by outsourcing and it allows you to expand your operations in other strategic areas. Now you're an even better business, making even more money.
Outsourcing Web Development Work Helps Improve Service Quality
The demand for high quality service world wide grows daily, just as the world itself grows smaller and smaller.
From expanding service hours, to hiring a larger staff, businesses everywhere use outsourcing as a tool to improve quality of service.
This same concept applies to outsourcing web development. If you want to improve the quality of your website, bring in a team solely focused on how your customers interact with and experience your brand online.
Outsourcing Web Development Work Keeps You on the Cutting Edge of New Technologies
As that great sage and eminent rebel, Ferris Bueller once said, "Life moves pretty fast. If you don't stop and look around once in awhile, you could miss it."
Can we say that life and technology move pretty fast? Yes, I think that's safe to say.
As technology quickly evolves, companies can look to their outsourcing partners to keep them on point. Businesses can rely on their outsourcing partner to invest and acquire new technologies to fulfill their clients' developmental needs. That's their job, not yours.
Outsource Web Development Work to the Best
CMDS, New Jersey's marketing and design agency, is the pro with whom you need to go. They will give you what you want, while their experts will guide you through what you need.
Whether you need to create a new website, polish your online presence with web maintenance or develop a web application, the team of in-house web services professionals at CMDS will work with you to strike the perfect balance of dynamic web design, searchability, impactful content and engaging user experience.- CMDS
In other words — CMDS offers top-notch service across all areas of web development.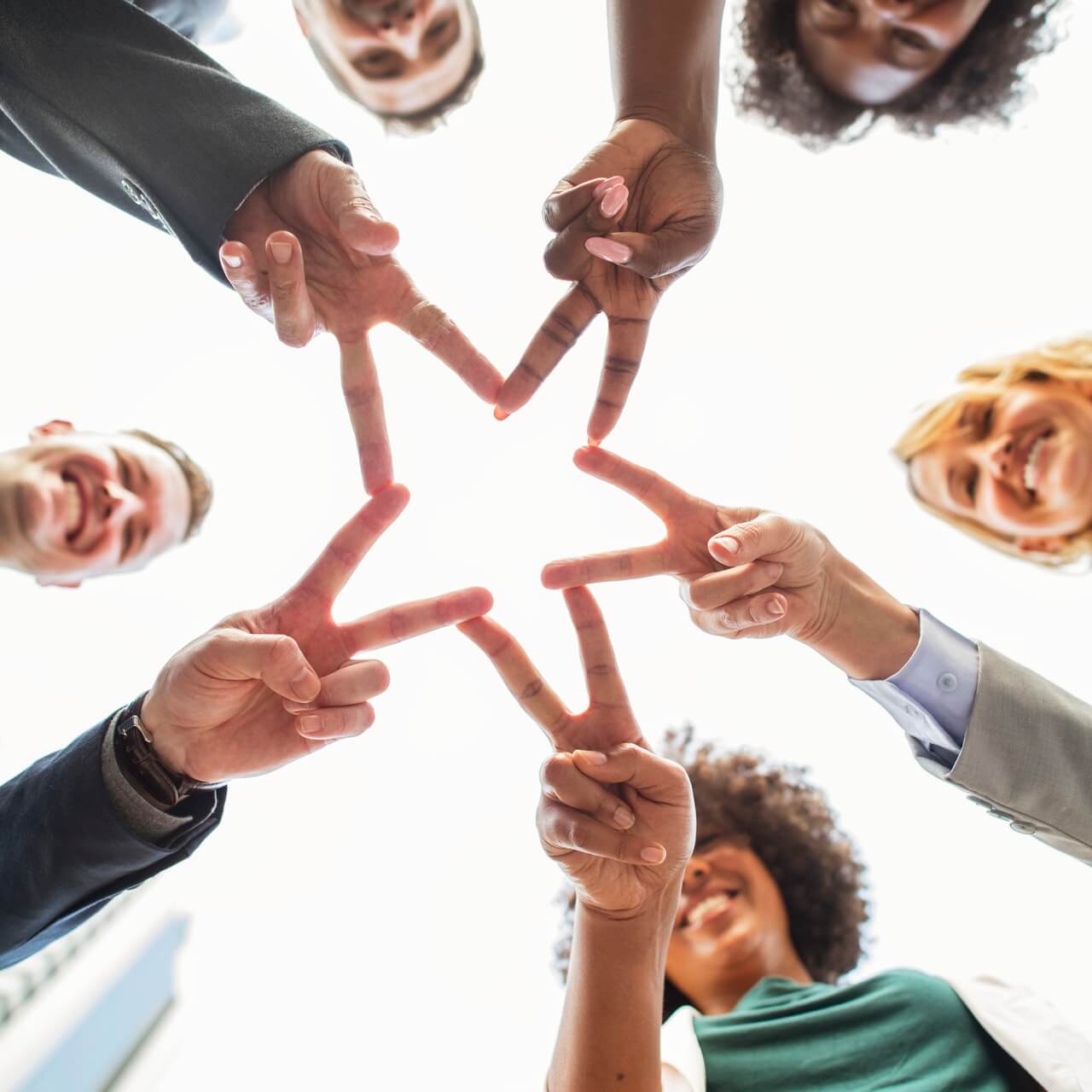 CMDS Gives You the Best in Web Design
CMDS is a nationwide leader in website design and development. They're the gurus dedicated to build creative and responsive websites with captivating copy, targeted specifically to attract your ideal clients and customers.
CMDS Gives You the Best in Web Maintenance
Great, your website is up and running. But it ain't Miller Time, yet.
Websites require maintenance and constant updates and enhancements.
If you're using modern marketing tools such as Google Analytics and social media, then website enhancements can further streamline processes. Post-launch enhancements can push higher performance, generate more content views and improve user experience.
Ongoing web maintenance can also improve workflow, while increasing site conversions, and of course, help drive more traffic through search engine optimization.
CMDS has the capability, through marketing strategy and creativity, to relay complex data in simple terms for both tech-savvy and non-technical audiences. Our integration experts can automate monthly action items that enhance your website's performance and generate results for your business.
CMDS Gives You the Best in Web App Development
Often times, businesses have a separate mobile app from their website. Thus, updates are separate, too. This creates more work. That's bad.
CMDS can customize your web app so you can manage everything in one spot for a more seamless, predictable and reliable result. Customized web app development fits any need. It's not just easy, it's more cost-effective to update, maintain and keep secure.
CMDS Gives You the Best in Mobile App Development
The CMDS mobile app development team provides fast, reliable app support to enhance features or fix bugs, keep apps updated and ensure speed without glitches.
This includes:
Application Support
Application Management
Performance Management
CMDS Gives You the Best in SEO.
"Over the past 16 years, we've honed a unique SEO process that has generated our clients massive returns. It's not surprising that SEO initiatives drive higher quality traffic with lower bounce rates. When your company pages rank high for long tail keywords, visitors to those pages are more likely to find your content relevant, than the paid ads being served to them. But considering search engine algorithms are always changing, SEO must be an ongoing effort to ensure your target audience can find your company website. A successful site is driven by a comprehensive SEO strategy complete with optimized content, link-building, targeted keywords, on-page code structure, HTML meta tags and rich snippets."

– CMDS
Conclusion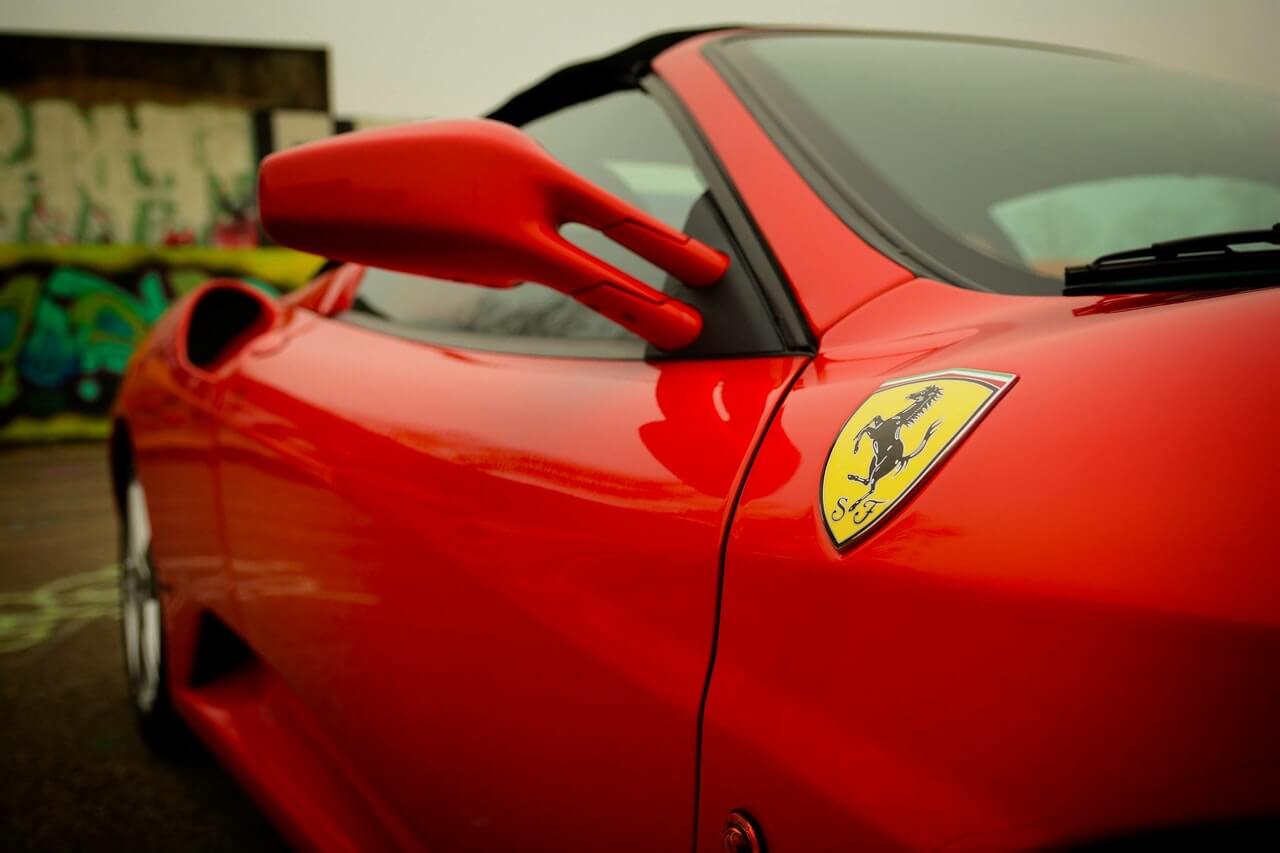 Undertaking a web development project on your own is too big, too overwhelming a task.
I know we all want to drive a Ferrari, but none of us would presume to attempt to build one on our own. We would go to people who build them. The experts.
As for your website, go to the people who build them full-time. The experts with whom you can trust and on which you can rely.
Let CMDS build your Ferrari, that is, the website of your dreams. You know– the one you deserve? Contact us and we'll get started on your web development project today.