Invent.
We can build ANY web application you can dream of.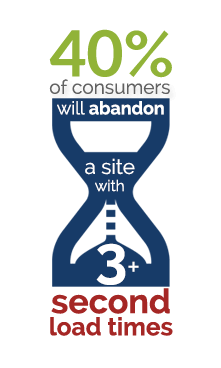 We LOVE designing and building web applications. We love it so much, we do it every day. We've developed many user interfaces for clients in an effort to streamline their business-critical processes and improve the overall efficiency of the physical office. In some cases, CMDS has been able to design systems that alleviate the roles of physical employees and entirely automate processes that otherwise utilized precious manpower and hours to achieve.
CMDS approaches each UI design with the goal of keeping the design simple, easy to understand, and modernize the processes in order to yield the highest efficiency possible.
We've built web-based business management applications, lead automation applications, a robust concierge system, custom online publishing CMSs, and have worked on many other web application development projects.