To set yourself apart and stay ahead of the competition these days, you need a website that does more than just display your contact information and a few pages about your services. When you consider how your website represents your brand online and the influence it can have on first impressions, one fact rings true: you need professional web development services to help you make it happen.
In today's digital world, it seems almost impossible that any business could exist without some form of online presence. And although many have realized the power of social media platforms to market their brand to the world, that's simply not enough to stay ahead of the competition.
Enter: your website.
You know that a quality website is one of the most valuable investments you can make to grow your brand and strengthen your online presence. But then the question becomes…whether you hire in-house, take a stab at it yourself, or leave it to the pros. There's really no comparison. For a business owner, web development services offer a lot more benefits than an in-house hire or DIY.
Here are eight undeniable reasons why smart companies seek out web development services outside of their own organizations.
1. Build Your Brand Identity and Keep it Strong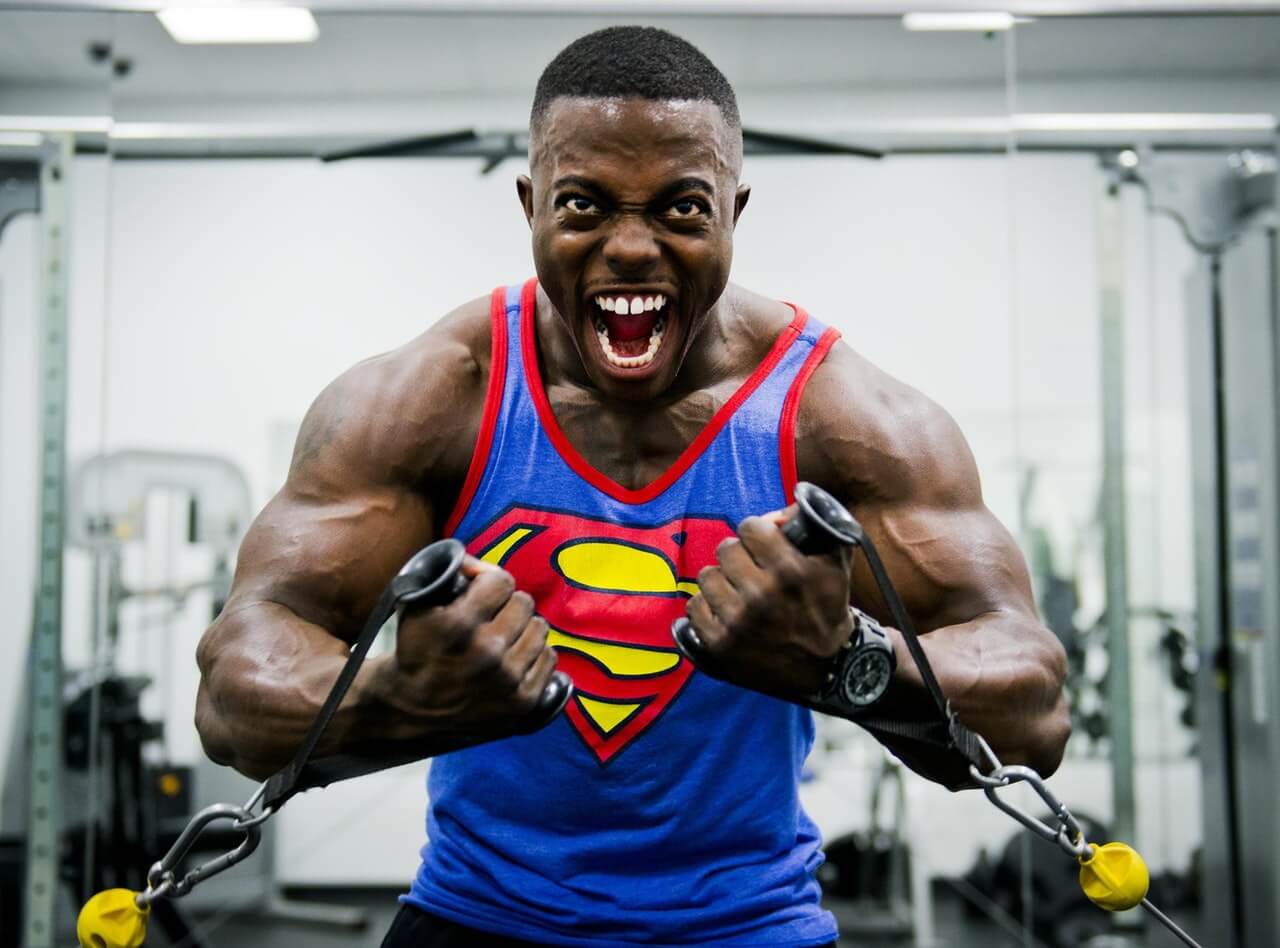 Need to grow your brand identity…and keep it consistently strong? You need more than just to launch a cool website. A holistic agency won't just offer web development services, they'll also have experience with branding and marketing, which are important aspects of building a strong brand and the optimal website.
After all, today's consumer doesn't just buy a brand. They join it. Having a team who understands consumer behavior and applies psychology in their marketing and overall strategy is invaluable when contracting out web development services.
Such an agency team, for example, can help you develop your website through strategic layout, user-friendly navigation, enticing content and calls-to-action, etc. to improve brand awareness and increase lead generation. From your logo to a strategic website, a successful brand identity is designed to turn customers into fans and fans into loyal brand advocates.
2. Attention To Details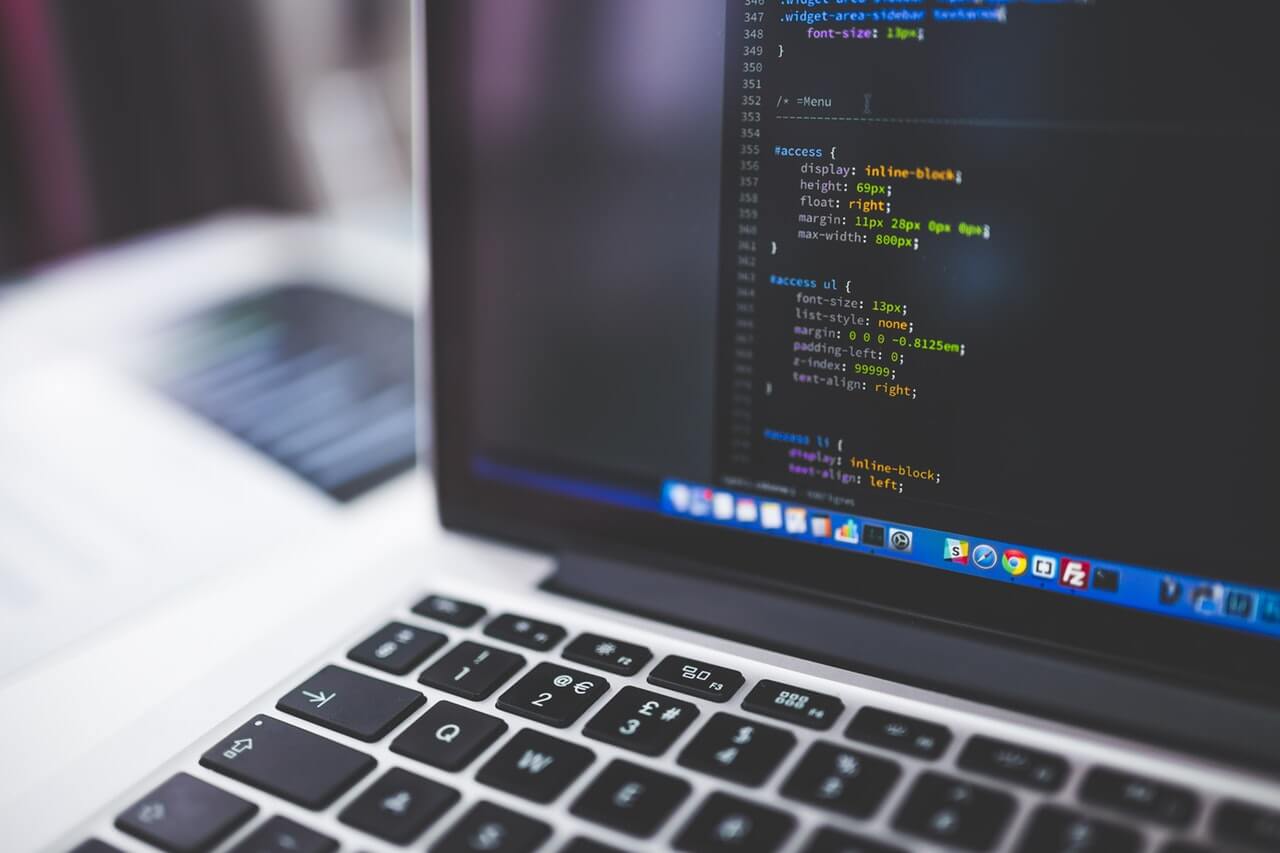 Professional web development services keep the bigger picture in mind while paying attention to all the details. Attention to even the smallest details can make a massive positive difference to how your website is perceived by users in addition to how it is indexed by Google.
For example, if a website has an outdated theme, it may not display properly which can result in poor user experience, high bounce rates which in turn can cause lower rankings in search results.
Even though some organizations may dismiss these kind of nuances as minor or irrelevant, they are actually very influential and can affect the functionality and usability of your website. This enables your brand to stay top-of-mind with prospects and customers and stand out from the competition.
By streamlining processes, tracking performance data, improving user experience down to the detail and driving more traffic through search engine optimization, website maintenance gives organizations the edge they need to grow their web presence and attract their ideal client.
3. Crush Compatibility Concerns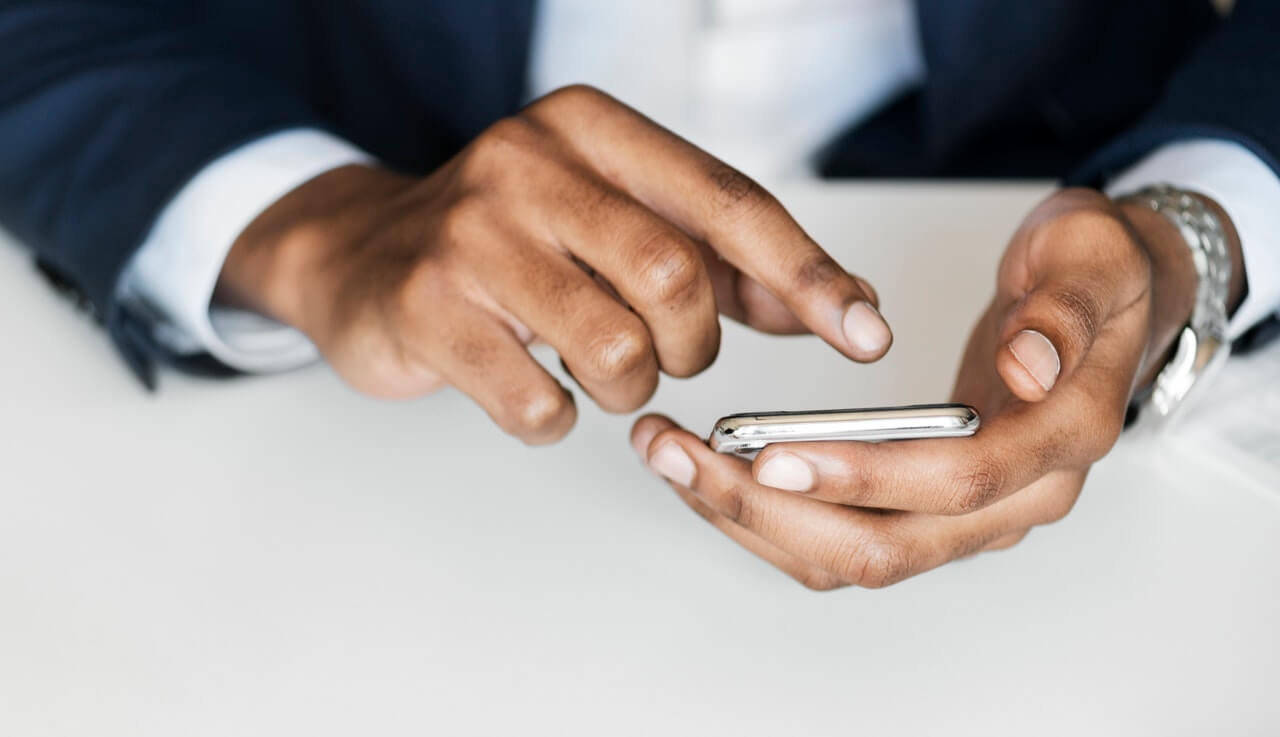 Internet users today have more options than ever before. Chrome looks different from FireFox, which looks different from Internet Explorer, Opera, Safari etc. This makes device and browser compatibility a challenge for websites everywhere. That is, unless you've contracted the right kind of web development services. With professional guidance, you get assurance that more visitors will be able to view your site the way it's intended to be viewed.
If a website is not formatted correctly, there's a good chance it won't show up in search results. And if it does show up, it can cause such a disruption that visitors will often click off and head elsewhere. It's important for your website to be compatible across different browsers as well as compatible and responsive across a wide range of devices.
4. Fast Load Times
The amount of time it takes your website to load is an important metric to keep an eye on. It can be the difference between winning or losing customers.
In fact it's such a big concern that Google has weighed in on the issue. They have found that over 50% of website visits are abandoned if a web page takes longer than 3 seconds to load. Because being sluggish is such a big deal, Google uses site speed as one of the signals for its algorithm to rank pages.
Got slow page speed? You can bet that can hurt your search engine rankings and result in a less than stellar user experience. However, the right web development agency can implement speed enhancement tactics that will greatly improve your page load capabilities and improve its success.
Check this out: Did you know you can evaluate your page speed with Google's PageSpeed Insights. See where you stand and let's see how we can help you improve it!
5. Security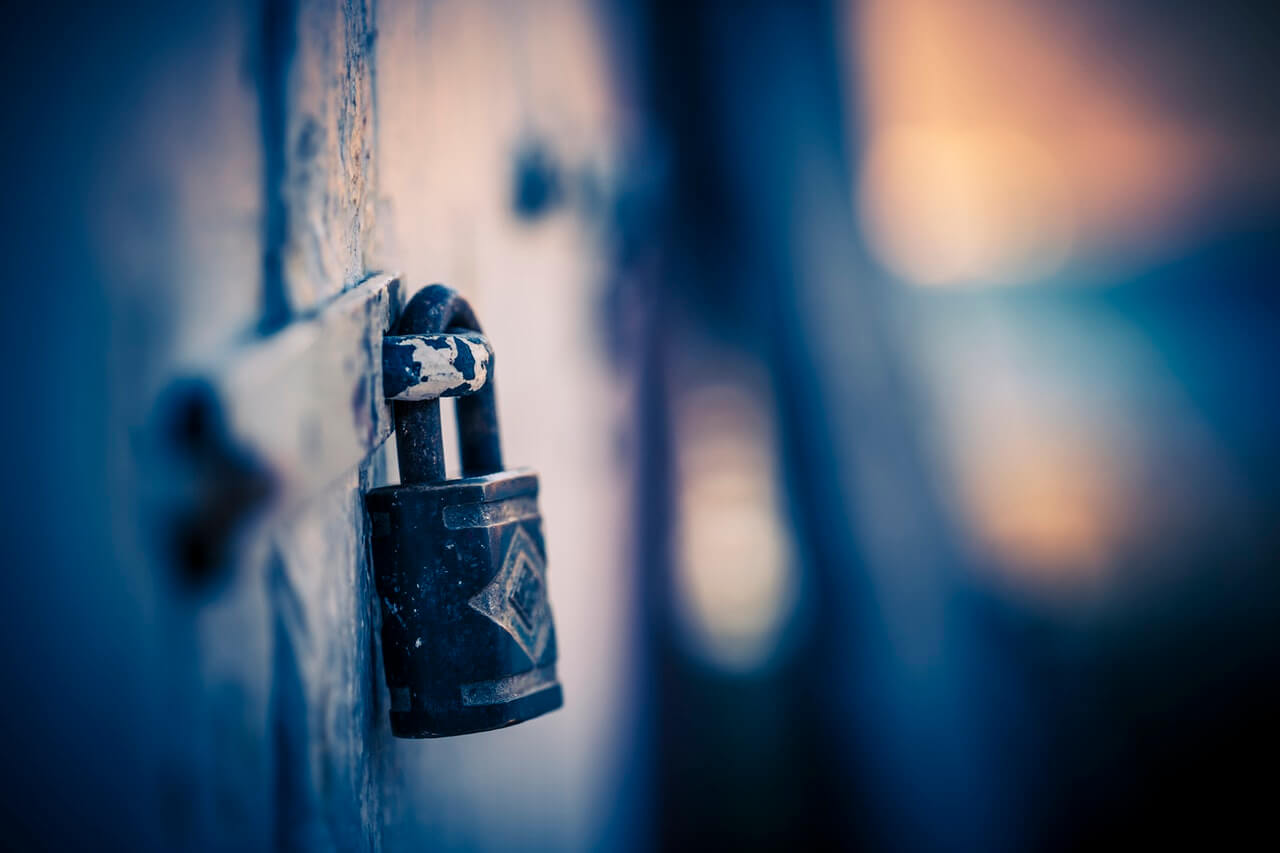 Website security has always been a hot topic. However, recent major security breaches have resulted in renewed focus for websites and consumers. In addition to GDPR data privacy rules, Google even has set Chrome to automatically warn users if they are engaging on a website that does not have SSL installed.
Using a professional web development services company will eliminate a huge amount of these risks by developing with SSL in mind and prioritizing clean code so the site is not vulnerable to a security breach, hack or attack.
6. Flexibility to Grow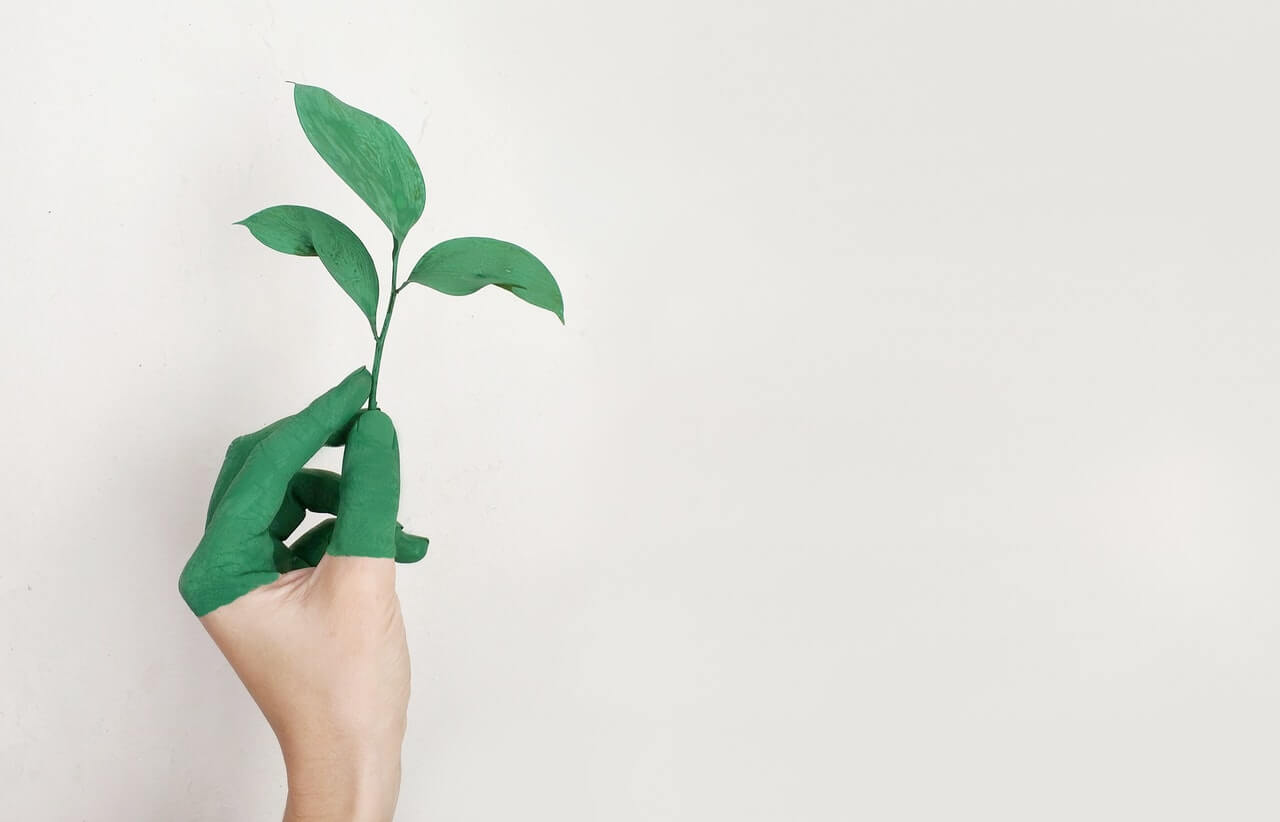 As a growing business, you need a website that can easily grow with you. It's a pivotal part of having a solid presence online. Therefore brands need a website that is both scalable to allow for different flows of traffic and flexible enough to add new functionality to the existing platform.
This is vital for any organization who has the goal to expand. And website development professionals will create with that growth in mind.
7. Functionality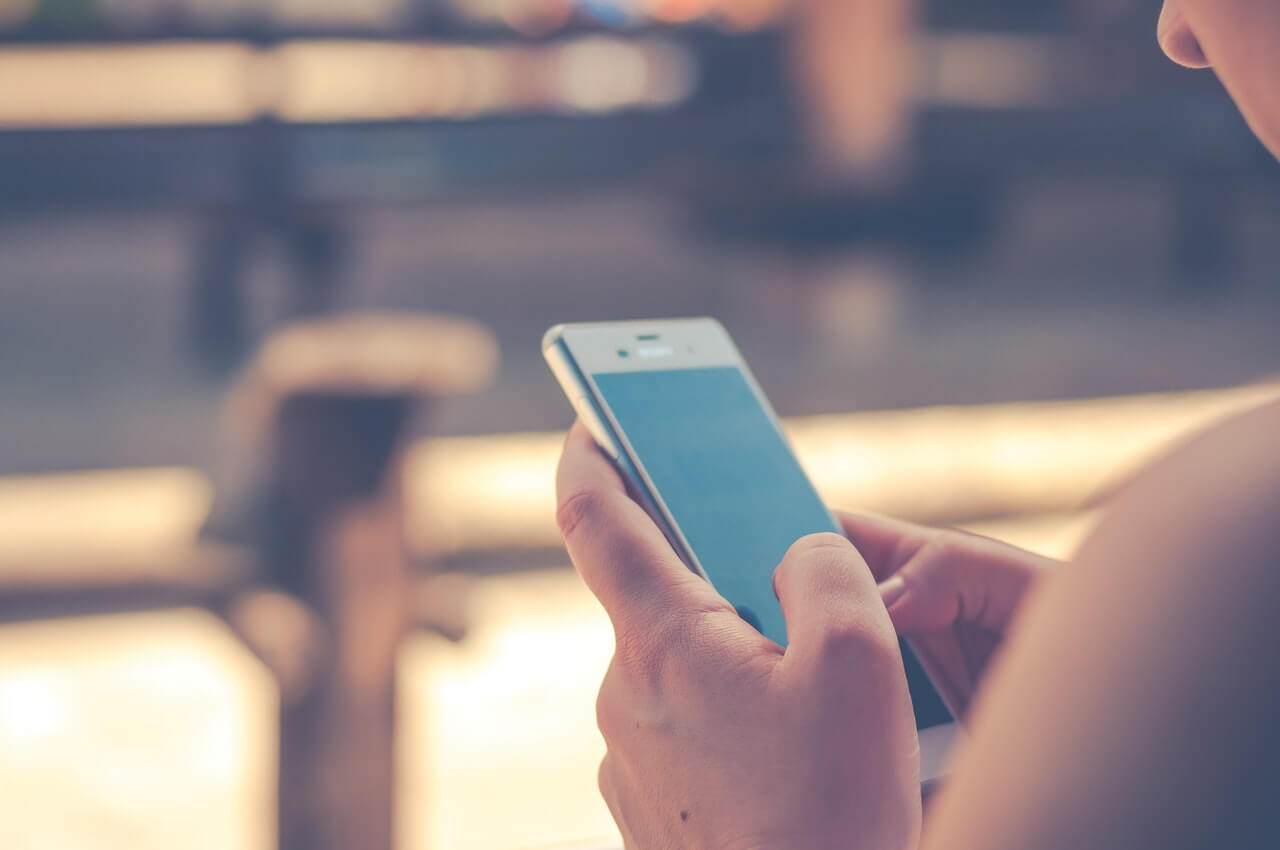 Functionality is huge when it comes to improving processes, streamlining manual data entry, saving time and reducing errors. Organizations can optimize a lot of business functions by using custom web development services. Something as simple as capturing customer information seamlessly into a database can greatly increase business efficiency and decrease turnaround time to follow up on that lead.
Whether it's connecting internal POS or automatically adding customers from your website into your CRM system, the web development functionality for your business needs are pretty much limitless. Through web app development or mobile app development it becomes easy for businesses of all sizes to grow with customized solutions.
8. UI and UX Optimization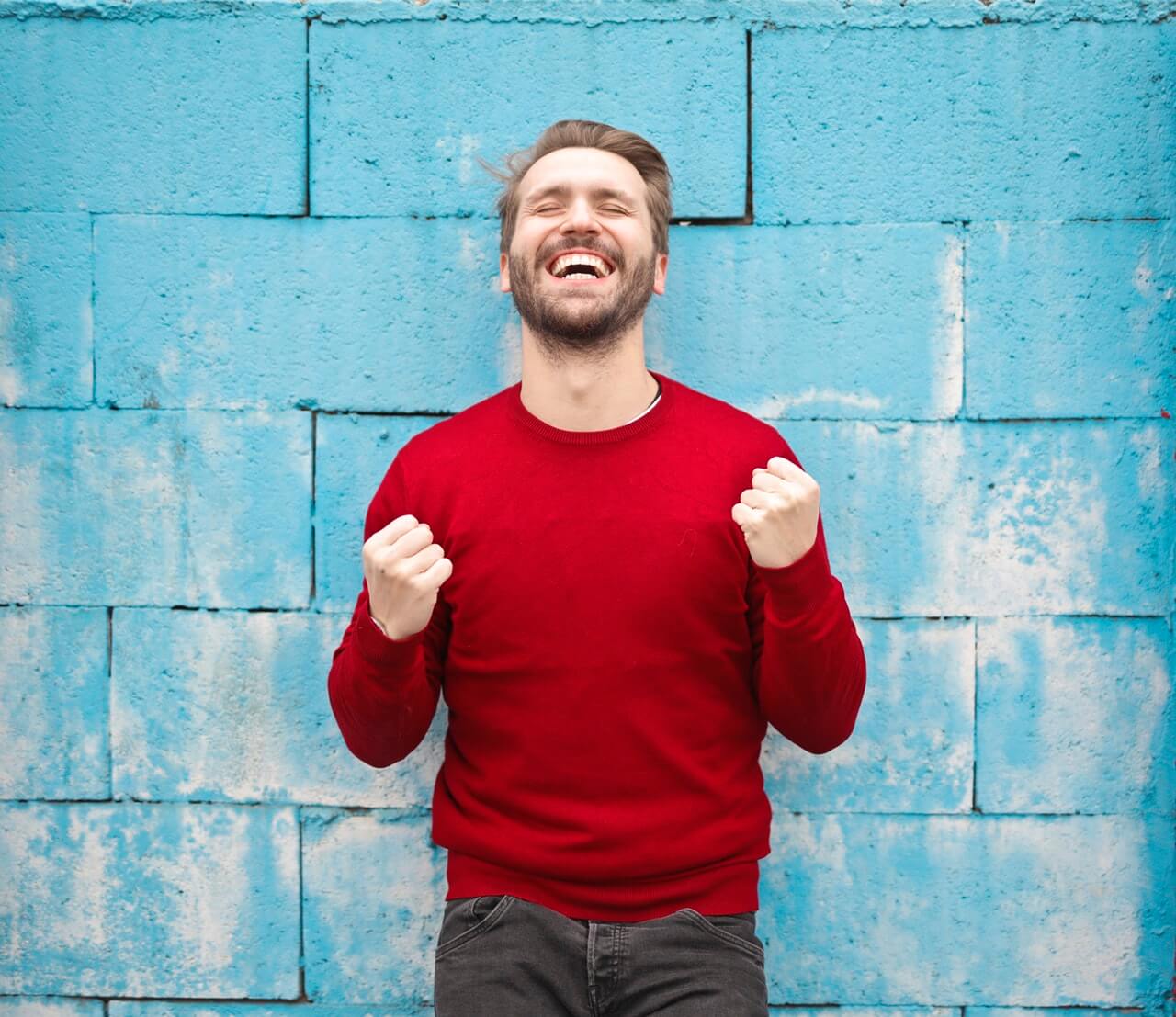 Last, but not least, when it comes down to the success of a web development project, UI and UX designs play key roles. Master the user experience and user interface and you'll see conversion rates skyrocket. Get them wrong and…
Well, we don't want you to have to find that out.
As a refresher, UX refers to User Experience (improving user experience and loyalty by crushing the website usability), UI stands for User Interface (more of the graphic design that visually guides the user through and across the platform). Both elements are crucial to a website and work seamlessly together.
"Over the last 10 years expectations for user experience have gotten higher, because the level of software design has gotten much, much better," says Khoi Vinh, principal designer for Adobe. "People have grown accustomed to software conforming to their habits."
A website created with UI/UX in mind doesn't just look good. There's quite a bit of science behind what makes it user-friendly and includes elements such as navigation, user-friendly search tool, mobile optimization, loading speed, concise content, illustrations, animations and an attractive design.
These user optimized designs can help you steer website users to do what it is that you want them to do, whether that's getting them to download information contact you for a free consultation, buy a product/service or fill out a form.
Full Service Agency with Web Development Services
As user expectations continue to grow and digital transformation continue to expand, the role of digital agencies has evolved.
At CMDS, we offer web development services that include website design, website maintenance, web app development, mobile app development, and SEO as well as a wide range of complementary services for brands such as marketing, content services, email, print, video and consulting.
Need more than a website? We have the tools, experience and insight to help you power your business to grow beyond web development.
Look through our portfolio and give us a call at (732) 706-5555 with any questions.