2016/03/08
2018/02/14
4 Ways that Relationship Building on Social Media is Like Dating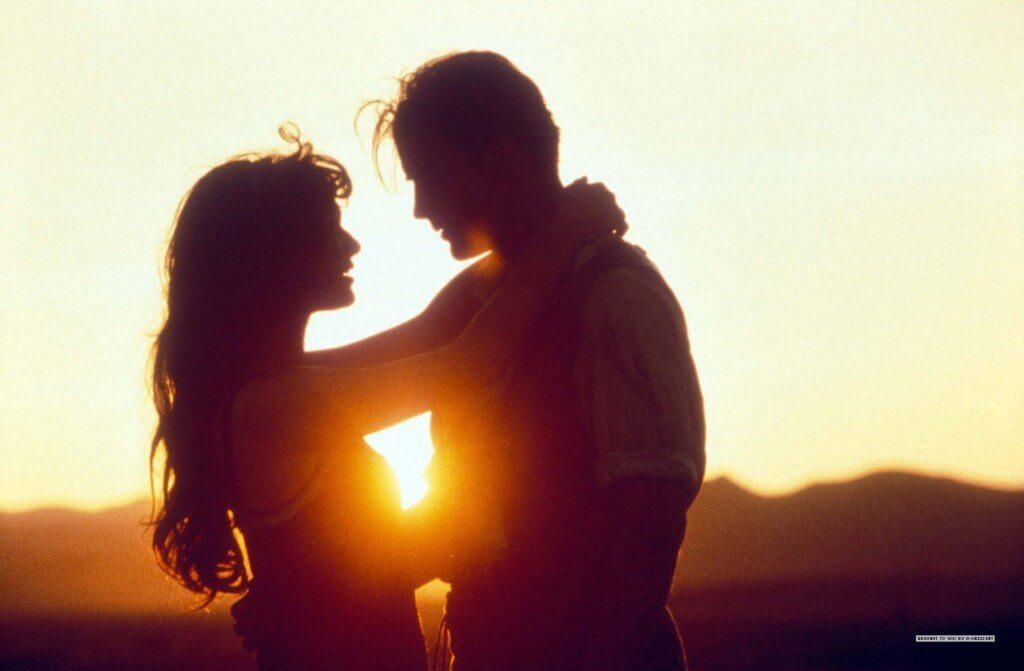 By now, you've accepted that social media is here to stay. You've embraced the idea that your company needs to make a strong social showing, and have taken care to position your brand on all the right platforms. Now what?
It's no longer enough to just 'be' on social. Your social media presence is only as good as the relationships you build there.
No matter what business you are in, making genuine connections with your fans and followers needs to be a driving force behind everything you do online. Developing loyal relationships with your audience is the key to getting the best ROI from your social media marketing efforts.
So how do you build a stronger relationship with your social audience? The same way you'd build one in real life!
1. Make a good first impression.
It may sound cliché and superficial, but we are all (at least a little) guilty of judging a book by its cover. Just as you'd spend extra time primping for a first date, you need to invest the extra effort to get your website, profile pages, company descriptions and cover images looking sharp and fresh. Make sure they truly represent your brand and take care to be consistent across your various social properties—while styles may vary from platform to platform, your brand message shouldn't.
Remember, these entry points are usually a potential customer's first introduction to your company, so you want to make sure you are dressed to impress!
2. Be yourself.
In social media marketing, as in life, it's impossible to be everything to everybody. So while it's tempting to jump on every new social platform bandwagon, it's not necessarily beneficial. Rather, invest the time to decide which social platforms truly work best to deliver your message, and feel secure in letting the others go on without you, at least for the time being.
Define your brand message and objectives for social media marketing and let them be the driving force behind everything you do online. Establish the social voice that best represents your brand and stick with it–if you are consistent and stay true to your core identity, you will attract the audience that's ideal for you.
3. Make yourself indispensable.
Is there a bigger turnoff than sitting across the table from someone who only wants to talk about themselves? Don't be that guy!
When it comes to the social media courtship, overtly pitching your product or pushing the sale with every post doesn't work anymore. It will only lead your audience to tune out and turn off.
Instead, shift your focus to content. Try to figure out what your potential customers need, and then provide it through a mix of content that's helpful, funny, engaging or informative. Create the content on your own when you can–research says that B2B companies that blog generate 67% more leads than those that don't. But when you can't, supplement your efforts by sharing compelling content that you've curated from the web.
When your fans and followers engage (like, comment, share, retweet, Pin), they are sending you signals that they like what they see. Pay attention to these cues—as well as other key performance indicators that you establish—to stay attuned to what resonates with your audience so you can give them more of what they want to see. Pretty soon you'll have positioned your brand as a trusted thought leader in your field. Bingo.
And finally…
4. Take your time.
Remember, slow and steady wins the race any day of the week. Building any solid relationship requires patience and persistence, and the one you grow on social media is no exception. There are no shortcuts to creating an engaging social presence that attracts the ideal audience to your brand and keeps them there.
But the payoff is huge.