We Know Who's Talking About What…Where and When.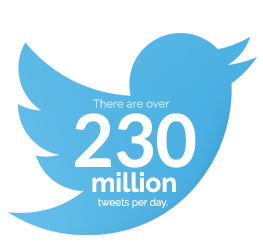 Do you?
Social networks are more than just a time-sink for teenagers. They are aggressive, powerful vehicles for building your brand and connecting with your audience in a casual, yet meaningful way. Facebook, Twitter, Pinterest, LinkedIn, Instagram, the list goes on and on. How your company uses these tools says a great deal about your brand and how people relate to your offerings.
Chances are, regardless of how niche your target audience is, you can engage them through at least one social channel. Whether it's through carefully crafted Twitter posts, or through Facebook or LinkedIn PPC campaigns, CMDS knows how to get your brand in front of social users in a way that feels organic.
Your social engagement strategy plays a vital role in how users relate to your brand, visit your site, and even how Google ranks your site during relevant key phrase searches. Work with CMDS' team of professionals to create and execute a impactful social engagement strategy.