2015/09/30
2018/02/14
Creating the Right First Impression for Your Higher Education Brand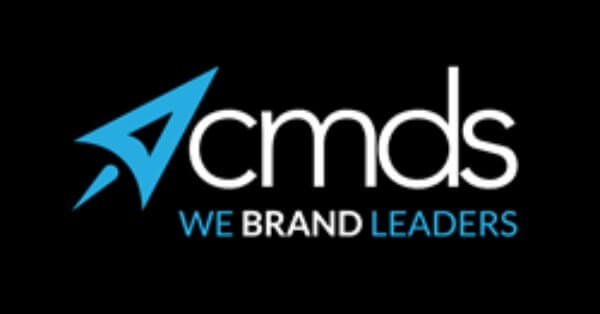 What is Your School's Brand?
Every school is a brand – treat it that way. Focusing on your entire brand will differentiate your school from all the other choices prospective students are sifting through. In this competitive world, a consistent, strong brand strategy will distinguish your college, continuing education center, or certificate program from the others and create a long-lasting impression. And, you've heard it before and you'll hear it again…first impressions are everything. So how do you affect yours?
Capturing Quality Leads
In our recent post, "How Can Higher Education Providers Gain More Control of the Lead Process?" we discussed how to gain control of the lead process. Because a big challenge that many small to mid-size educators face today is lead quality, prospective students are often misled and schools often receive poor prospects. Being misrepresented to potential students negatively impacts your brand, regardless of who is at fault.
Unfortunately, in many cases, outsourcing enrollment efforts to lead gen sites results in this type of false promising and brand distortion.
So, what's a school to do?
Focus on Branding Your School
You need to develop a trustworthy relationship with potential applicants through your brand's (school's) messaging. The power of a higher education brand identity lies in the minds of your students' perceptions. Ultimately your students will determine what your brand means based on what they've experienced online, what they've heard from others, or what they've experienced in person. With these quick reminders, you can get in control of your entire brand.
Create one message. The message should be unified and clear about what makes your school different, directly correlating to your mission and showcasing the benefits your school delivers. Clearly define your school's niche; how do you differentiate from your competitors? Keep the communication streamlined from the website homepage to your Facebook Page. Simply put: embrace your brand.
 Focus on PR in addition to advertising. Many schools forget about the power of PR. Putting the emphasis on public relations ultimately creates a sense of belonging through engagement on your website and social media. You get the chance to connect with prospective students, for example, by promoting news on campus and connecting with trending stories on social media in a unique, personal way.
Develop brand strategies. When you build a brand-promise based on academic offerings and student experiences, it should be communicated as such. Demonstrate your school's emotional and psychological dynamics such as alumni giving and support, culture, reputation and community involvement. These dynamics will directly influence the perceptions of your brand. Our marketing professionals at CMDS, an independent marketing agency, are able to develop branding and messaging strategies that establish the fundamental core of your school's image.
Create a memorable, sophisticated experience online. Risking significant time, money and future career opportunities is a decision prospective students don't make lightly. Presenting the most polished and reputable online experience possible is a necessity in order to convince students to trust your school with their future.
Be sure you have a user-friendly, responsive website that encompasses the voice of your brand. Ensure your site is regularly updated, navigation is clean and registration information is easily accessible. Your online presence should include an exciting message and entice students to be engaged and explore your site.
Be Social. Get conversational with your current and prospective students on social media channels such as Facebook, Twitter and LinkedIn. Create a sense of belonging via staff, faculty, administrators and students. Knowing how, where and when to relate to those students will demonstrate that your school is a good fit for them and their lifestyle and help them better understand what enrolling with your school will be like.
Educate. Information is power. You can directly engage with your current and prospective students by identifying parameters such as demographics and interests. Know who they are and what they want. Then deliver it.
An effective brand management strategy can be maximized only if the brand carries out their promise. Schools are no different. Talk with our brand managers today about strengthening your school's brand identity.