Web
Here's Our Web Work. Our Skills Are CRAZY. So Here's Our Number. Call Us
maybe

…Now.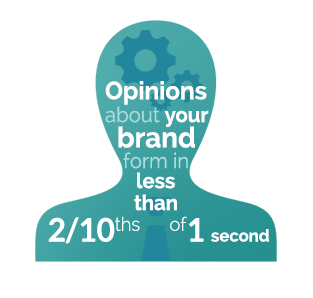 It's 732-706-5555 fyi…
Ok… sorry about the really bad song reference, but we aren't kidding when we say our skills are crazy. With over a decade of experience in this business, we have been part of the daily evolution of the world on the web, including websites, online marketing, and social platforms. If you need one or all of these services, we can help.
Your team of digital marketers should be more than just web designers and coders, more than interns playing with your social media accounts, more than a content developer, and more than just Photoshop wizards. They should be a collaboration of marketing experts that know how to engage your audience through amazing strategy. Check out our full list of Internet Marketing And Website Design services:
Discuss your business with one of our experts today and see how much we can help.