Here's Our Web Design & Marketing Experience. Our Skills Are CRAZY. So Here's Our Number. Call Us maybe…Now!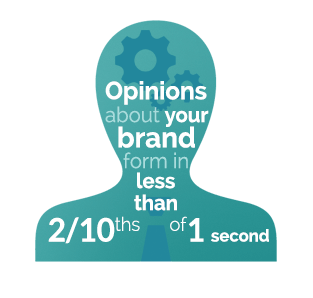 It's 732-706-5555 FYI…
OK… sorry about the really bad song reference, but we aren't kidding when we say our skills are crazy. With over a decade of experience in this business, we have been part of the daily evolution of advertising on the web, including websites, online marketing, and social platforms. If you need one or all of these services, we can help.
It's more than just online marketing and website design
Your team of digital marketers should be more than just web designers and coders, more than interns playing with your social media accounts, more than a content developer, and more than just Photoshop wizards. They should be a selection of marketing professionals that know how to engage your audience through amazing strategy. Check out our full list of Internet Marketing and Website Design services:
Display Prospecting & Retargeting
Why should you choose CMDS?
There are many reasons we can think of why you should work with CMDS Online marketing agency, but here are just a few:
Award winning designs
Creativity in brand strategy
Use of cutting edge technology
Proven results
So whether you are looking to generate more leads, build better brand awareness or both, choose the agency that will make a difference in your marketing efforts. We are ready to take your marketing to a whole new level.
Our promise to our clients
There are many marketing agencies out there that will promise you the moon and the stars, but do they really deliver? At CMDS, we are committed to meeting your business' goals and delivering results. We stand by what we preach and our dedicated team of professionals is competitive, results driven and goal oriented.
We also hold ourselves to the highest standards of work ethic and the work we do for you is fully transparent, always yours to own and unique to your business.
How is CMDS different than other agencies?
We think we are different than the rest of the marketing agencies out there because of our customization. With other digital agencies or marketing firms, you have to choose a package and fit into a mold. CMDS customizes every single proposal to the last minute detail making it a unique one-of-a-kind service.
We also pride ourselves on our ability to relate to your product or service and engrain ourselves in it. Understanding what you do, how you do it, why you do it, your struggles and successes, your audience likes and dislikes takes an integral part before we set on defining any strategy or designing any creative. Extensive research and discovery supersede our planning of budget and selection of media channels. Knowledge is power and we fully embrace this attitude.
Get in touch with our team