Instant Identity.
Your logo speaks volumes about your brand.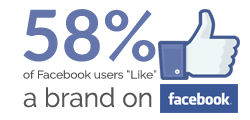 A logo should first be remarkable, and have a symbolic essence of what a brand is trying to represent. It must be unique and communicate a message within seconds of first glance. A good logo is a part of the bigger message, which makes up your corporate identity.
CMDS' experience, as both a traditional graphics house and one of the leading brand managers for Fortune 100 companies, enables us to provide our clients with a unique insight into their logo and how best to position their brand to engage their audience. Strategic design is the core of any memorable and enduring logo, and it's the foundation upon on which CMDS was built.
Discuss your logo and brand design project today with our team of professionals.