Sometimes, proximity can make all the difference in a relationship. This is especially true for brands that are concerned about being found locally. When you start your search for a "web development agency near me," you'll discover the advantages of working with a local team versus one located thousands of miles away.
Here's why.
Why Use a Web Development Agency Near Me
Timely Support
Need to connect with your web developer, but it's 2am in their part of the world? Nothing hurts momentum more than a pause in communication due to different time zones or long hold times.
A web development agency near you offers convenient customer support. This enables you to discuss progress real-time. Operating in the same time-zone means you won't worry about waiting days for a response.
Questions, concerns or just want to talk about your next project? Support is there when and where you need it.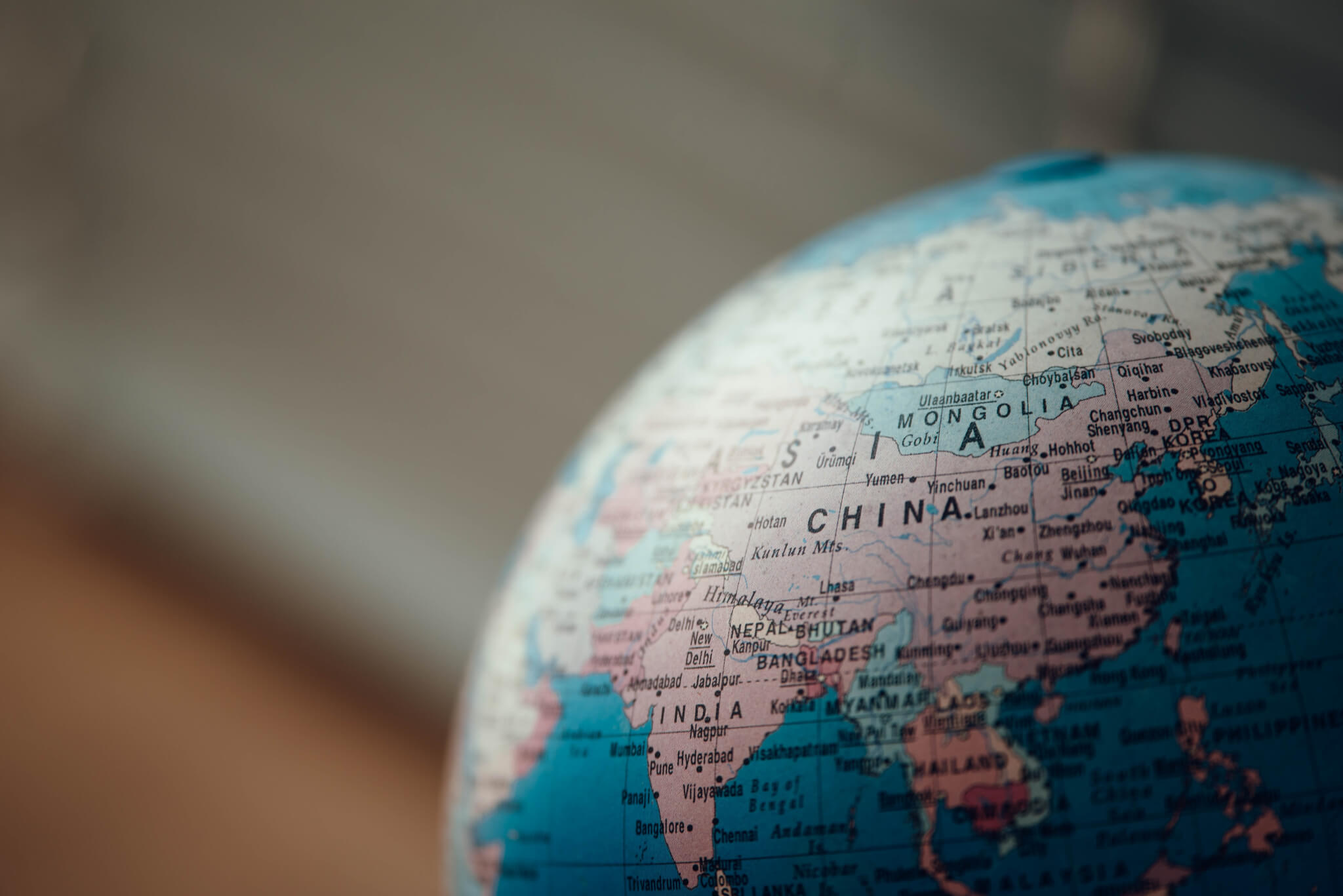 Faster Communication
When you have a project in mind, it can be difficult to communicate your vision over the phone.
Working with a web development agency who you can meet face-to-face gives you the opportunity to express your business' concepts and goals with direct, effective communication. Here at CMDS, for example, we schedule an in-person discovery session geared toward learning more about your business as well as unveiling your unique value proposition and goals.
It's Easier
Instead of worrying about paying the salary for an internal employee, you'll get a team of specialists who strategically collaborate to achieve the best digital results for your business. Basically, they become a part of your business…without needing to be in your business.
Talent
"What talent will I have access to when I partner with a web development agency near me?" – you ask yourself.
The truth is that our proximity to the Big Apple and Philly, makes it easy for us to staff with seasoned professionals who've spent years building brands and websites for Fortune 500 companies.
Besides, when you partner with a local web development agency that has a relentless passion for being customer-focused, like CMDS, you're sure to get a driven and dedicated team of professionals.
Not only will they build your website, they'll likely bring a holistic approach to the table including: web development, web design, branding, content and local digital marketing, which is a huge benefit when you need post-launch services.
Reliability
The internet makes it very easy to read reviews and ask for relevant recommendations regarding your web development agency. As a bonus, they'll most likely have a list of clients whose names you recognize and can contact directly to vouch for their credibility and reliability.
Behind-The-Scenes
Want to take a look behind-the-scenes to see how your project is coming along? You can do that with a nearby agency.
It can be frustrating to figure out how to make long-distance business relationships work. Having a NJ web development agency nearby gives you an opportunity to create a closer relationship with your web development team.
Networking
When you get to know the people behind your project, you'll enjoy a mutually beneficial connection. A connection you would not have with an offshore contractor or a massive agency.
You get to talk through big decisions in-person, meet the team working on your web projects and even network at local events together. These strong business relationships often open doors to other referral opportunities. You might have the chance to meet with new potential business partners or customers, with the help of your web development agency as an intermediary.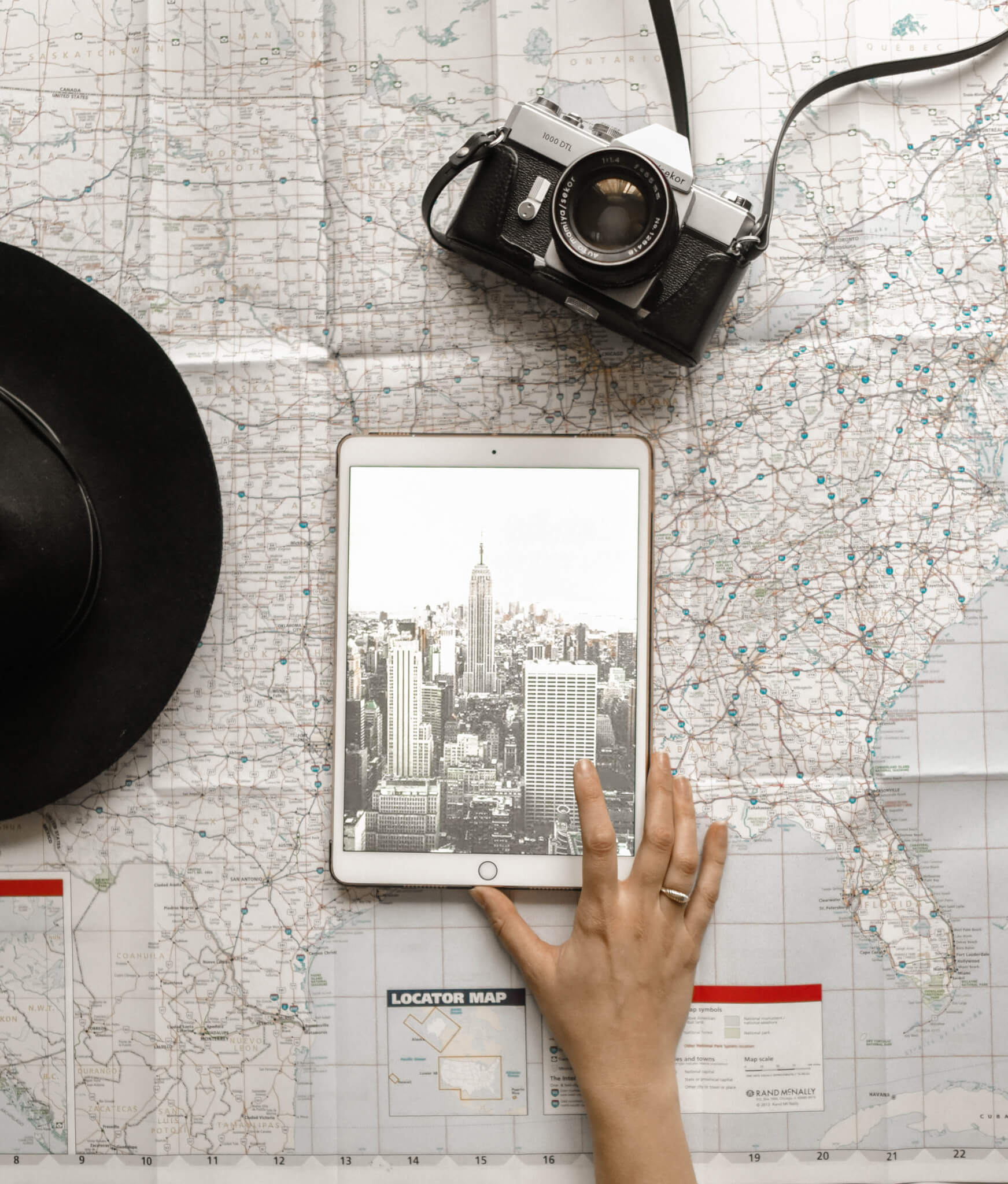 Local Market Insight
Who better to help you find local resources, than local businesses. Next time you are out, find out more about their website. Talk to the owner/manager.
Questions to ask:
Who built your website?
Do you use a web development agency near me?
Do you recommend them?
Have you experienced a boost in local/regional/national business?
When you work with a reputable web development agency near you, not only will your brand get national exposure (if that's what you need), but strong local exposure as well. Local agencies have a deep understanding of the surrounding areas and know how to get your business found by your target audience. Whether it's through local news outlets, geofencing, press opportunities, networking functions or billboards, agencies in your area know the ins and outs of generating local results.
Culture Awareness
Being a part of your community means the agency will know the subtle nuances of your audience. Local agencies have a certain culture awareness you won't be able to find anywhere else. Here at CMDS, many of our employees were born and raised in the Garden State. We love going down to the shore, dining at local restaurants and not pumping our own gas. Yet, we know how to get around in the frequent (frustrating) traffic.
Local agencies know what kind of designs, copy and images will work best for your market. That kind of awareness can give businesses a local edge.  Especially if adopting a local marketing strategy, with a local voice.
CMDS Headquarters: Our Oasis of Inspiration in Colts Neck, NJ
We pretty much love our award-winning building in Central New Jersey. Check it out. We call our Colts Neck headquarters an "oasis of inspiration". It has a very open layout. We have a loft for meeting space and a standing table where our team collaborates for weekly client meetings.
Cozily situated among the Monmouth County Parks, we're super close to the Jersey shore and just minutes away from two of America's greatest cities: on the east: New York City and on the west: Philadelphia. We're in a prime location to serve a multitude of organizations: big and small.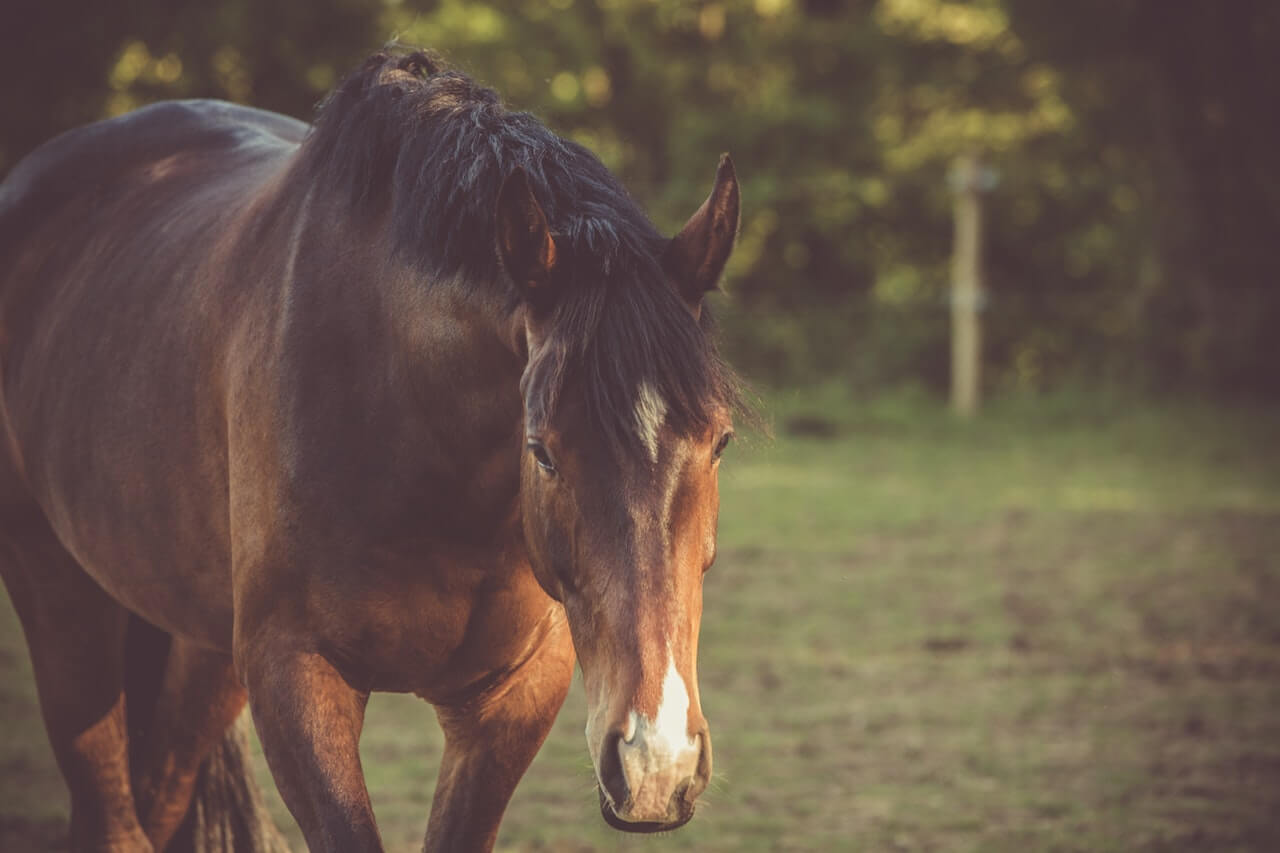 Located at 265 State Route 34 in Colts Neck, NJ 07722, you'll be awed by all the equestrian farms and open space you see on your drive here. The air feels a little fresher here, the people are friendly and the community is driven by local businesses. As a local NJ business, we love supporting other local businesses; they're the heart and soul of CMDS.
Nationally Recognized, Locally Grown
As our CEO, Chris Mulvaney (who was named as one of NJ's best marketing pros under 40) puts it, "We're lucky to have an in-house team of individuals who are all passionate about helping other local businesses build amazing projects. It's inspiring."
Some New Jersey brands that we've helped build include: Monmouth University, Smith Mullin, Celgene and more. Take a peek at our portfolio and see if you can spot more local brands like yours.
While we have local roots, we have a national reach. In fact, we've been named to the Inc. 5000 list and ranked among America's top marketing agencies! See for yourself:
CMDS Is Ranked Among America's Top Marketing Agencies
NJ Marketing and Design Agency CMDS Named to Inc 5000 List
Interested in working with a web development agency near you? We'd love to schedule time to grab a Rook coffee. It's right on Route 34, just down the road from us! Stop by our offices in Colts Neck, NJ or just give us a ring at (732) 706-5555.