2016/04/21
2018/02/14
Chris Mulvaney Named as One of NJ's Best Marketing Pros Under 40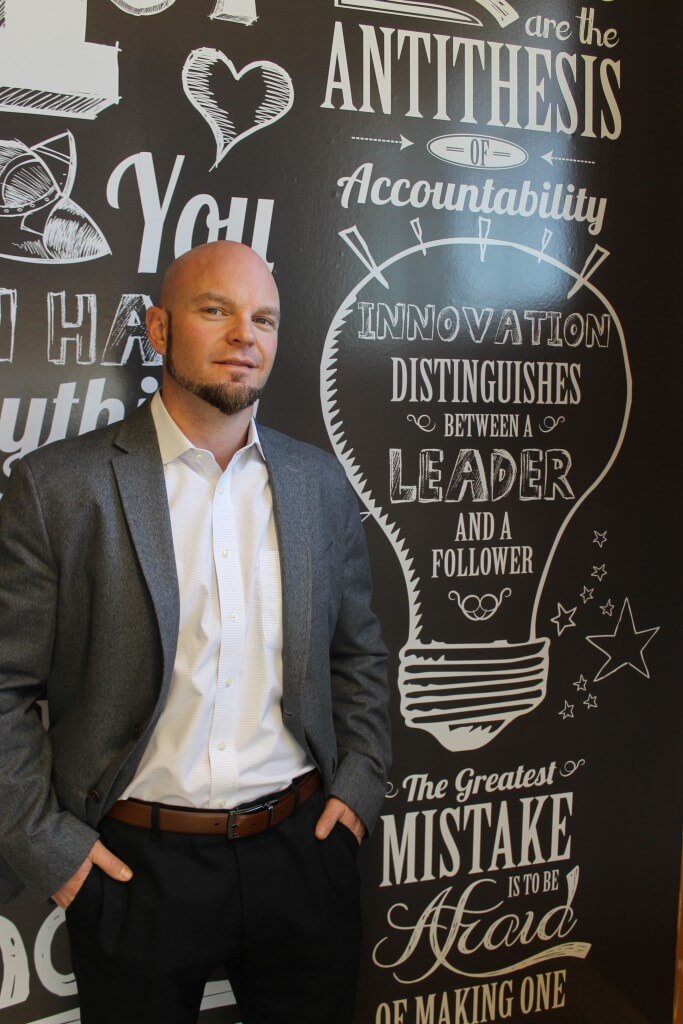 Congratulations to CMDS' own Chris Mulvaney on being named one of Jersey's Best Marketing and Communications Professionals Under 40 by The New Jersey Advertising Club and the Jersey Shore Public Relations & Advertising Association (JSPRAA).  Chris has been selected as one of the best of the best for his outstanding work, creativity, leadership and involvement in the community.
Chris is CEO of CMDS, one of New Jersey's leading branding agencies. Providing complete website development, design and marketing consulting services to both local and national firms, CMDS has been one of the most well-respected digital agencies in New Jersey since Chris founded it in 2002.
As passionate as he is about his role at CMDS, Chris is equally committed to serving his community.  Chris acts as the Corresponding Secretary of the Colts Neck Business Association. He is also an active member of its subsidiary, the Colts Neck Economic Development Committee, where he is heading up a rebranding effort for Colts Neck. In addition, he is also a member of the Communications Council at Monmouth University. Chris is actively involved with the Bridge of Books Foundation, a non-profit organization that collects and distributes books to at-risk children in communities across New Jersey.
Chris is currently busy with his latest start-up, a groundbreaking new social media content publishing service. This innovative subscription service allows companies without social media or blogging resources to simply and affordably publish original content both on Facebook and on a credible, industry content hub.
Says Chris, "This award means a lot to me. It's always nice to be recognized within the business community as well as the community around my home."
The Class of 2016 inductees will be honored at a ceremony on April 28th at Forsgate Country Club in Monroe Township, NJ.