Business is booming and leads are flowing in – all is good with the world. But, with all your new prospects, your marketing strategy has never been more important. Now is the time to engage with customers at an even closer, more personal level. Plus, you need to nurture those valuable leads in carefully, without any bumps in the road. What you really need is a top marketing automation platform, designed to do precisely what you want, when you want it.
At CMDS, we help you leverage the top marketing automation platform on the market today: SharpSpring.
Why are we so excited about SharpSpring? Because it works.
It works for us. It works for our clients.
The proof is in the pudding… So, let's check it out!
What is a Marketing Automation Platform?
…and other marketing questions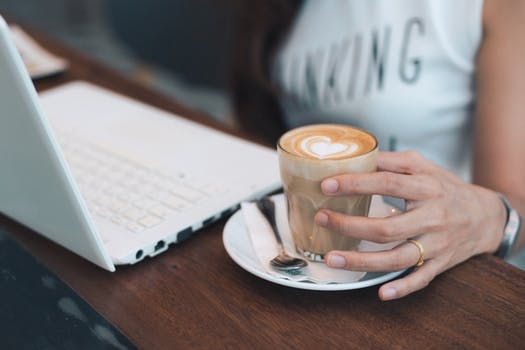 What do you know about a person who just filled out the contact form on your landing page?
Are you following up with them at the right time, as they make their purchasing decisions?
Do you know which of your prospects are your hottest leads, clicking through your website and ready to buy now?
Are you set up to easily segment messaging based on visitors' behaviors, engaging them on a more personal level?
Does the thought of putting together yet another email blast send shivers down your spine?
It's these kinds of questions that drive many business owners to start looking for a more intuitive solution.
And for good reason.
Designed to make your life easier, a top marketing automation platform (like SharpSpring), helps you manage repetitive tasks, such as emails, social media and website actions. Not only that, but this modern software solution also helps businesses improve their sales engagement processes to generate more leads, convert those leads to sales and optimize their marketing spend.
From Marketo and Pardot to HubSpot and Act-On, there is no shortage of choices available. Sure, many of these big players are awesome. But, are they budget-friendly? Do they lock you in with a long contract? Are they user-friendly and customizable? Do they get results?
Of all the marketing automation tools out there, we rank SharpSpring as the top marketing automation platform available for generating leads, sales and ROI.
Here's why.
Read More: SharpSpring Agency: The Cadillac of Automated Results
Why SharpSpring?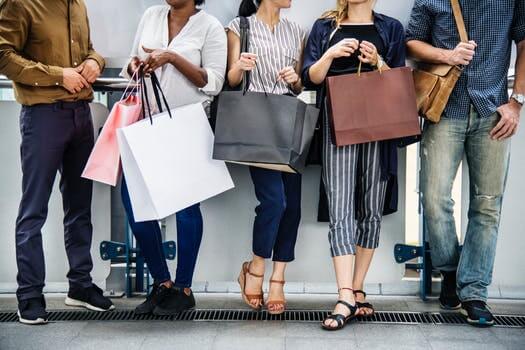 SharpSpring offers cloud-based Software-as-a Service (SaaS) solutions designed to engage leads along their buying journey.
With crazy-powerful automation capabilities, this "all-in-one" marketing automation platform has a full suite of features to help our clients drive more leads and, ultimately, convert them into sales.
SharpSpring Automation Features:
Behavior-based email automation, with personalized tracking, keeps your messaging on point.
WYSIWYG ('what you see is what you get') email designer, with the flexibility to customize your own templates, makes crafting emails a breeze.
Dynamic emails allow you to swap out entire phrases and images, without a drop of code needed.
Responsive templates don't just adjust to all screens, they look great too.
Customized merge variables help you take email personalization way beyond basic.
HTML editor gives you the option to edit an email in code, if you fancy.
Folders help you save time and stay organized.
Test emails allow you to preview how messages will look in any email app or device.
Analytics! Need we say more? By now, you know we love data. These stats help you optimize messaging so you'll know what's working and what's not.
And there's more!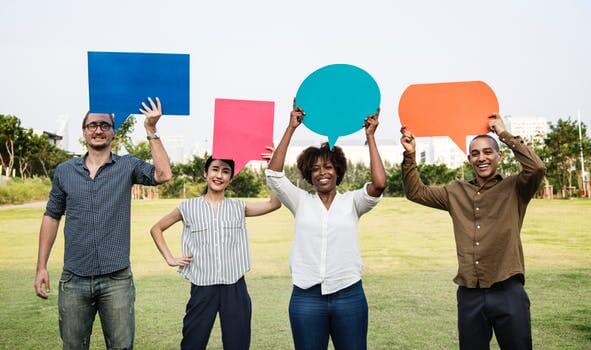 From social listening to lead scores, this industry leading software does more than just automate emails. As a sales and marketing management platform, it can also help brands seamlessly track and monitor online (and offline) leads. SharpSpring is known for its innovation, open architecture, free customer support and attractive contracts —  at a fraction of the price of their competitors.
Best of all, when comparing SharpSpring to any other top marketing automation platform, it is very easy to integrate, making it a seamless solution for all of our clients and a smart choice for any growing business.
And guess what?
We don't just talk the talk… we walk the walk. At CMDS, we use SharpSpring to target our own clients with the right messages, too.
Read More: How Can An Agency Using SharpSpring Help Businesses Streamline Marketing Automation?
SharpSpring Named Top Marketing Automation Platform by GetApp
Recently, SharpSpring was named as the top marketing automation platform by GetApp, a business software review platform.
GetApp's quarterly ranking of Marketing Automation Category Leaders identifies 15 or the top marketing automation platforms and scores them based on five factors, including:
User reviews
Integrations
Mobile app availability
Functionality
Security
"The #1 ranking distinguishes SharpSpring as one of the most competitive marketing automation solutions on the market today. SharpSpring's flagship product is now achieving a level of growth and brand recognition rivaling companies that have been in the marketing automation industry for over a decade."
Ready to Bring Your Marketing Efforts (and Leads) to the Next Level?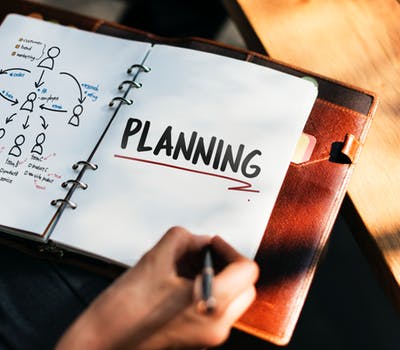 If any of this sounds complicated, worry not.
It really isn't.
The most challenging part of this whole process is the set up. It takes time to develop an initial strategy and comprehensive plan, perform CRM onboarding and generate content to support your automation efforts (but we can help with that)! Once everything is in place, using a platform like this will save you mounds of time, energy and money on an ongoing basis.
SharpSpring is a flexible and affordable solution for businesses of any size. Whether you're a large enterprise or a local mom-and-pop shop (or anywhere in between), if you're ready to dramatically increase your efficiency and boost ROI, we would be more than happy to schedule a demo.
At CMDS, our team knows all the ins and outs of marketing automation. We are ready to help you take your email marketing to the next level. It's what we love to do.
Fill out our form or give us a call at 732.706.5555 to get started!