PPC Management Services
PPC Experts With More Conversions.
Your marketing message delivered rapidly to the right audience by the experts – CMDS PPC Agency.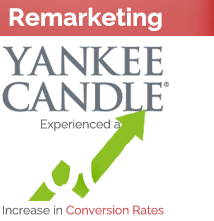 Pay-Per-Click marketing provides instant opportunity for any business, big or small, to be featured prominently in front of your target audience. Its abilities are near limitless, providing marketers the ability to choose the demographics, vertical markets, and search phrases…tracking every conversion down to the exact penny.
A customized, well-managed PPC campaign, with management by our team of Paid Search Marketing Specialists, can provide serious traffic increases as well as higher brand awareness for your products or services. Whether your goal is more conversions or brand awareness, paid search marketing is an indispensable tool your business can leverage to help beat the competition.

Our PPC agency is an expert at ppc management!
Contact us and we'll show you how much we rock!