Quick Links to Explore WordPress Web Development:
Managing a WordPress website isn't quite as simple as launching it and then sitting back and waiting for leads to roll in. From custom designs, themes and API integrations to web maintenance, coding and security, it can be a lot for a business to handle. Whether you're a local business or a national corporate powerhouse, it's essential to work with a professional WordPress web development agency to maximize ongoing site performance.
After all, your website is often the first point of contact for many potential customers and could be a driving factor behind whether or not they choose to do business with you. A stellar front-end and fully-functional back-end are both important components; you need to know whether the team you choose is going to be the one to bring your brand to new heights.
So, before you even think of hiring any Joe Schmoe off the street or end up getting hoodwinked by a too-good-to-be-true agency, consider this insider intel from our dev team. These five tips will not only help you choose the right WordPress web development agency but also ensure a good, long-lasting partnership that will shape the success of your brand for years to come.
1. Dig Into Their Past.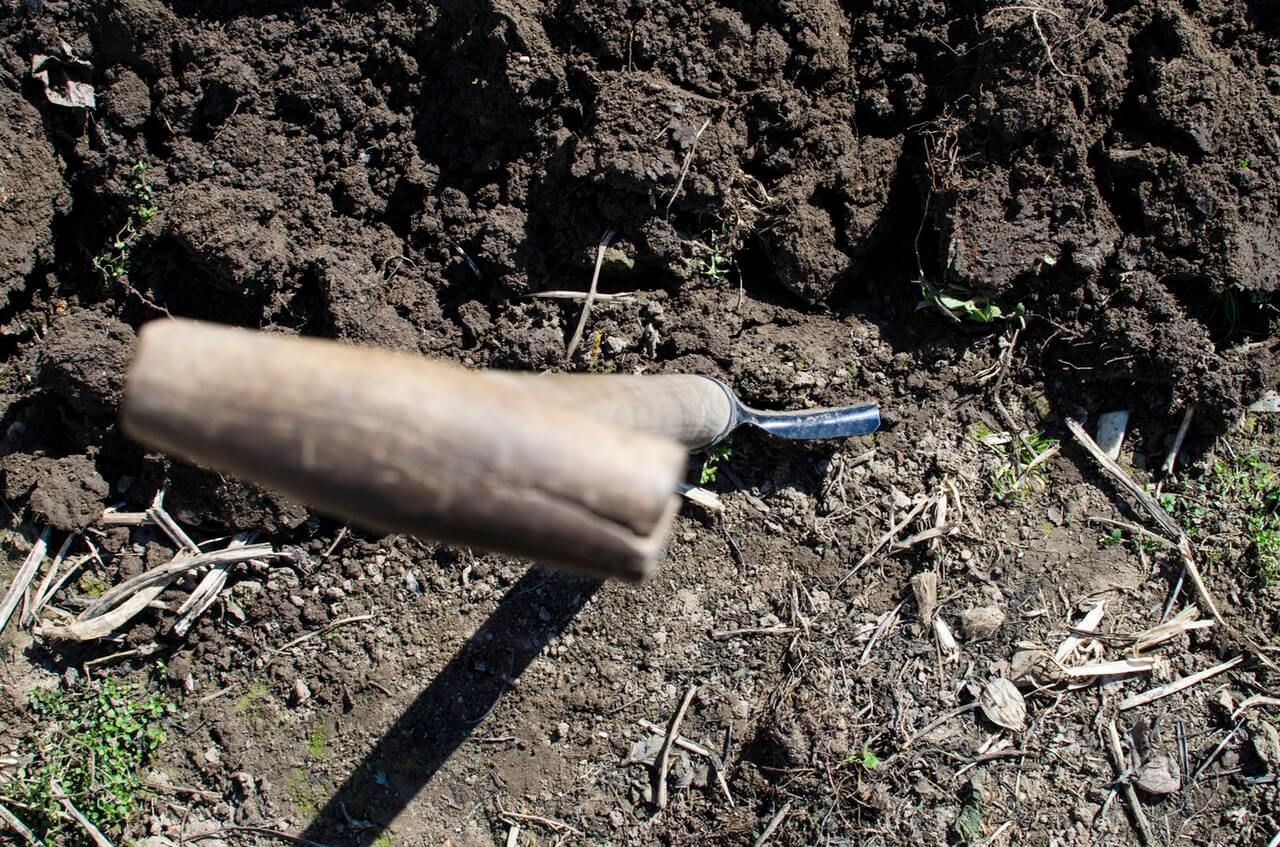 The No. 1 mistake businesses make when looking for a WordPress web development agency is choosing someone solely on price. Sure, it may make your bank account happy initially, but as with most things, the lowest price usually doesn't deliver the best outcome…in fact, you may regret it later.  Take the example of a cheap freelancer or so-called agency who may perform a quick design request but fail to test and coordinate other back-end elements that may cause hiccups with your site in the near future.
So, do your research first to ensure you've found someone with the foresight and experience to deliver forward-thinking design and development.
Check online references, read reviews, ask people you know and take a look at some of their work to find out if they have experience in WordPress. Reputable agencies will be more than happy to provide the information you need, so ask for a portfolio of live websites. Afterall, you have to feel absolutely confident that they'll know the details of what's required for your site, trusting the agency to deliver 100%…not 95%.
That being said, make sure you have figured out your budget long before you even begin contacting WordPress web development companies. Set a budget that aligns with your vision. Coming up with your web development budget early not only helps you figure out what agencies you can afford to hire, it also allows those agencies to modify their proposal to fit your needs.
The bottom line? You must take the time to dig into the agency's past and take into consideration their experience and quality of work. A quality-built WordPress website will yield a high return on investment. A poorly-built site will not. Period.
2. Feel the Chemistry.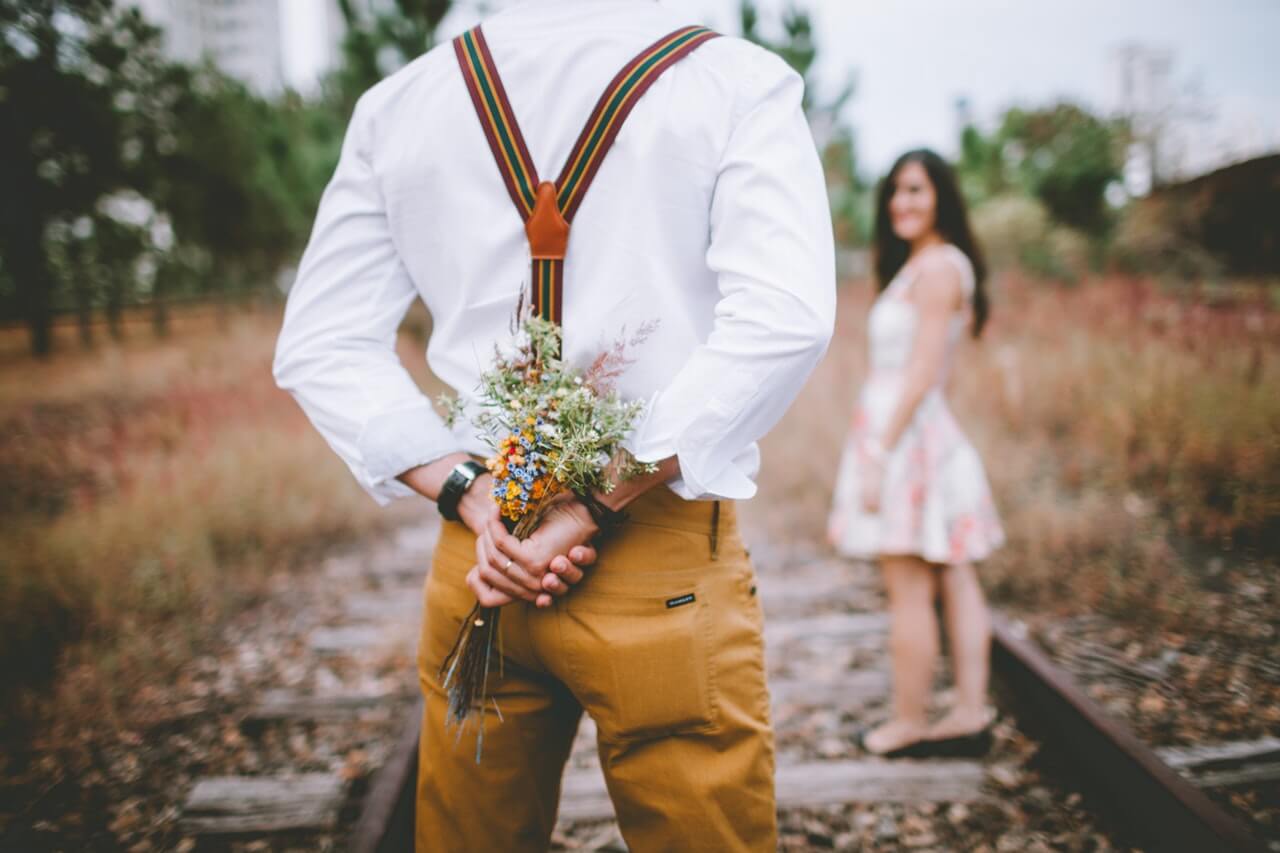 Finding the right WordPress web development agency is a lot like dating. Looking beyond the portfolio, it's vital to interview a few agencies before picking the one you work with. Focus on WordPress expertise first but also look for someone who has your best interests at heart. Find out who's going to be taking care of your project and if they have the capacity to complete your project on time and on budget. Ask upfront questions and pay close attention to how they listen and ask YOU questions, too.
Like any good relationship, a successful business partnership is about a certain chemistry. It requires going beyond the awkward online stalking stage and making an effort to create a genuine connection. Is the agency down to earth and sincere? Do they ask the right questions? Take the time to delve deep in the interview process to get to know your future agency and find out if they're the one who's going to breathe new life into your project. Their approach should be dependent upon who your audience is, the message you want to communicate and what it is that you want them to do. This step is key for a long-lasting relationship… if it feels right, they're the web developer for the job.
The bottom line? This is a big investment. Trust your gut. Don't be afraid to move on to someone else if things feel off.
3. Seek Clear Communication.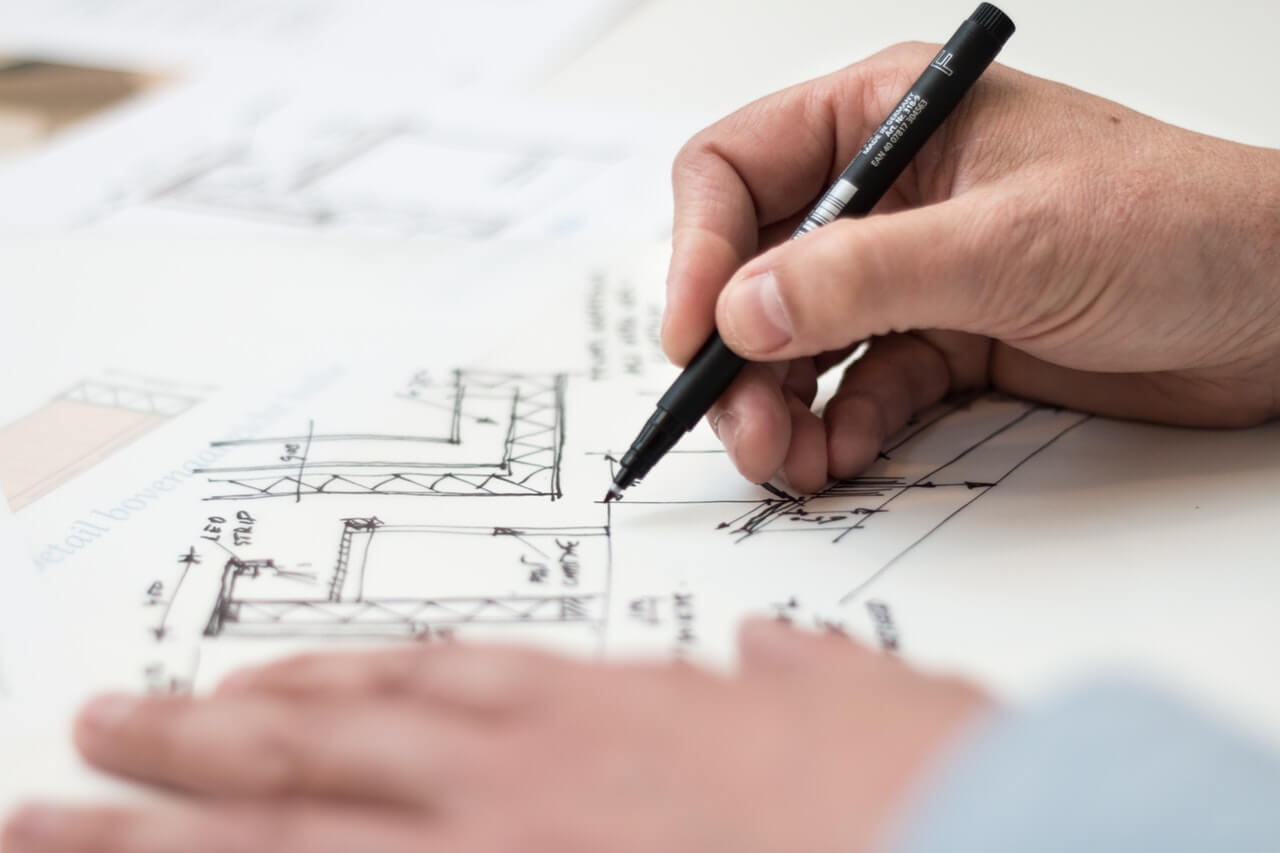 The discovery phase of web design and development should not be overlooked. As a vital component to come up with an effective design, first meeting shouldn't be about a slick agency trying to impress you. Instead, a great agency will take the time to listen and understand your pain points and even help you address challenges you may have overlooked. It's more about gaining insight into your organization and grasping the goals of your website because this meeting is where they start to form that delicate information architecture.
What is Information Architecture?
Information architecture (IA) is the roadmap of your website that involves strategically organizing all the pieces and parts so that every page is easy to navigate. The goal of the IA is to delicately balance out what you want the audience to do with what they need to do….without pushing them away. It's basically the backbone of your website that provides a solid foundation for the ultimate user experience. This plan should include all the details such as key metrics, timeframes and deliverables.
The bottom line? If your website isn't organized you're going to miss out on valuable conversions, so be sure to ask your WordPress web development agency to explain their strategy.
4. Look for That Passion.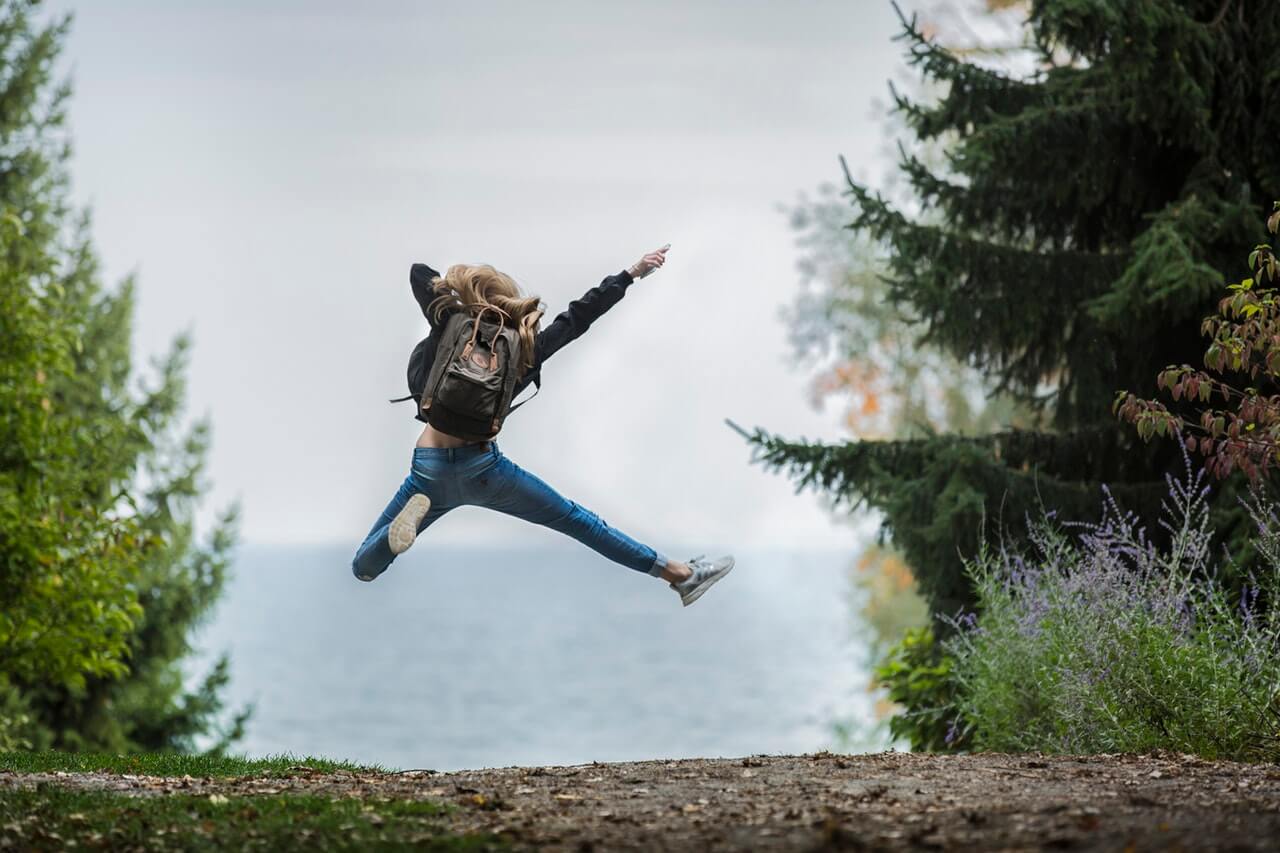 Look for someone who loves what they do. As your trusted partner, the web development agency you choose should also mesh with your personality and demonstrate a high-level of commitment to delivering value for your business…for the long-term. They need to be actively involved in identifying key opportunities for your brand and focused on your needs as a business. A good agency understands your brand and speaks "you" fluently.
Additionally, because they love what they do, they have no problem keeping up with the latest WordPress web development and design trends and they know how to balance between what's "hot" and what delivers proven results.
The bottom line? Transparency is important. Before you sign anything, make sure you've found a passionate agency who you're confident will bring your vision to life.
5. Hire an Agency That's Good at What They Do.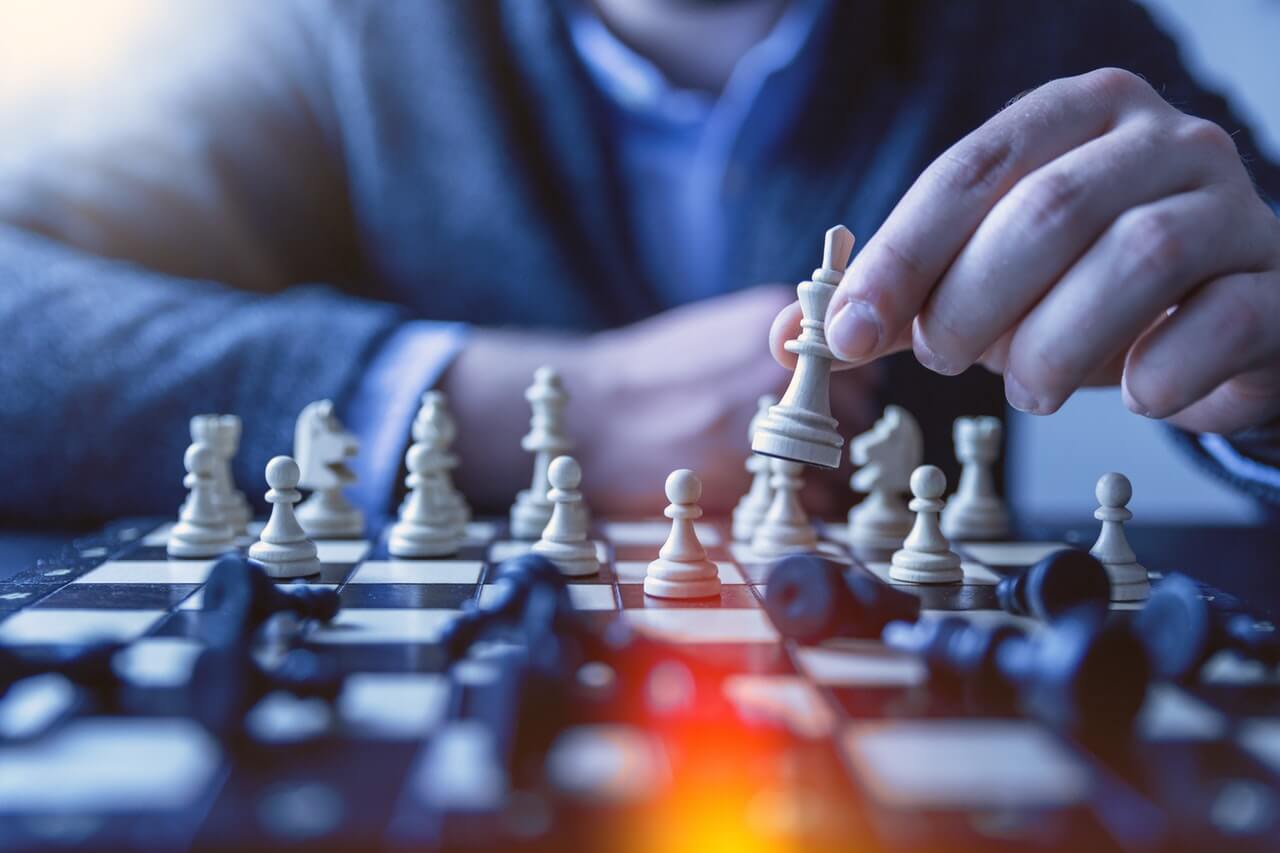 It's one thing to love what you do, it's another thing to also be good at it. Working collaboratively, their team should execute the creative ideas that allow your business to grow and have plenty of internal resources to support your project such as brand strategy and positioning, graphic design, CMS implementation, frontend development, hosting, content marketing, etc. By offering holistic services like these, their team will be strategically situated to analyze all the details of your project and see the big picture at the same time.
Your web development agency also needs to know conversion. Since web design is more than just making something look nice on the outside, it's critical to find a skilled team who knows the proper page layout, navigation, and call-to-action for your audience. Hire someone with experience in more than one industry and you'll be more likely to end up with a unique website and reach a larger audience.
The bottom line? When a web agency has a team of designers, developers, strategists and marketers, you can be confident that the finished product will be more than just a static page.
Eye on the Prize
Our New Jersey based agency combines expert WordPress web development services with other marketing efforts to generate the excitement your brand deserves. You have an vision for your brand? Our team of in-house masterminds can turn your world-changing vision into a giant force to be reckoned with.
Contact us to find out just how big we can make your great idea!