2019/01/03
2019/01/02
Website Design for Plastic Surgeon Practices: The Face of Your Brand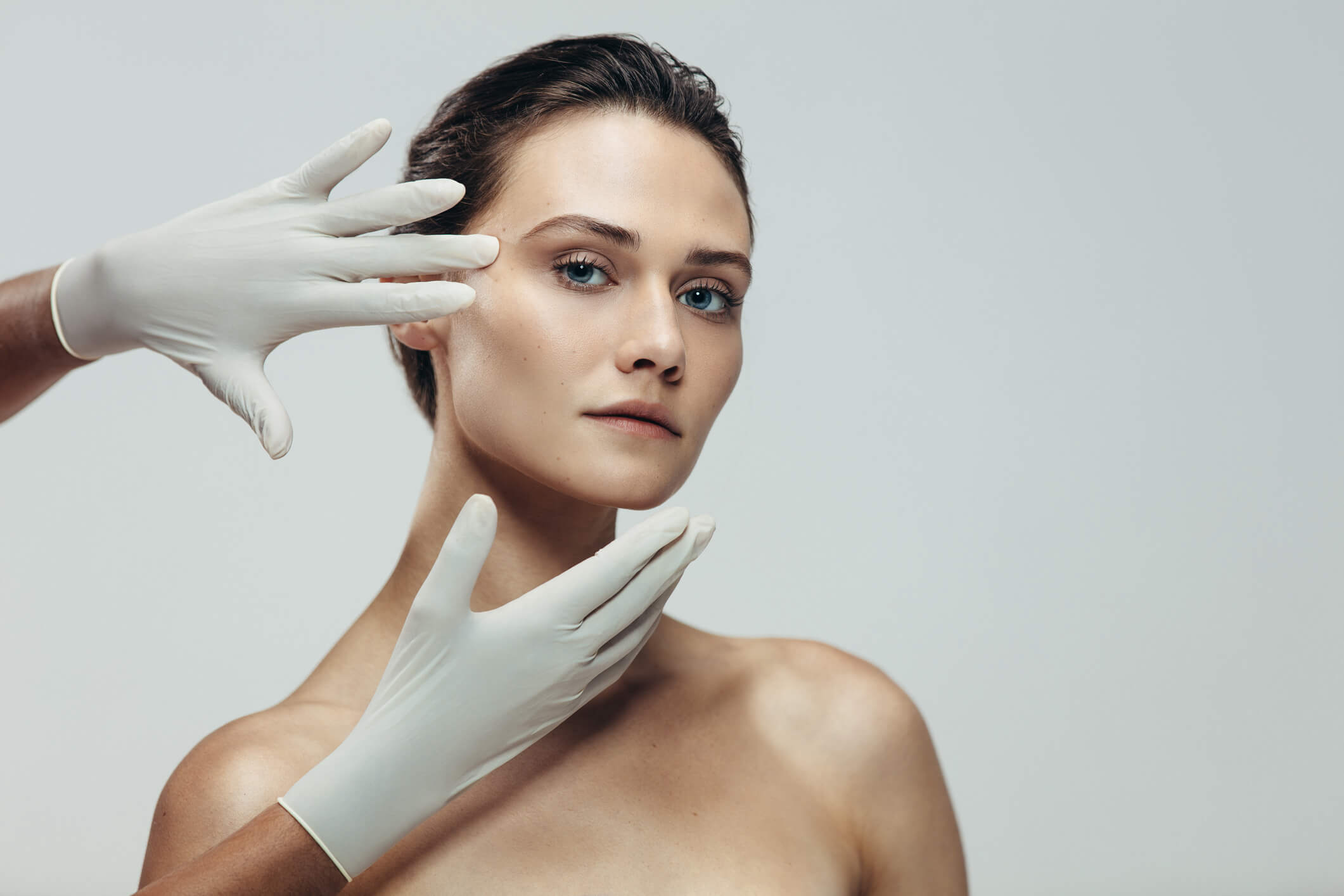 Top 3 Essentials on Website Design for Plastic Surgeon Practices
The right mix of digital advertising and SEO efforts can drive more prospective patients to your website, but if your plastic surgeon website design is missing these key elements, your efforts could be wasted. In today's competitive landscape, website design for plastic surgeon practices must not only take into consideration aesthetics but also the functionality of the site.
Before & After: Competition is Fierce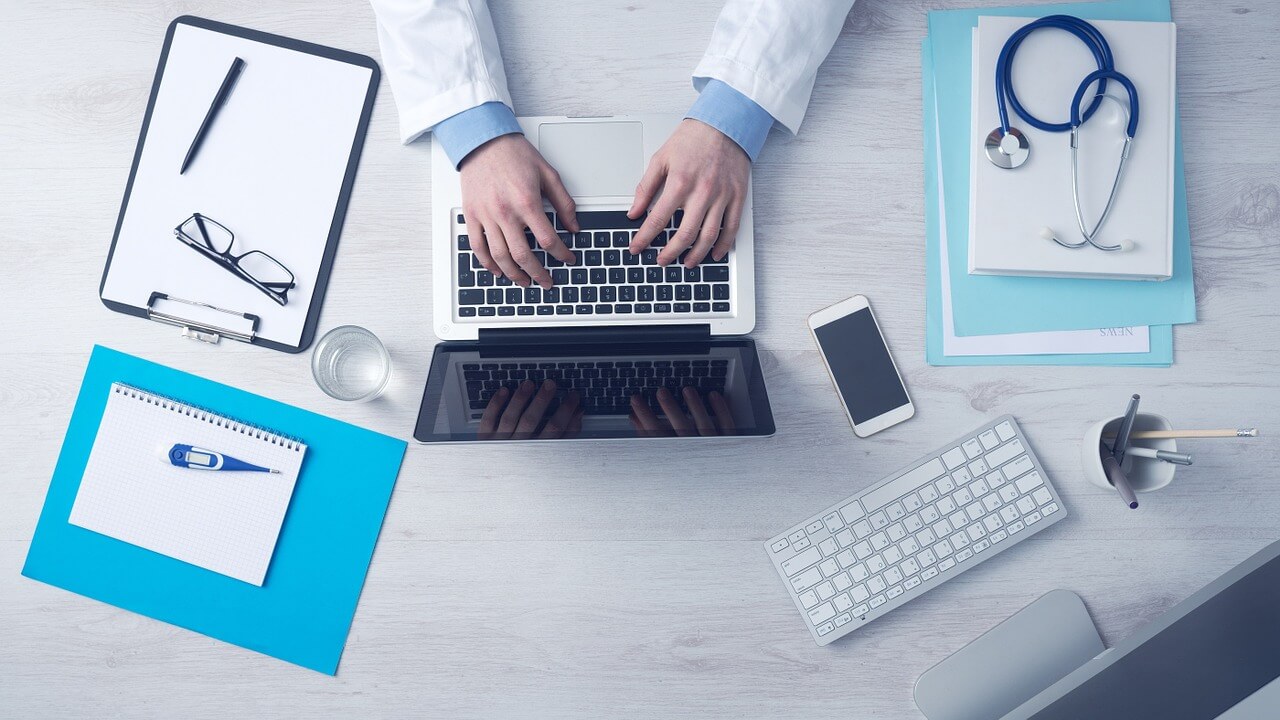 The American Society of Plastic Surgeons reported invasive cosmetic procedures have increased nearly 200% since 2000. From breast augmentation and liposuction to nose reshaping, "mommy makeovers" and even tattoo removals, there's no question that Americans are looking for ways to improve their appearance.
And, guess what?
They're headed online to find the best plastic surgeons to address their needs. In some areas, the players may include cosmetic ophthalmology, medical spas, OB/GYN practices, ENT practices or general surgeon practitioners. If you're not dominating search engines and capturing their attention with a polished website, you can bet that they (your competition) already are.
But, hey…you don't need us to tell you that your market is fast-growing and competitive. What you do need is a great-looking website (it is the face of your practice, afterall) with a solid foundation that excites users and is sure to convert.
Essentials of Website Design for Plastic Surgeons and Aesthetics Doctors
When it comes to an effective website design for plastic surgeon practices, CMDS has helped brands nationwide with innovative ways to improve their online reputation, become an excellent resource for existing customers and outrank their competition.
How do we do it?
We know how to win the attention of your audience (but we do that by winning the attention of search engines, first). From algorithms to authenticity to aesthetics, here are our top three fundamental drivers of a successful plastic surgery website design.
1. Optimize. Optimize. Optimize.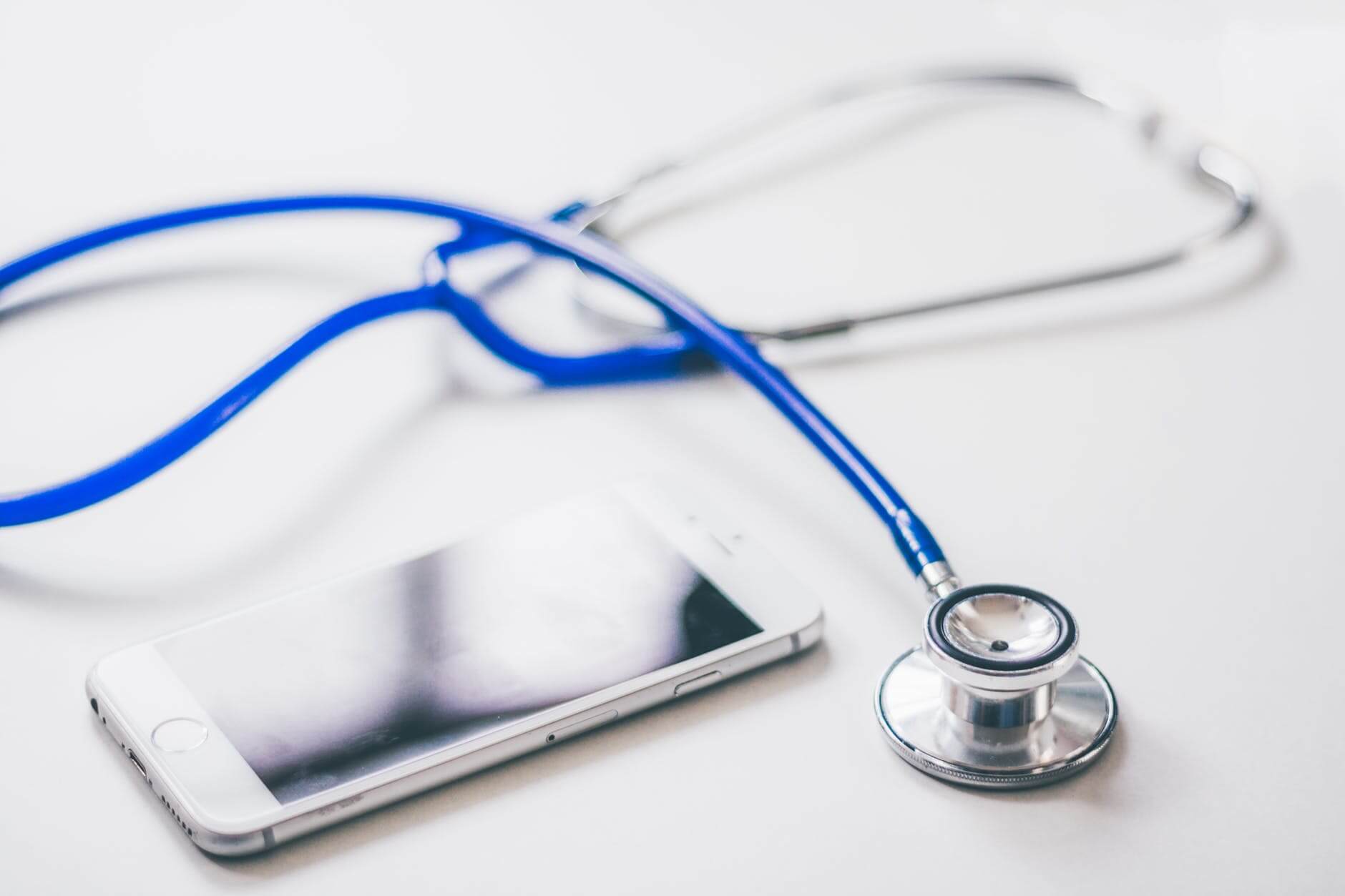 Your website needs to look great on desktops, laptops and also tablets and smartphones. From recent stats, we know that over half of your visitors will be coming from mobile devices. If your site doesn't function properly, prospective patients are going to get frustrated.
Don't make them scroll side-to-side just to see your website content any longer.
In today's mobile revolution, sites must now be responsive, which means they respond to any device that is accessing it. If your site has any headers made with Flash, most of your visitors cannot see it on their devices (and therefore will leave to visit a competitor). This is a huge problem for any business owner.
Considering over 90 percent of searchers will click on "organic" search results over paid listings, SEO is also extremely important.
A lot goes into a website that your patients don't see, but will affect your SEO success. From metadata, tags, headings, sub heatings, word count, every search engine uses its own algorithm for ranking a website, using AI "spiders" to crawl the data. When done right, each of these elements are necessary in your efforts to accelerate to higher search engine rankings.
As a side note, it's important to note that search engines are constantly making algorithm updates and looking for new content on your site. If you are not keeping your web content current or adding any new and useful content, your SEO score may suffer.
Besides an aesthetically pleasing design with seamless navigation and a user-friendly experience, your website must also be easily found in Google or Bing searches. Make it easy to for new and current patients to find your practice online and have a seamless experience navigating your website to find what they are looking for.
Read More: 10-Point SEO Checklist: Does Your Website Check All the Boxes?
2. Make a Connection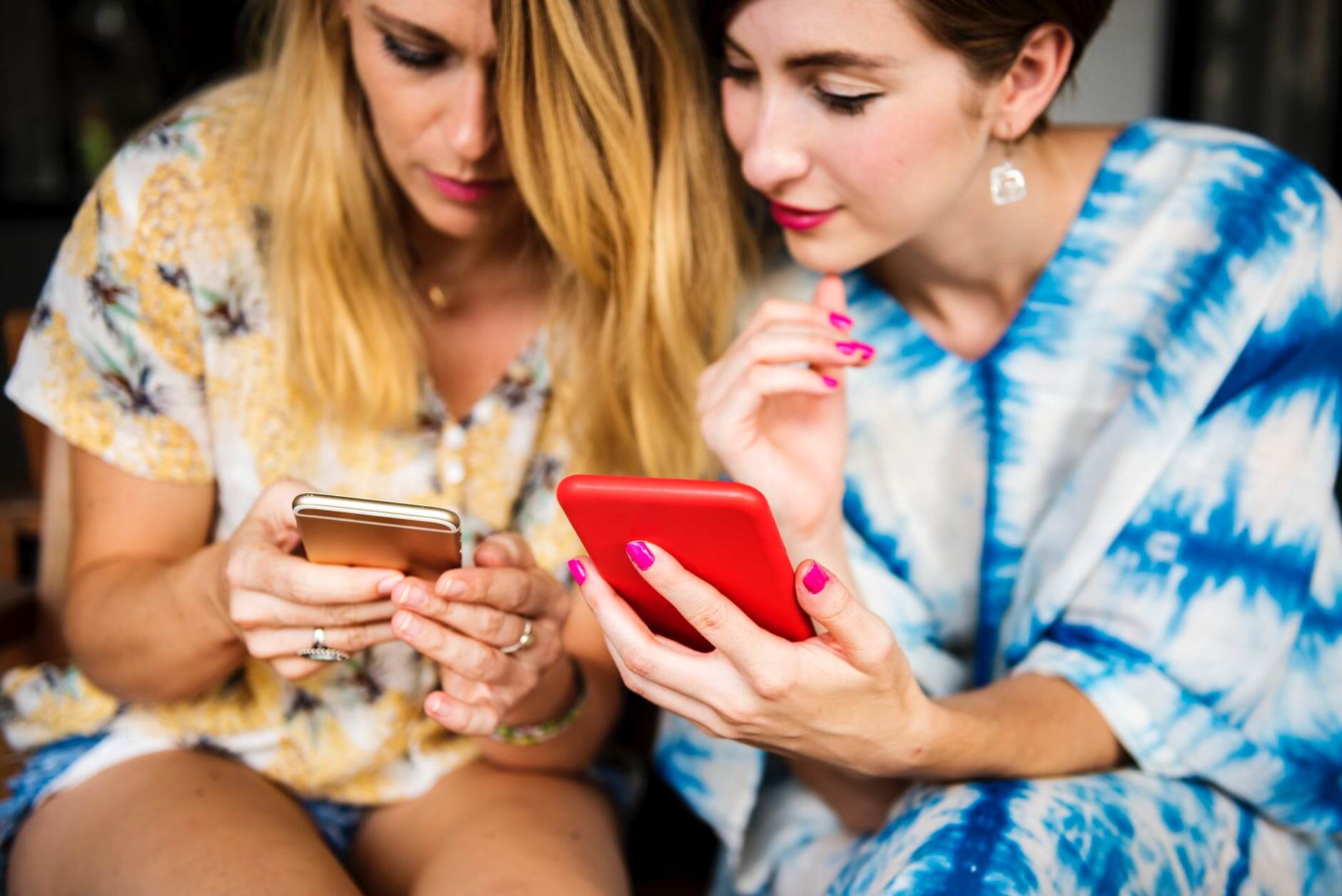 People don't buy plastic surgery procedures. They're buying emotion. They want to be happier and boost their self-image. They're motivated to feel better about their appearance. And they're going to choose a brand they trust. Anticipating concerns before your patients have a chance to even ask will help to build trust early in the process of research.
This is where dynamic content and blogs comes into play. Dynamic content, also known as smart content, responds to the unique needs of your consumer, catering to the visitor on your page. This can be via copywriting, design, landing pages, forms, etc. Delivering the right message at the right time to the right person, makes your site more intelligent, engaging and personalized than static website content and gets them on the buying path.
In addition to dynamic content, a solid content strategy is also an instrumental component for ranking success. You see, search engines love sites that have a steady flow of quality content with useful information and internal links. While every industry is a little different, some studies show that B2B and B2C companies (big or small) who publish 16 or more blogs a month get over four times more leads than companies who only publish 0-4 times a month. Aim to update website content at least every other day.
Answering questions and making connections build a bridge of trust between the patient and the practice, which is vital to your success. People want to know that you're genuine. So, ensure that your website embraces your brand's voice and has relatable copy and engaging images that trigger emotion and trust.
3. Guide Them to Next Steps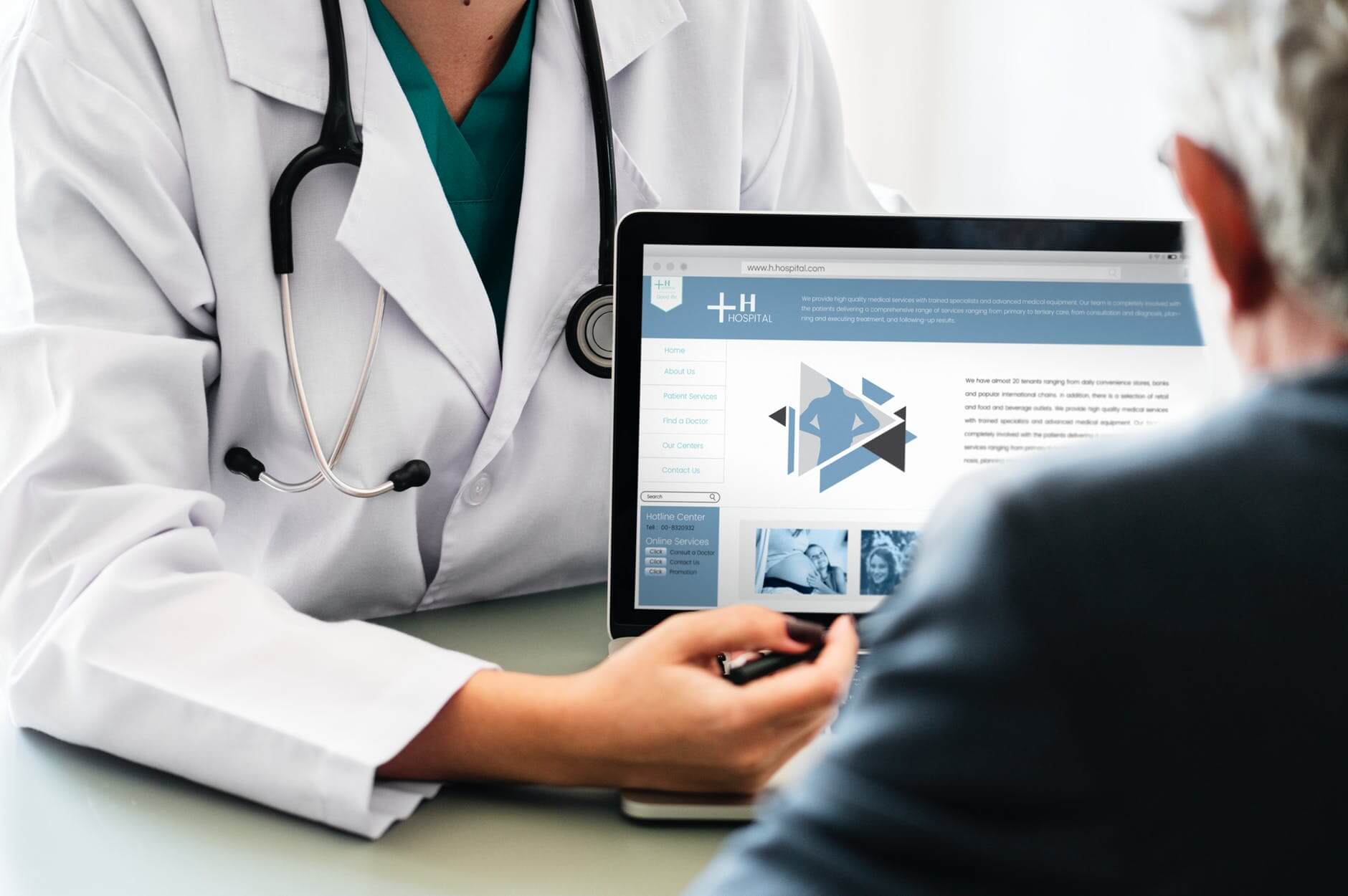 Today we're seeing more specialized healthcare practices because of the massive growth in the medical industry. And savvy patients are taking the time to research their options before choosing their provider. Therefore, brands must compete for their attention.
Elective care patients are more informed than ever. They're cautious consumers and they're comparing their options. Your goal is to build trust and then strengthen it once they become your client.
Just as consumers research products before they buy, it's not uncommon for people to search reviews and read testimonials for medical practices, too. In fact, according to The Pew Research Center, about one in five internet users use online reviews in their decision making process. What's more is that 80% of internet users have searched for a health-related topic online (up from 62% in 2001). For brands in the healthcare industry, these statistics provide significant support for focusing more attention to their online presence to reach consumers.
Because, once the decision has been made, these internet users are looking for a provider to address their needs.
In your mind, play the scenario of a prospective patient arriving to your website right now. Will they be scared? Will they be confused? Will they be overwhelmed, get impatient and leave your page?
This is where a dedicated landing page can help to alleviate these feelings. Eliminating any unnecessary (and distracting) elements for the visitor, landing pages are results-driven conversion machines to guide prospects to take the next step.
Find out more: 10 Elements of the Best Landing Pages
Polished Plastic Surgeon Website Design
At CMDS, our team of website designers have the experience and expertise to sculpt a polished, optimized website that highlights your plastic surgeon practice. We take the time to fully understand your audience so your website will be built (or redesigned) to attract that ideal client. With a psychology-focused design and persuasive web copy, we focus on improving your online presence and getting your prospects to take action.
Read More: Quest for the Holy Grail: Finding a Web Design Agency Near Me
Read More: 7 Reasons Why You Should Invest in Web Design Services
Want to know more? Fill out our online form or give us a call at 732.706.5555 today!