When budgets get tighter and expectations keep growing, many companies struggle with stretching their marketing dollars while still finding the best services that optimize website design, improve brand awareness and increase lead generation. Thus begins the quest for the Holy Grail: "Find a reliable web design agency near me to help me maximize my brand identity."
Are you considering hiring a web design agency nearby to help you build your brand's online presence and improve your local search engine results?
Let's dive into the details and talk shop.
What exactly is a brand identity (and why do you need one)?
What does working with a web design agency near me have to do with my brand identity?
What Is a Brand Identity? And Why Do You Need One?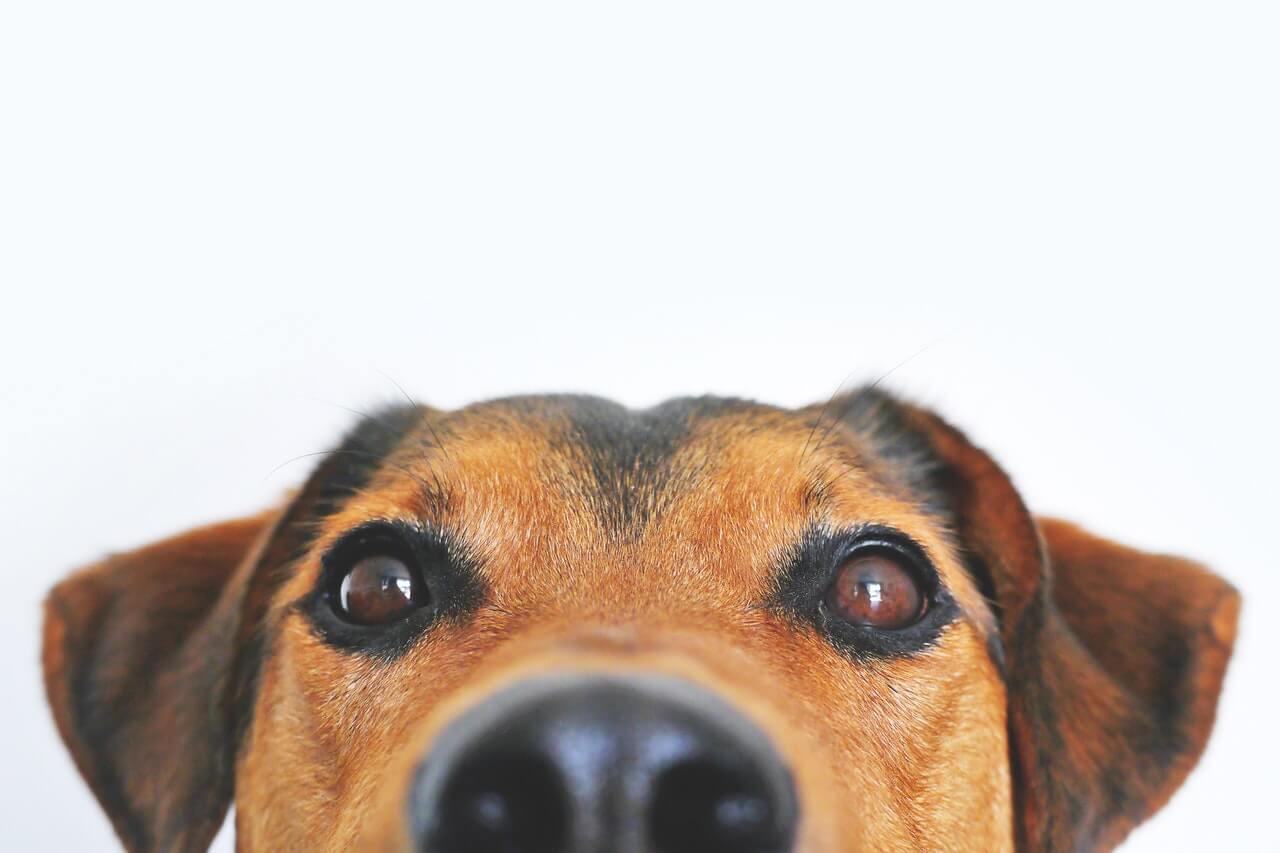 Think of your brand identity as the set of values you want consumers to associate with your business. It's the first thing they think of when they hear your name. Much more than slapping your logo on an image and calling it a day, brand identity factors in your brand purpose and voice, powerful colors, typeface and style, memorable copy and messaging, professional graphics and packaging and much more.
And consistency is key to a successful brand identity.
As the face of a brand that represents an emotional connection with buyers and emphasizes trust, the message must be clear… no matter where it's displayed. Brochures, social media, web design, emails, it must all reflect the messaging you want to share. Afterall, a consistent brand identity is what attracts prospects and makes current customers feel all warm and fuzzy.
And, because your website is the most important part of your online presence, it needs to be in sync with your brand identity. Through content, colors, calls-to-actions, etc. web design can help you express these ideas clearly and invoke trust.
How?
Glad you asked…check this out.
A research study titled Trust and Mistrust of Online Health Sites looked at different design elements, content and other factors that influenced trust among users who visited health websites. One of the most surprising results was that the elements of a web design was more influential than content in terms of whether or not visitors trusted a brand. Specifically, the study found certain elements influenced a users reaction to mistrust the site such as a busy layout, small print, boring design, poor search/navigation and slow load times.
Most (good) web designers already know these things without having to read a study like this, but it confirms that certain design elements, even something as simple as color choice, can make all the difference when trying to gain trust…and conversions.
Now, you just need to find someone who can help you with all those things… and then some.
This brings us back to our original quest used to introduce this blog post on finding a reliable web design agency nearby- someone you can trust to portray your brand identity the way it deserves.
Top 3 Advantages of Working with a Nearby Web Design Agency
As you're aware, your website is basically your online storefront. First impressions are everything, so it needs to look good and function even better. A good web design agency can help you with that.
But, as we just reviewed above, your website also needs to reflect your brand identity.
Whether you're ready to build a new website or considering a redesign of a current one, it needs to speak volumes to your brand identity on every inch of the screen. From organization and navigation to colors and copy, a local web design agency can ensure everything is geared toward optimizing the representation of your brand.
Here's how.
1. Broad Skill Set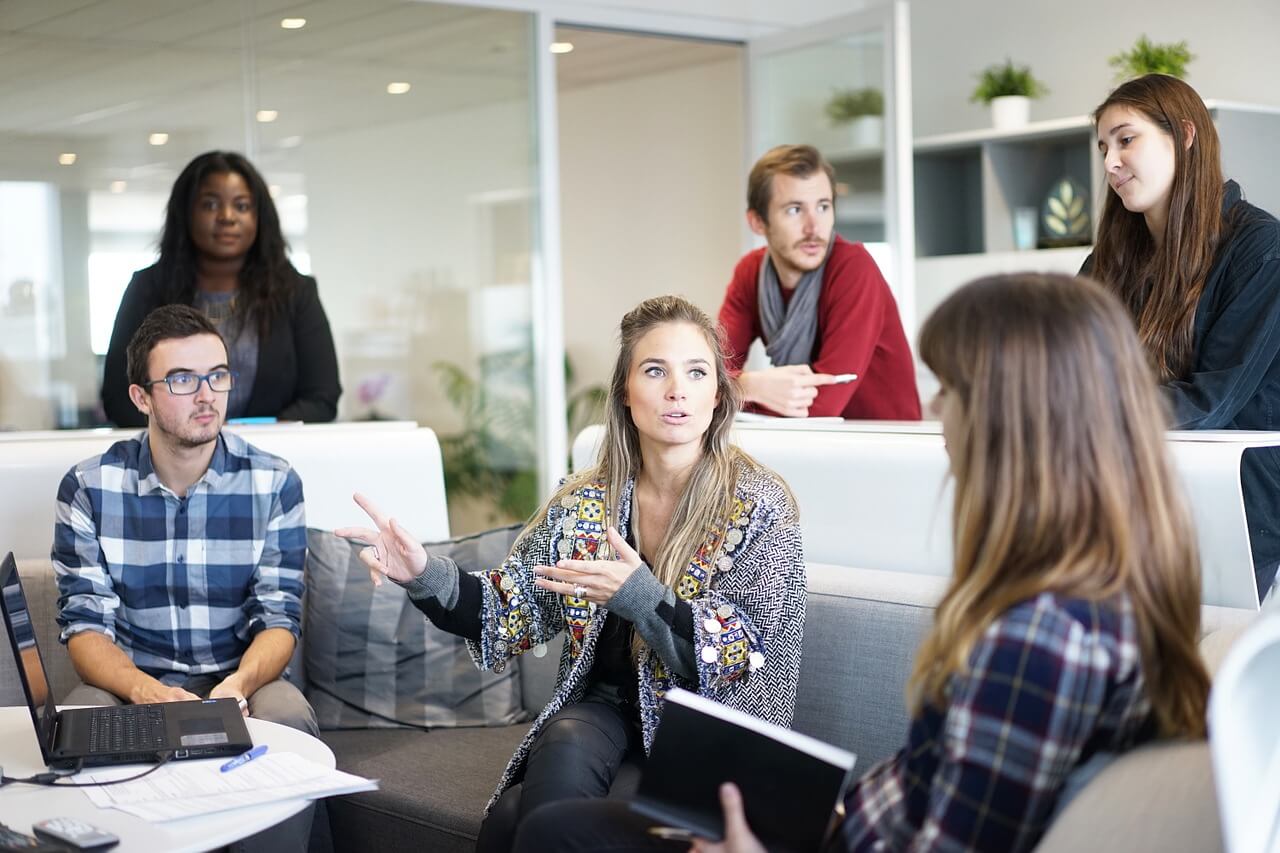 The major reason businesses choose to partner with a web design agency is to get an entire team of specialized professionals who have a depth of experience working on all different types of projects. You have access to a seasoned team of professionals who bring complementary knowledge, resources and fresh perspectives to the table.
Each with a laser-like focus, the team of individuals collaborate with one purpose in mind: your project. Every part of your project is handed off to a different individual who specializes in that field which leads to more creative ideas, improved efficiency and better results.
And, because they manage multiple accounts (most likely your neighbors), you can bet they have a proven process in place to produce quality work that meets expectations, deadlines and budgets.
At CMDS, for example, we use the project management system, Asana, to collaborate internally, but we also provide monthly reports to our clients so they can stay on top of key performance metrics and ROI for their business.
2. Basically In Your Backyard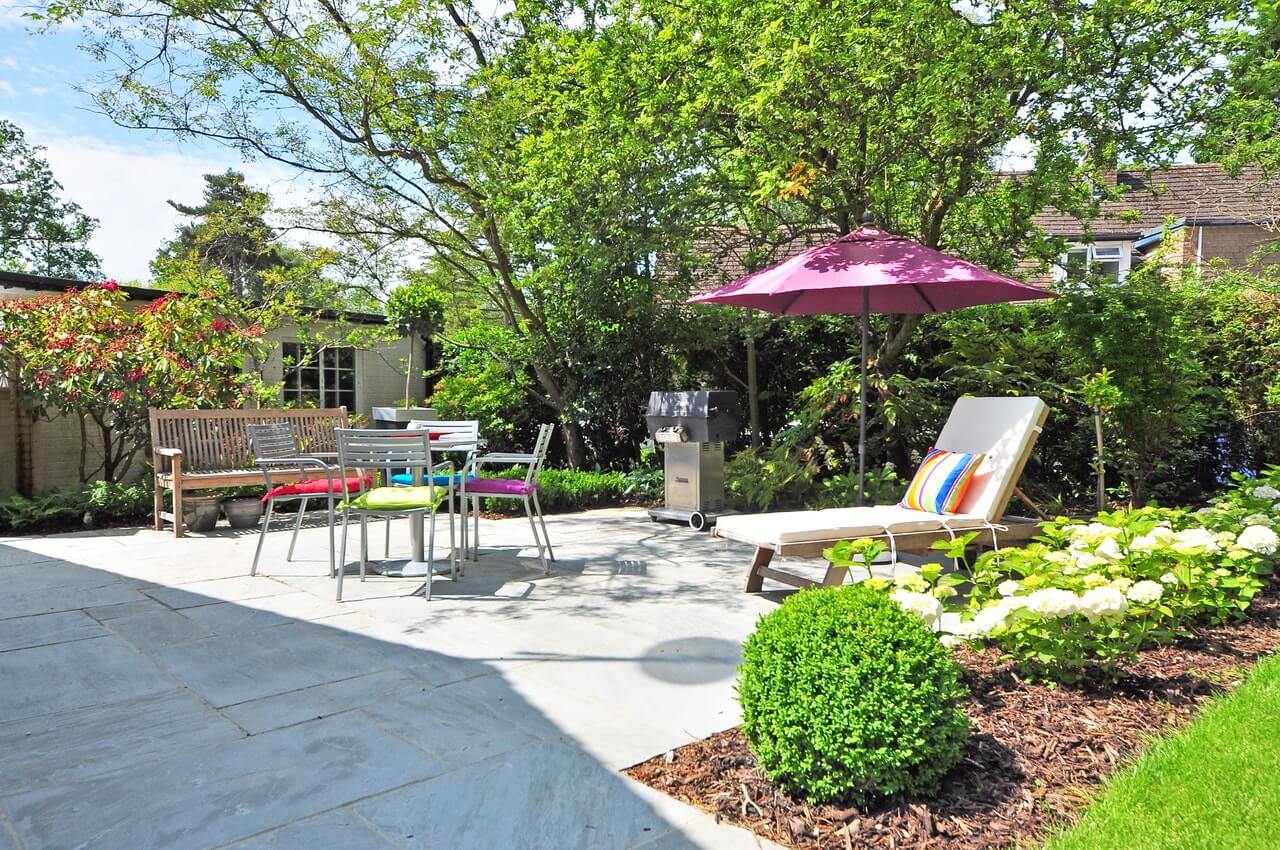 By hiring local, you're working with people who live and work in your community. These same people go to the same coffee shop as you, they know the demographics of your town, they know what's happening in and around your business…and they probably know your customers so they're better equipped to connect with them through human centered designs.
And, when the time comes to discuss details, there's no better way to do it than a face-to-face meeting. Plus, local web design agencies typically have a lot of contacts in the area which makes it more effective to help you promote your products or services to nearby businesses as well.
3. No Overhead? Sweet!
Would it surprise you if we said that website design services near you are perhaps the most cost effective way to go?
It's no secret that it takes time to hire and train employees. Even then, it's possible that internal staff won't have the skill set or experience necessary to address complexities or integrate holistic marketing campaign efforts.Since most businesses don't have enough projects to justify bringing on multiple full-time employees (web designer, SEO expert, social media manager, etc), partnering with an agency can offer all those skills (and then some) without any additional overhead.
While hiring in-house might initially sound like a good idea and overseas web designers can tempt you with cheap prices and too-good-to-be-true turnarounds, a local web agency provides a lot of advantages that can't be found anywhere else. Whether you outsource to an agency completely or decide to supplement your own internal marketing team, not only will you get an outsider's perspective on your brand, which can lead to better design choices, you'll also have the peace of mind that your website speed, safety and SEO are all handled professionally.
As a business owner, you're already wearing enough hats as it is. Take the leap. Hire someone who can help you make your life that much easier.
Wrap It Up
To wrap it up, in the end, the benefits of working with a local agency can have a drastic impact on the success of your online foothold. So, whether you're a giant corporation looking for a web development agency near you or a local business looking for a web design agency that's in pretty much in your own backyard, we've got you covered.
Located in Central New Jersey, CMDS is headquartered at 265 State Route 34 in Colts Neck, NJ 07722. Close to New York City, Philadelphia and minutes away from the Jersey shore, we're strategically situated to work with businesses in the surrounding areas.
But, we don't stop there.
We've made a name for ourselves coast to coast. Named to the Inc. 5000 list and ranked among America's top marketing agencies, we know how to successfully reach clients nationwide.
Look through our portfolio and then give us a call at (732) 706-5555 to with any questions.