Are you on the hunt for a top web development company in New York? You're not alone. Today, every business is looking for ways to grow its online presence. Just one piece of advice, don't let the Google search results skew your decisions.
Why do we say that? Because we don't want you to get screwed! Read on, to find out more!
Type in "web development company in New York" on any major search engine, and you'll be served a list of options that look a little like this.
At the top of the menu:
Big Smack
Two standard overpriced plans with a side of overblown promises
King of Whoppers
A la carte rates (which means that more than a ¼ of their fee goes to project management) topped with a savory retainer
Jr. Web Burger
A bed of fresh green junior Web Developers (internationally sourced)
All of these companies poured boatloads of money into PPC (pay per click) campaigns that would get their websites placed at the front of any related keyword search.
While that might seem a little duplicitous, the fact is that big New York agencies just play the game.
Running a Web Development Company in New York is Expensive…
At last count, there were over 7,500 tech companies operating around the five boroughs, and that growth doesn't show any signs of letting up soon.
In this increasingly crowded marketplace, web development agencies have to put up with a number of challenges along the way. From steep payroll expenses (tech workers make $150k on average) and rents (rising twice as fast as wages) to a laundry list of licensing and tax considerations, it's no wonder that even thriving agencies are struggling to turn a profit.
Of course, when margins are tight we all know who's likely to feel the burn, the customer. If you decide to work with a big web development company in New York, you could find yourself paying as much $10,000/month in management fees, and that won't even put you near the top of their client list.
So what's the solution? Well, you could try your luck with an overseas freelancer but that will probably end up costing you just as much in the long-term (we'll talk more about that later on). Thankfully, there are better options that are far closer to home.
Just across the Hudson River, you can find firms that offer comparable quality at a far more reasonable cost. As a New Jersey-based agency, CMDS web development company offers professional web design and development to clients across the East Coast. As experts in this field, we understand what it takes to plan and launch a successful website. Here are just some of the advantages that we can provide over competitors in New York and abroad.
Why You Should Work With a Local Web Development Company
The Internet might have made the world a lot smaller, but before you outsource your digital projects to an overseas company you should consider the benefits of working locally.
Easy Communication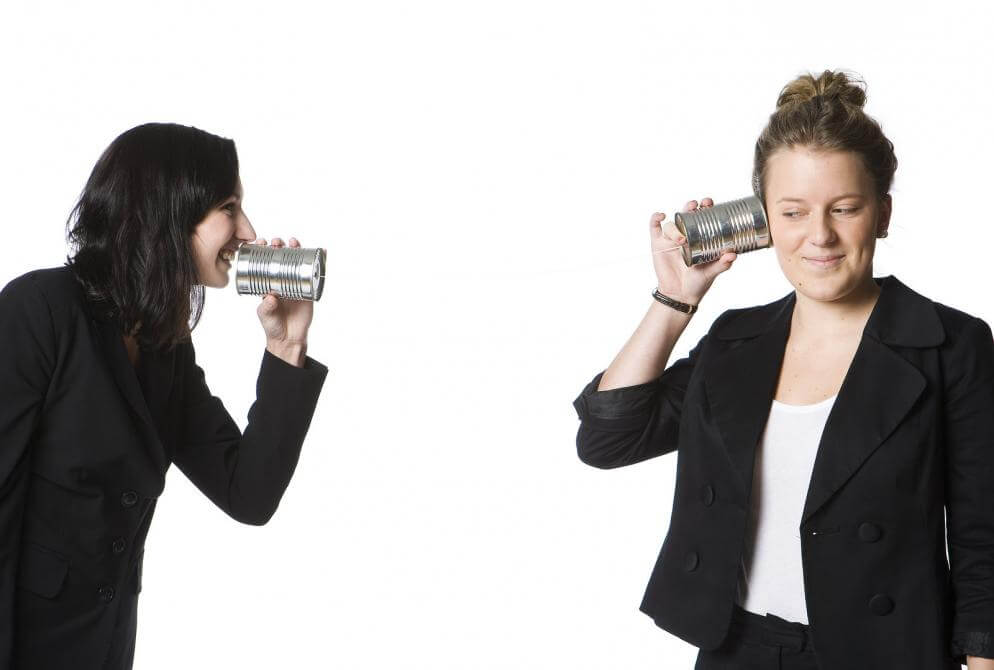 An effective website has to be closely aligned with your brand and target audience; otherwise, it will fail to draw the right kind of customers to your business. This is difficult enough to do with an in-house marketing team, so expecting an outsourced developer to accomplish the task is a tall order.
Do you really want to spend endless sessions explaining your products and services to someone who will never get to experience them first-hand? Do you really think that a non-native English speaker can understand the nuanced marketing messages you're trying to convey?
When you work with a web development company in New York or the surrounding area, you can safeguard against many of these issues. First, a local firm will understand what it takes to succeed in your market, as they will have significant experience working with other businesses in your region.
A local firm will also be able to arrange direct face-to-face meetings which should help to foster more transparent and effective communication. This will be especially important if you're trying to market a particularly complex product that buyers may not understand right away.
Instant Support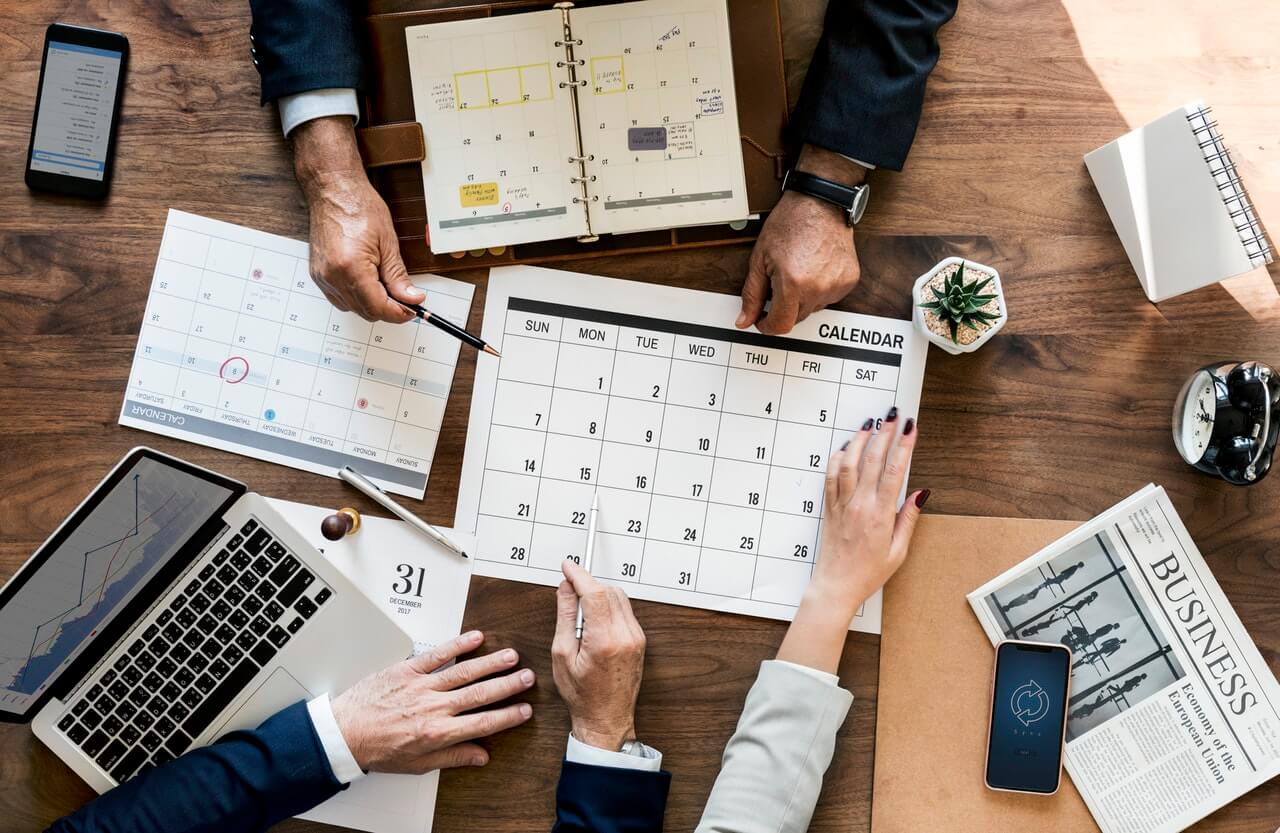 Are you willing to spend hours trying to track down your overseas web development team over phone and email, so that they can sort out a simple technical issue with your website? Do you really want to wait a whole weekend just to get a reply on a simple design decision?
For all the money you think you're saving on outsourcing there are a lot of sacrifices you're making in the bargain. With a local web development agency, you're assured of instant support for all your concerns.
At CMDS, a web development company located near New York, we're available when you need us and we're always ready to meet your requirements.
Meet the Team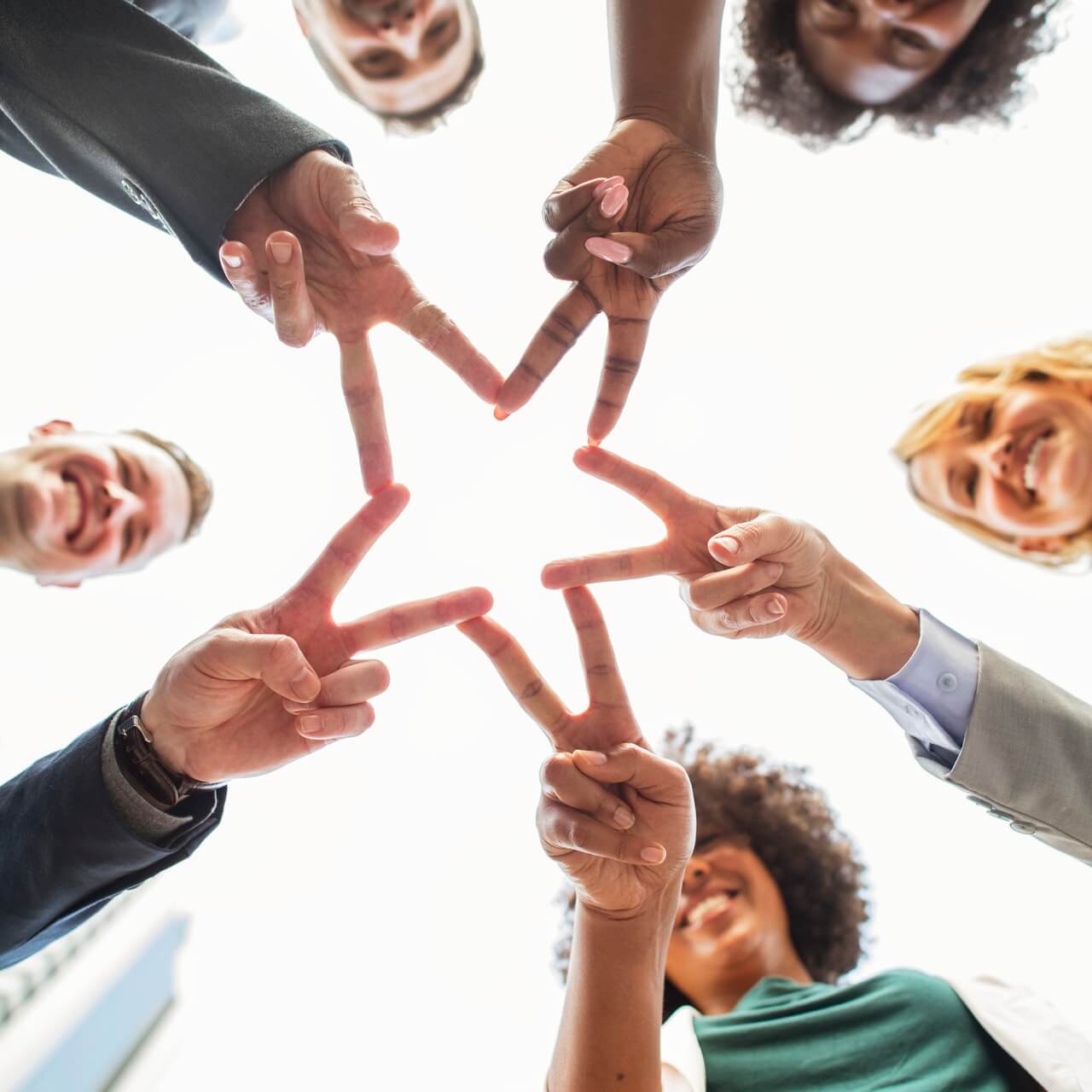 No matter how reputable an overseas company might seem, you don't really know what kind of resources they're committing to your website until you see the final result. By comparison, you will be able to meet each member of your local web development team and confirm that they have the skills and experience to deliver on your needs before the project gets underway. You can also check up on the web development company's reliability by scoping out examples of their work with other businesses in your area.
But Hiring a Web Development Company in New York Can Be Expensive…
When you're already dealing with sky-high operating costs and constant capital shortages it's not easy to hand over your entire marketing budget to a web development company in New York. While many of these firms can offer high-quality work, they will generally charge industry-leading rates as well. If you're struggling to justify that kind of investment then you might want to look towards a more affordable alternative to get your website off the ground.
Thankfully you won't have to look far. Just across the Hudson River, you can find firms that offer comparable quality at a far more reasonable cost. As a New Jersey-based agency, we offer localized web design and development to clients across New York, Washington DC and Philadelphia. As experts in this field, we understand what it takes to plan and launch a successful website. With that in mind, here are some key services and competencies that any effective web development agency should provide.
What to Look for in a Web Development Agency
Strategic Focus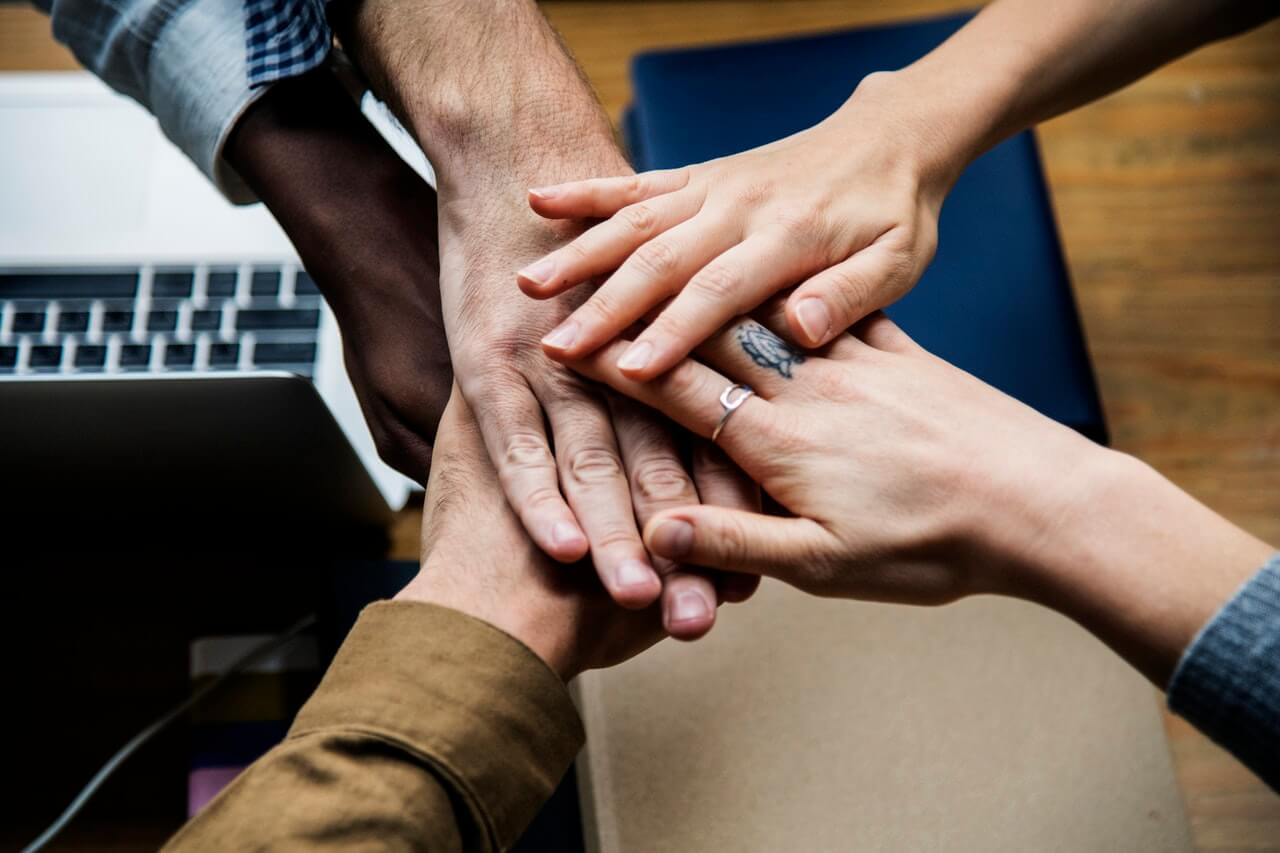 Your website is a key part of your digital strategy. The last thing you want to do is leave such a vital marketing tool in the hands of an amateur. Your chosen development partner must be able to develop a detailed plan for your website.
Before development begins, they should work with you to understand the needs of your key stakeholders, customers and the business itself. This discovery process should include qualitative research drawn from surveys and interviews, as well as quantitative research sourced from website analytics, social media and other channels. With these insights in hand, the development team should be able to create documentation that reflects the technology, human resources, estimated costs and timeframes required to complete a project that meets all of your requirements.
A Proven Track Record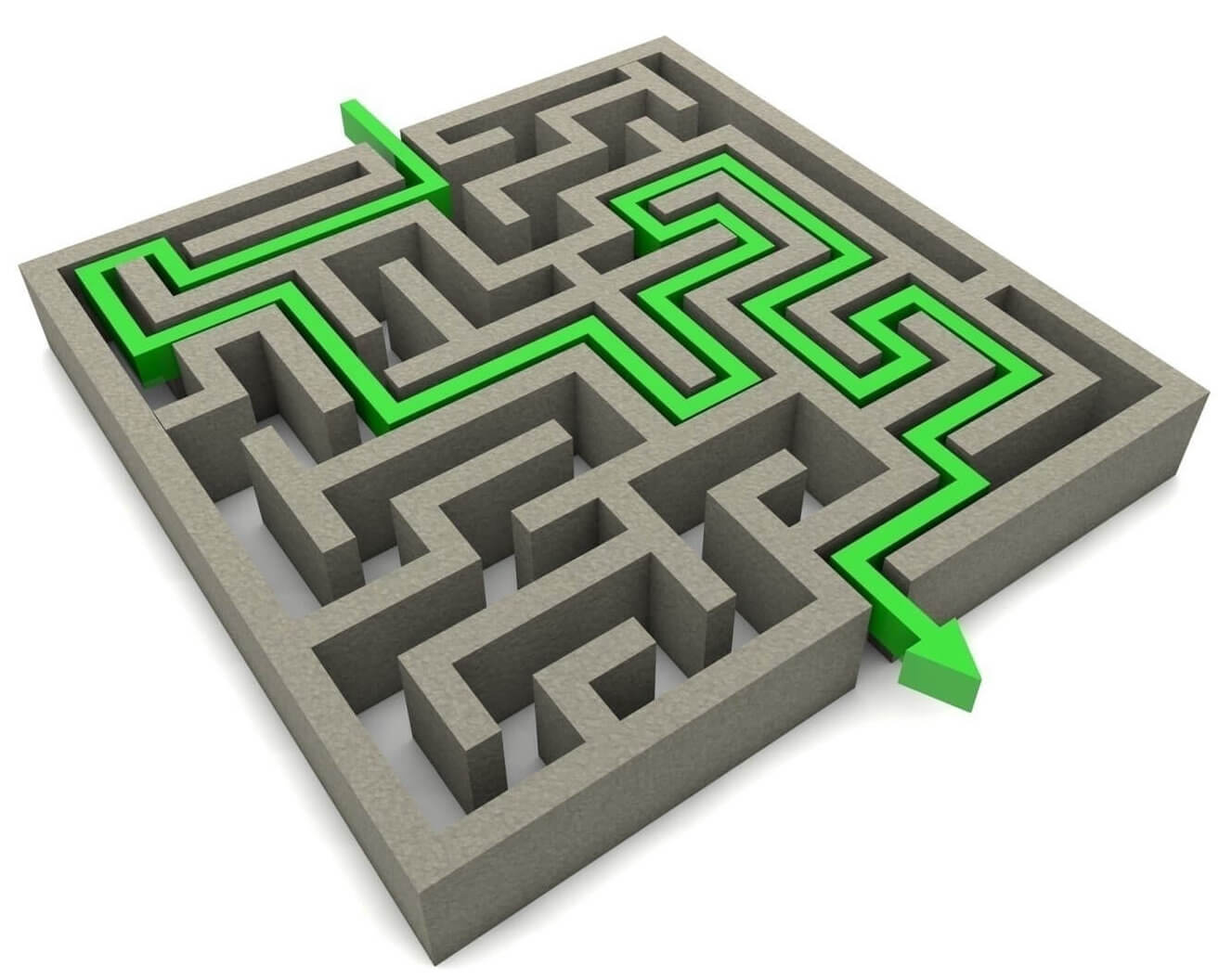 At the end of the day, web development is all about deliverables. While any agency can talk a big game, if they cannot show multiple completed websites that are fast, functional and aesthetically pleasing, then they are not properly qualified for the job. When you're trying to decide between different web development agencies, your first step should always be to check out their portfolio to determine whether they can build websites that align with your brand vision. You should also ensure that the agency has been operating for at least a couple of years, and they can provide solid testimonials from other organizations that they've worked with.
Tailored Process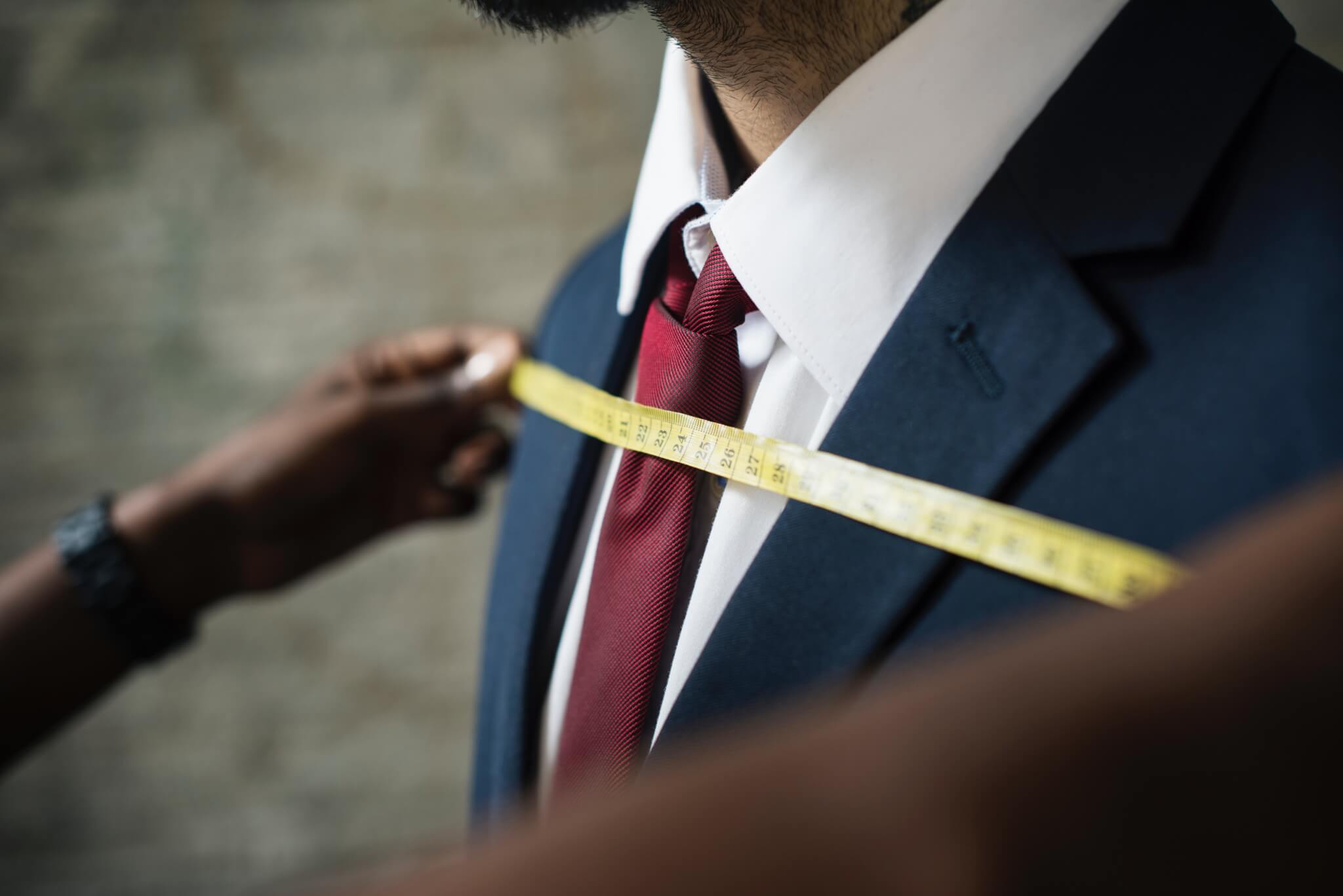 As a developer it can be pretty tempting to jump on board the latest technological trends in website development. Unfortunately, that enthusiasm can sometimes backfire if the tools haven't been properly tested for reliability. While you do want to ensure that your website stays relevant for years to come, you also don't want a digital storefront that is packed with redundant features that only detract from the user experience. Your web development team should have a documented reason for each of their development decisions.
Varied Experience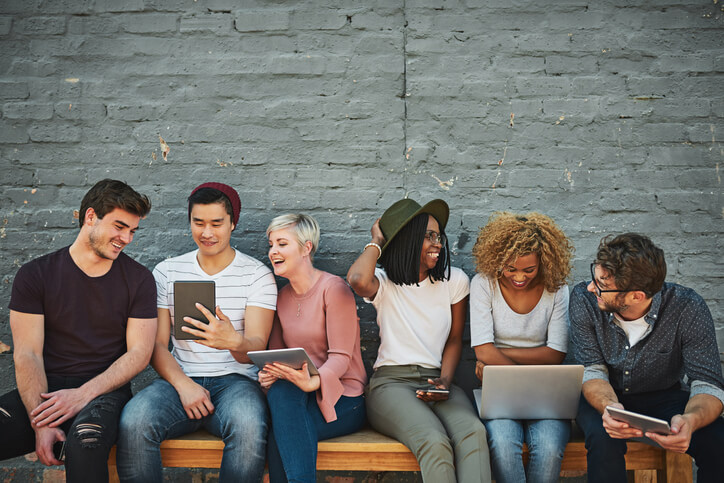 Your chosen web development company in New York or elsewhere should have experience working with businesses that are similar to yours. If you are trying to establish an online presence for your newly launched startup then your website will need to have a different scale and focus than a corporate website for a large organization. Similarly, while a clothing retailer will probably require a stylish and innovative e-commerce store, a technical B2B business will probably need to set up a more professional looking website in order to persuade skeptical procurement managers.
At the same time, a web development company that only works with businesses in one industry may approach your website as yet another cookie cutter project, when you need more creative input to truly differentiate your online brand. An ideal web development partner should have experience with businesses of every scale in a large range of industries.
Back-End and Front-End Expertise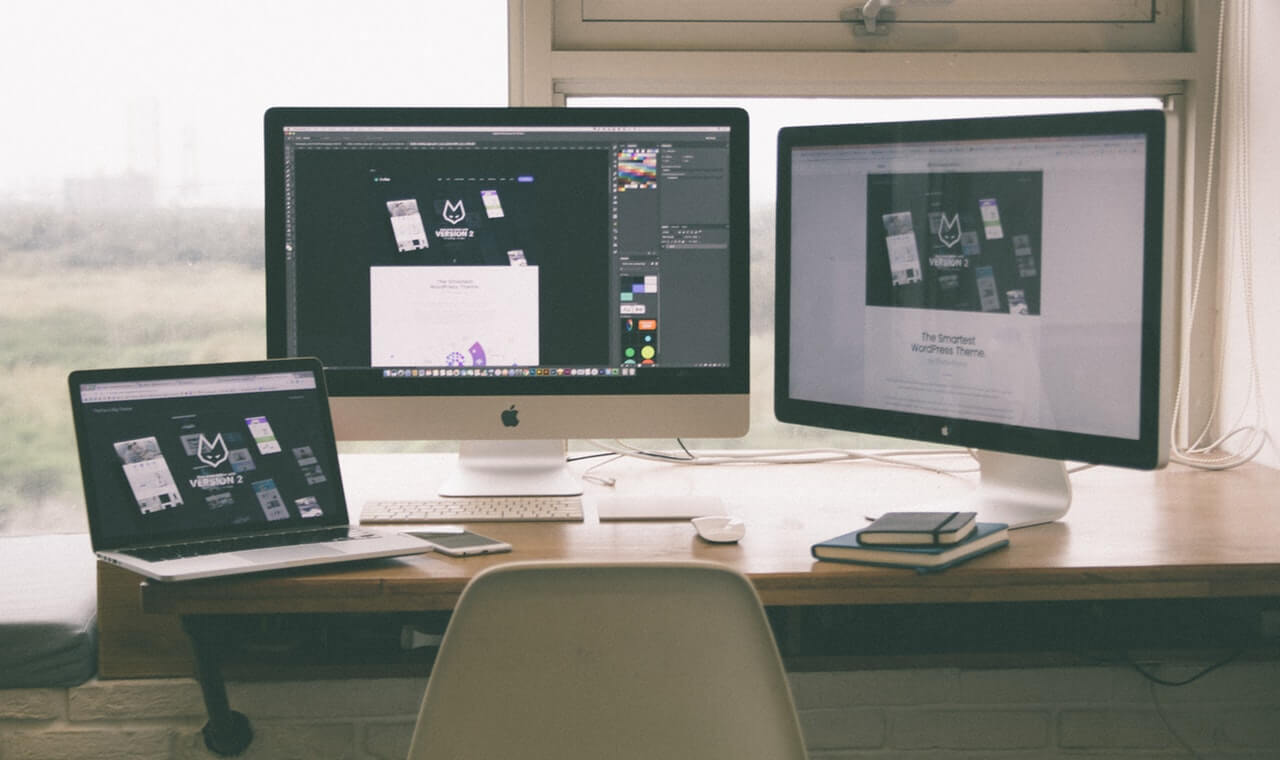 Design and development are two sides of the same coin. Even the most, well-coded website will be useless without a front-end interface that offers intuitive navigation and a visually coherent design. An effective web development team should include inputs from UX experts, mobile specialists, multifunctional programmers, and designers.
Interactive Process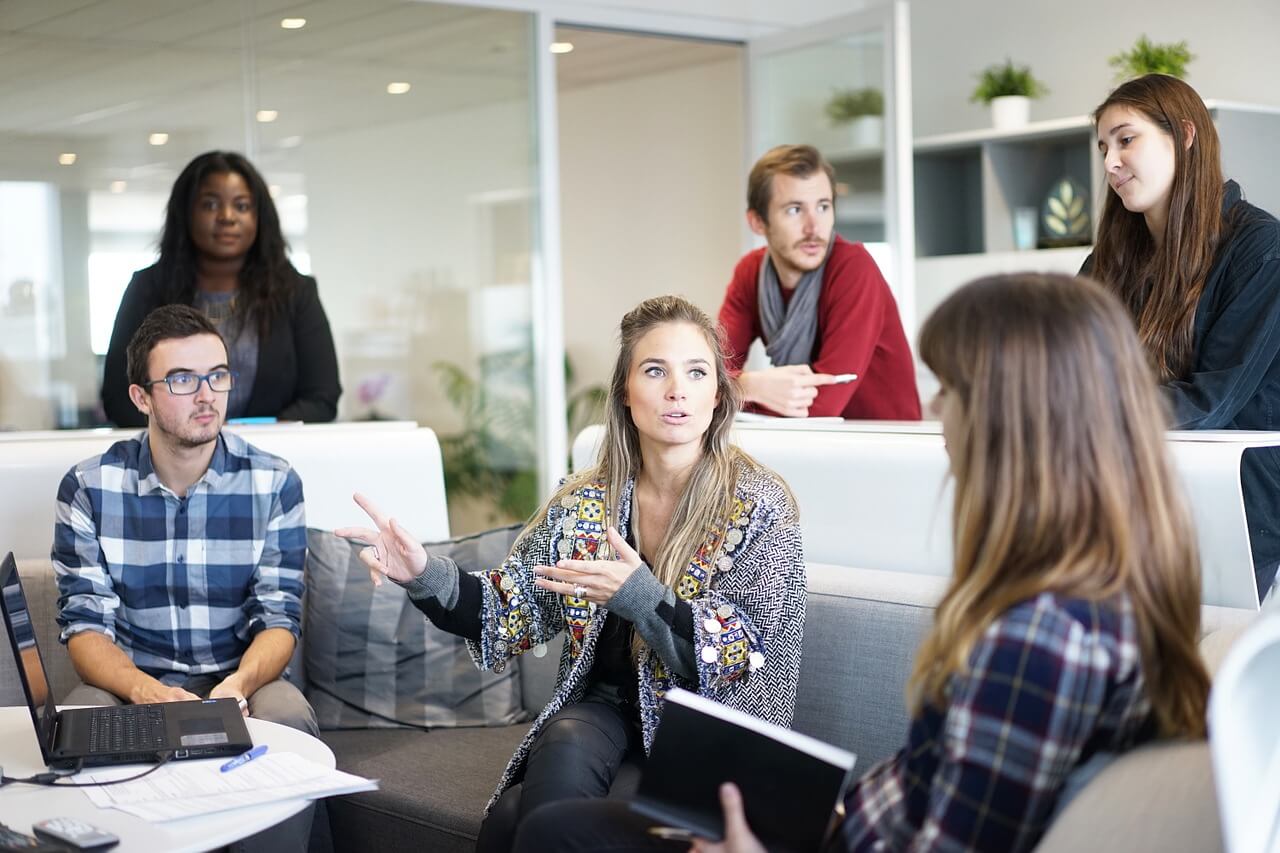 One thing to remember is that websites often require significant optimization and tweaking before they match your final vision, so your chosen web partner should be flexible and open to collaboration at each stage of the development cycle. Before your website goes live you will likely need to come back to your agency multiple times to perform additional work on certain elements or to correct certain features to better reflect your brand. After launch you will require ongoing support and maintenance to ensure that the website remains stable and up-to-date as your business grows.
Before entering into any long-term arrangement with web development company in New York or New Jersey, you should confirm that they are willing to work with you over the long-term.
Price
As always, price is a pretty major factor in any business decision. While you certainly don't want to pay over the odds for a local web development agency, a cut price developer can be just as harmful to your brand. As we've detailed above an effective website takes a lot of work, so your partner must have the necessary qualifications and capabilities to launch a website that loads quickly, operates smoothly, and engages your target audience right away.
If a deal seems too good to be true, it probably is. Run the other way, and find someone who can give your website the attention and care it rightfully deserves.
Speaking of Attention and Care
At CMDS, our multi-functional team has the expertise to deliver on even the most particular client requirements. Over the years, we have built a strong market reputation based on our accessibility, adaptability, and reliability.
This track record has even allowed us to earn a spot on Inc's list of America's 5000 Fastest Growing companies. If you're looking to push your business to the next level, and you need an alternative to the big web development agencies in New York then we can help. Contact us today, to find out more about our services.