2018/09/06
2018/09/04
How to Get Reliable Enterprise CRM Integration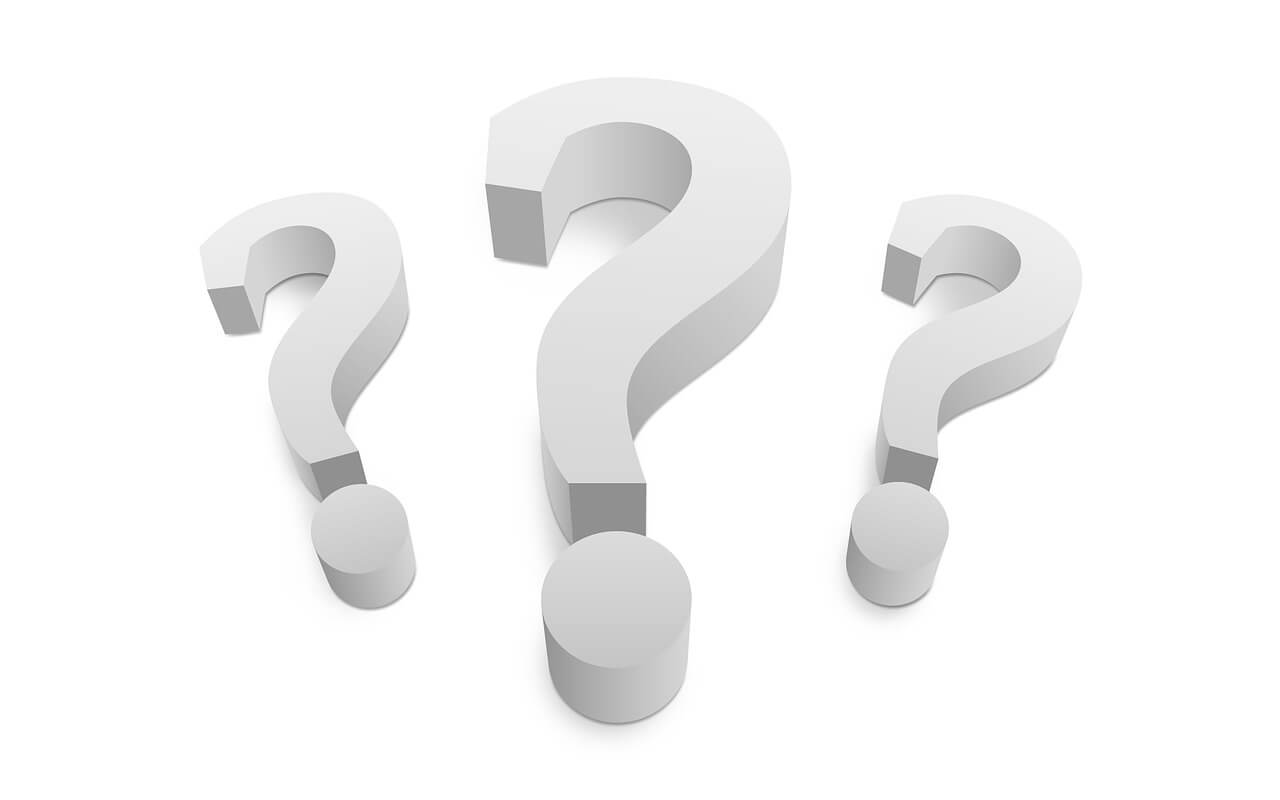 Data is the word on every company's lips — we all want more data and more ways to apply that data. Nearly every successful business is constantly striving to streamline processes, improve sales and stay ahead of customer demands. In order to manage these never-ending goals, organizations in every industry need to embrace the systems that give them the data they need to stay ahead. Enterprise CRM integration is a must-have for managing customer information, nurturing relationships and keeping sales profitable.
But with so many enterprise CRM integration solutions available, how do you choose the right one for your team?
And how can you be sure that it will be effective and reliable?
Luckily, we've got ya covered with this handy enterprise CRM integration Q&A.
What is Enterprise CRM Integration?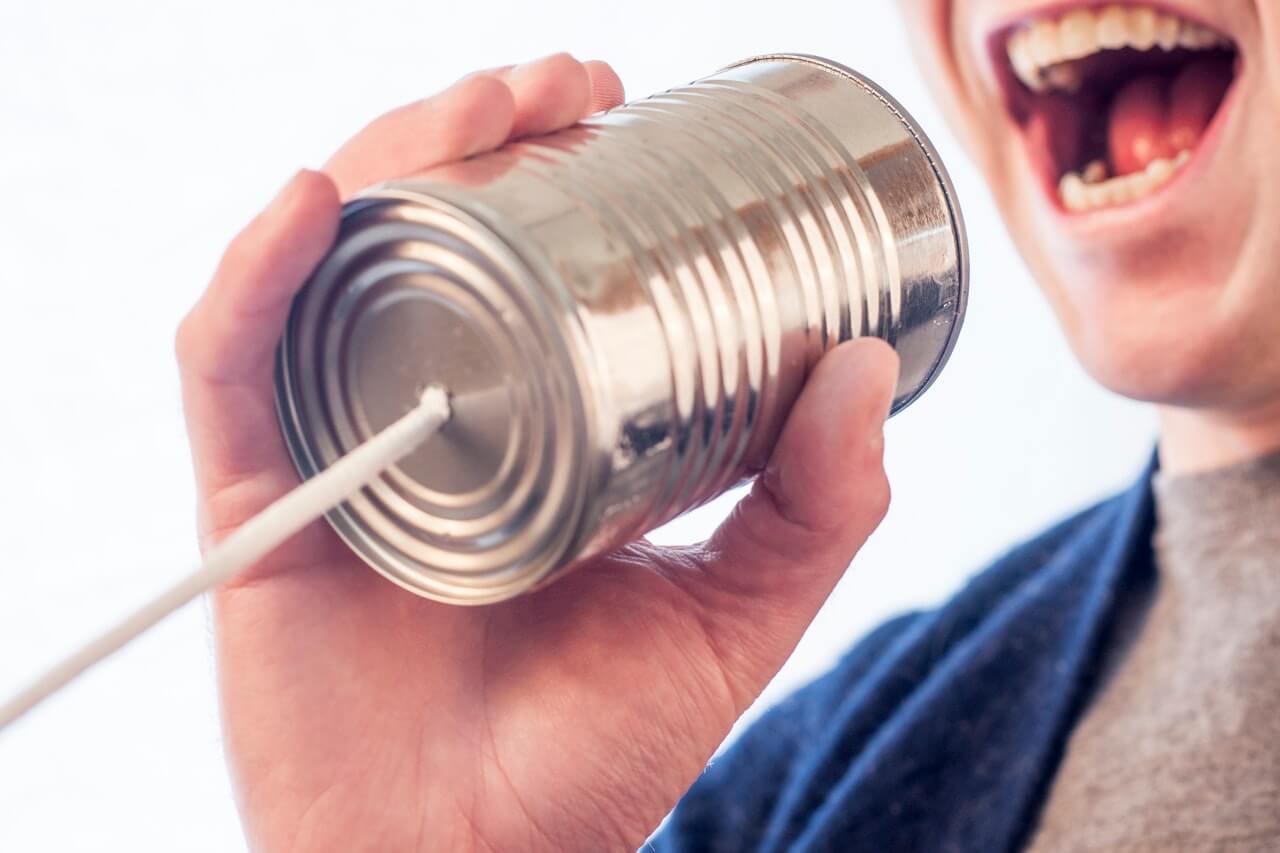 CRM stands for "Customer Relationship Management." Evolving from the very (very) early days of the rolodex and business cards, CRM has and always will be a staple of successful businesses to keep track of their growing base of contacts from start to finish. Simply put, integrating CRM allows enterprises to provide customers what they want, when they want it, with fast, accurate responses to their demands.
The goal? Use data to improve customer relationships – and sales.
Today, many enterprises with multiple office locations still use their own CRMs or systems without one unified platform. Hence the need for enterprise alignment which may turn out to be painful and time consuming due to factors like: weak internal IT department, unwillingness to embrace changes and complex legacy systems.
Enterprise CRM integration is not a small undertaking. It requires careful review, scoping and project management.
What is the Best CRM?
Surely the first name that you'll hear when you ask many industry experts is Salesforce. But don't forget that every system has it's pros and cons. In our view, the best CRM is the one that works best for your business, and that may not be the same CRM that will work best for another business. So do your research diligently to ensure the solution you get today, you won't regret tomorrow.
Whether you are a business-to-business or a business-to-consumer enterprise, a few big players include:
Sugar CRM
Microsoft Dynamics CRM
Pega CRM
Velocity 365
SAP CRM
WP-CRM
HubSpot CRM
Zoho CRM
Oracle CRM
How Does CRM Integration Work?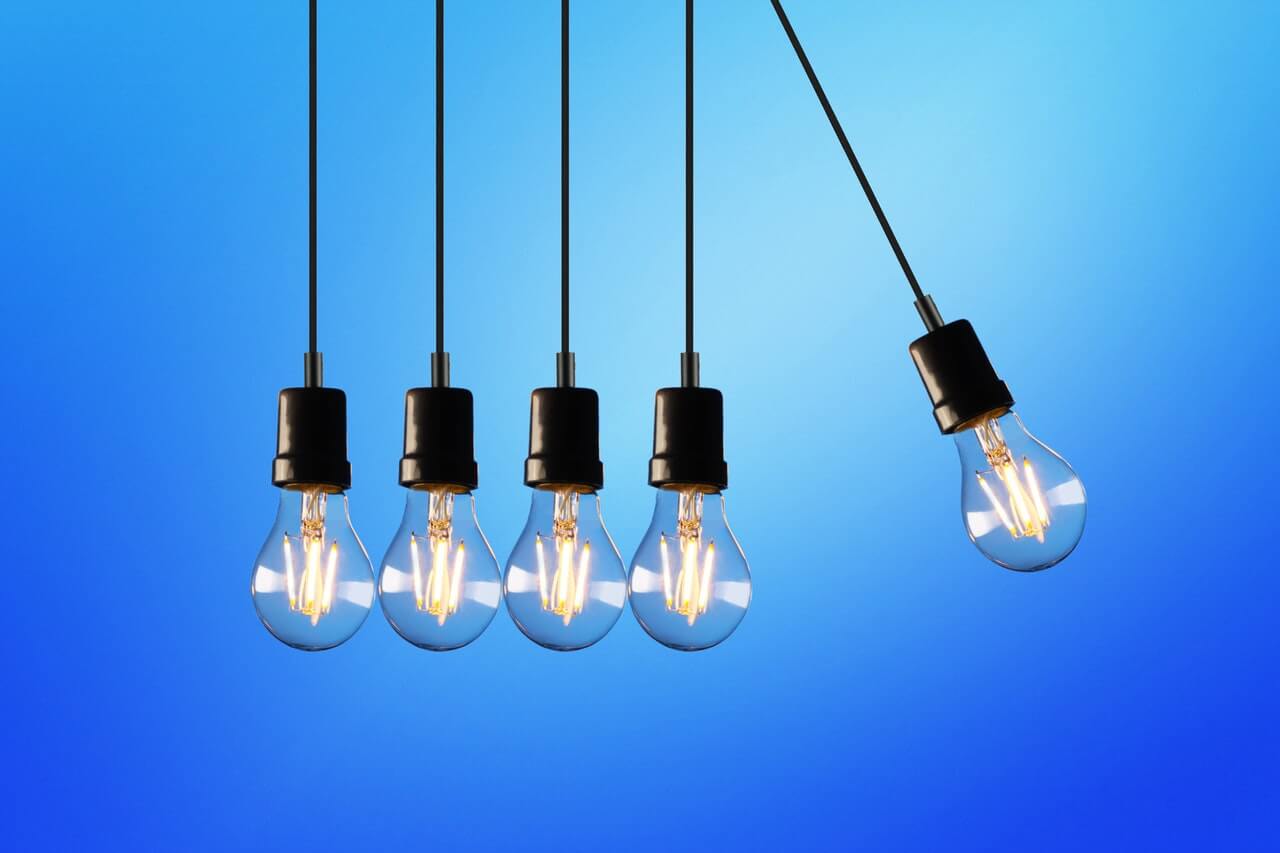 At the basis of any CRM integration lay the data collected from website contact forms. This is the process of pushing the data to the CRM database in an organized and timely fashion. These forms are designed to collect necessary information and push it through (integrate it) to your central CRM database so the data comes to life.
With this dynamic data, a modern CRM integration allows businesses to strategically nurture contacts throughout their lifecycle with the organization. Enterprises receive valuable insight on business ROI and a deep look into historical data and reporting that the ol' rolodex could have only dreamt of such as tracking and managing leads, contacts, real-time sales, calendars, call logs and analytics.
Did You Know?
CRM will be the single largest revenue area of spending in enterprise software by 2021. -Gartner
What Are the Benefits of CRM Integration?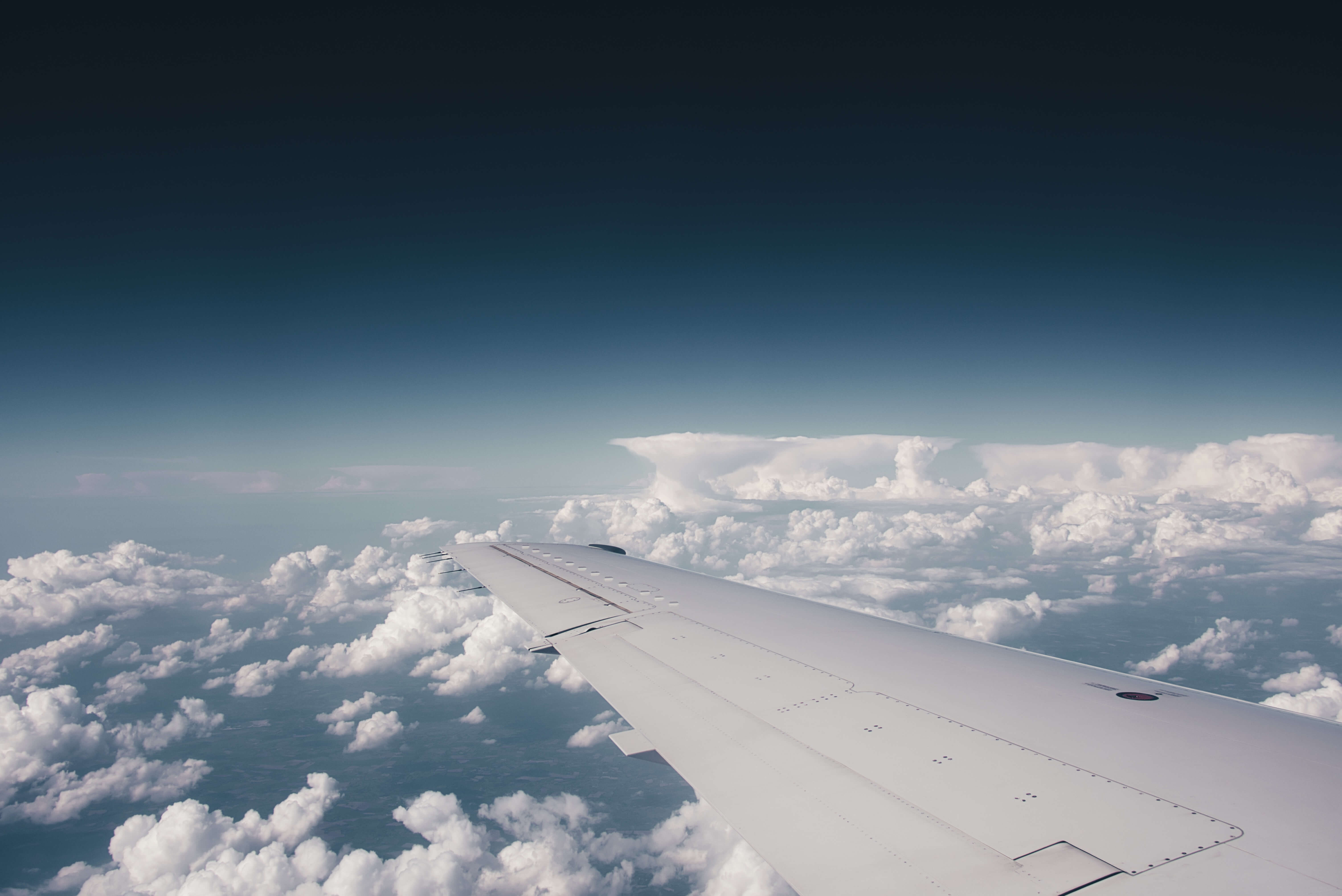 Enterprise CRM integration allows larger organizations to seamlessly manage all their vital contact information dynamically including data on customers, users, suppliers and employees. They are extremely customizable and flexible with endless benefits.
Efficient Workflow- Say goodbye to daunting, manual inputs. CRM integrations are designed to streamline repetitive business processes allowing your team to dedicate more time and energy to business growth.
Powerful Database- Wasting time to dig through information is a thing of the past. Give your team the ability to browse comprehensive information and gather data in real-time.
Seamless Automation- Many CRM platforms come with pre-built automation tools. Sending emails to prospects, current customers or suppliers can be a breeze if the right integration is in place.
More Sales Opportunities- Stuck trying to figure out how to sell the right thing at the right time? With a clear overview of customer behaviors, your team will have access to information on leads making upselling and cross-selling a breeze.
Real-Time Analytics- Analytics. Metrics. For an enterprise, now you have the tools to keep a close eye on the numbers and track efforts on your team and customers.
Crystal Clear Communication- Elbow-deep in follow-ups? Now you can automate communications such as order confirmations and fulfillment, so nothing gets lost in the shuffle or forgotten.
High Customer Engagement- Always being overwhelmed by endless administrative tasks and daily to-dos can sideline customer engagement. By automating all the repetitive activities, you'll have more time, energy and resources available to meet customers on a more personal level, skyrocketing loyalty and sales as a result.
Mobile Capabilities- On-the-go is the new norm. With cloud-based CRM solutions, users can easily keep track of interactions, leads, opportunities, files, etc. from any device…at any time. For large organizations with remote employees, this can greatly improve productivity.
I'm Not an Enterprise, Should I Still Use CRM Integration?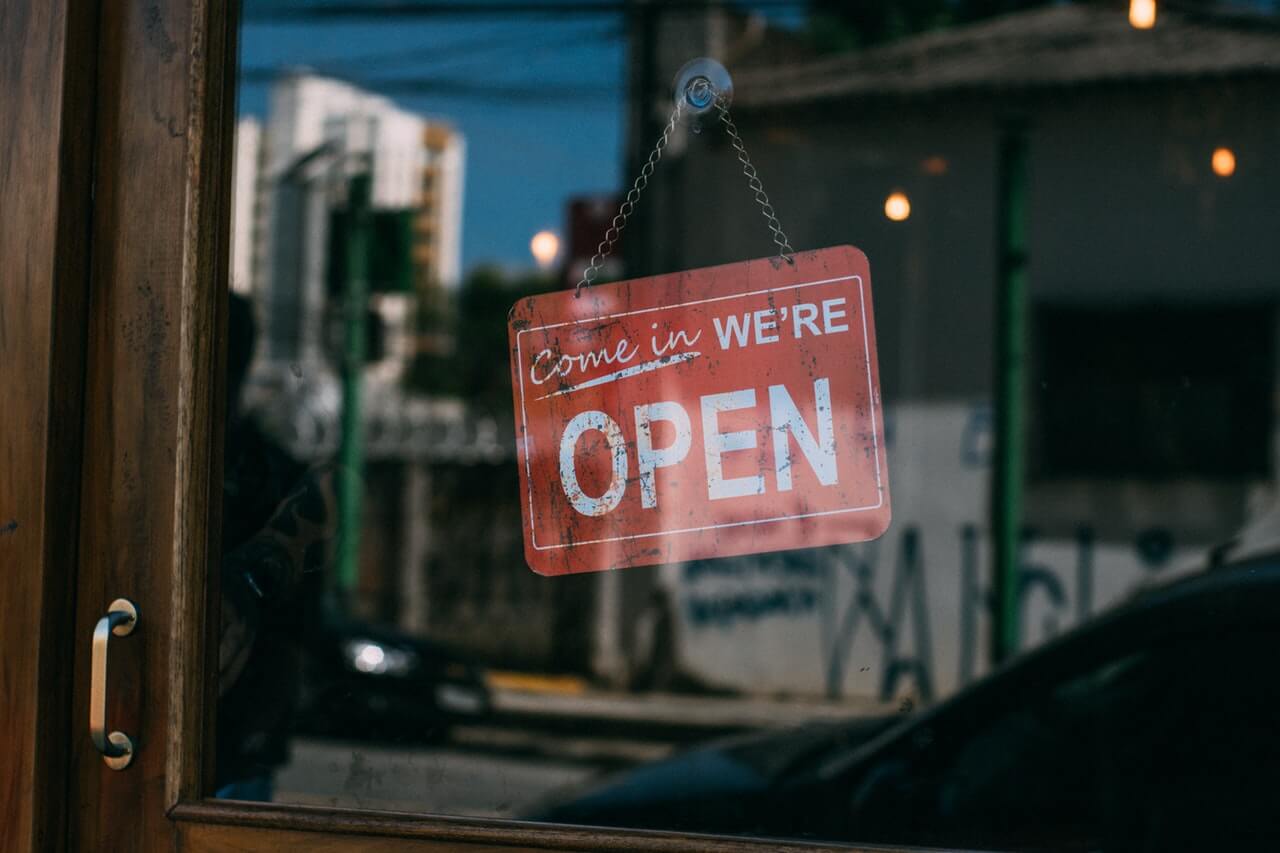 A common myth about CRM is that only the big players should use it. The truth is that even small and mid-sized businesses face many of the same challenges as enterprises do. All businesses, no matter their size, want to be able to have access to data at their fingertips so they can keep customers happy, identify pain points and drive repeat conversions.
Whether in customer service, sales, recruiting, business development, etc, a CRM integration gives any line of business a reliable way to manage the interactions that drive success. As a simple resolution to log communications, manage leads and build campaigns or a powerhouse solution that integrates e-commerce systems and complex analytics, the beauty of CRM integrations is that they can make your various systems talk to each other. Imagine a symphony of your call tracking, telephony system, your marketing automation tool and a CRM all synced and producing aligned reports versus a cacophony of multiple platforms that do not connect, cannot produce meaningful reports and scream "I don't see the whole picture."
How Can I Ensure My CRM Integration is Reliable?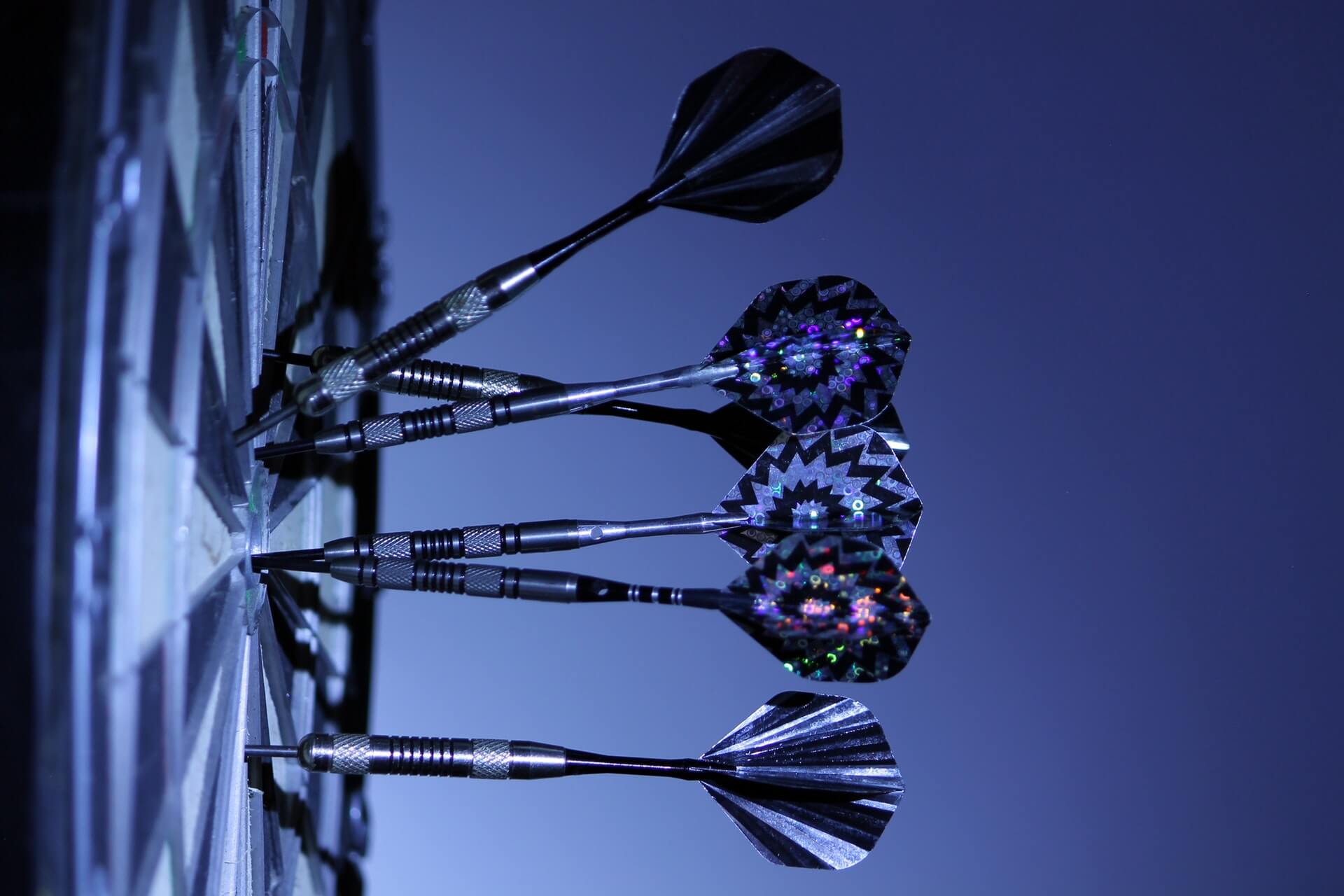 Integrating CRM with your website can unlock new growth for your business. But data quality is a make-it or break-it factor to consider.
You need reliable connections and accurate flow of data to fuel the success of your enterprise; without it, you run the risk of missing orders and compromising the level of service you pride yourself on. Forms must translate all the information necessary to properly communicate with contacts, and in a timely fashion. Additionally, since security is of the utmost importance, CRM software must have the proper privacy measures in place to prevent a breach of private customer information.
All of this can be overwhelming for businesses which is why it's important to work with a website development agency that offers a secure, reliable solution for customized integrations.
Bring Your Enterprises to the Next Level With the Right CRM Integration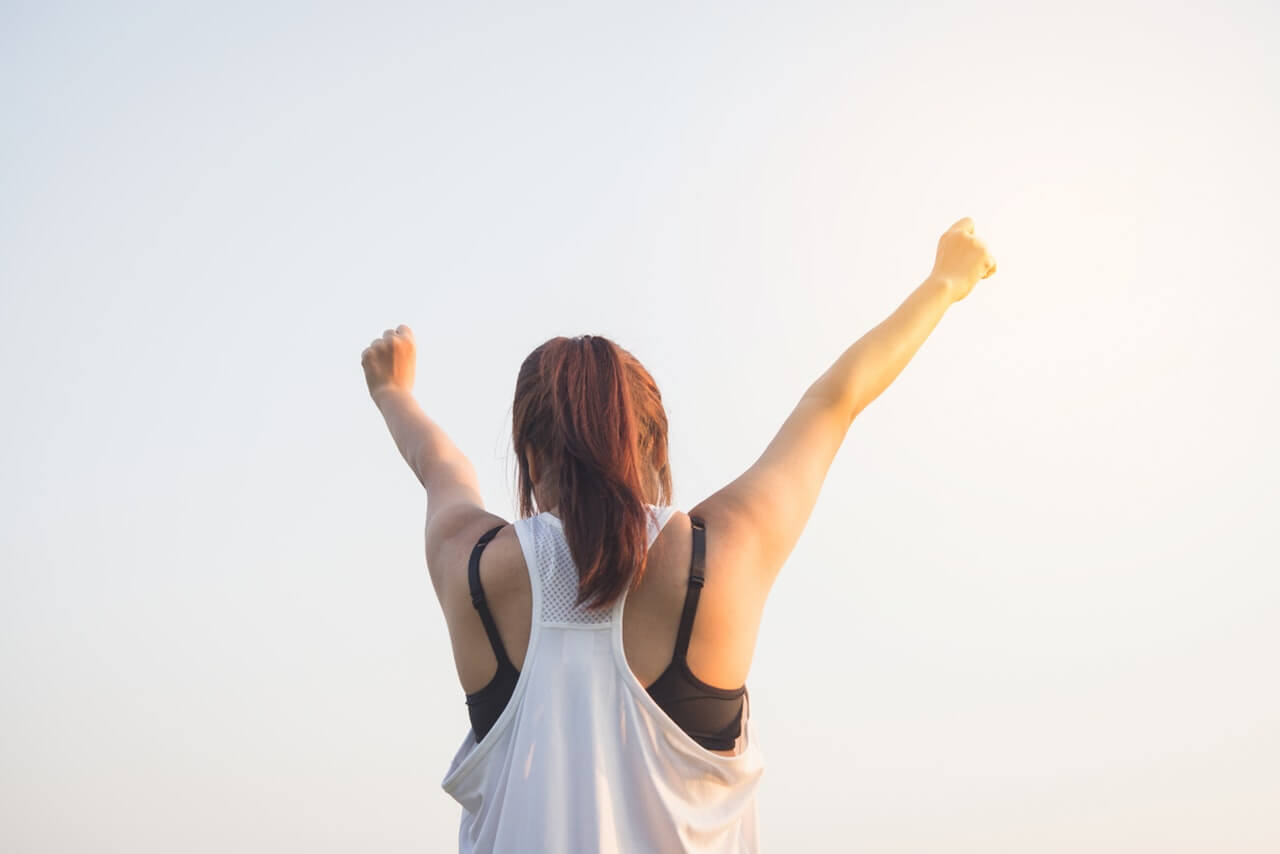 Like a website, there's not a one-size-fits-all approach to choosing a CRM integration for an enterprise. CMDS is committed to providing the customized solutions to help businesses streamline processes, sales and marketing. In the end it makes for happy customers, which in turn, makes for happy profit margins. How's that for a win-win?
We make your job easier. Contact us to find out how to seamlessly integrate the right CRM into your website today.