SEO
Rise Above Your Competition With Our SEO Company In New Jersey
A SEO agency & SEO services with more results.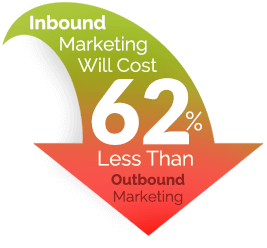 How often have you gone to page 6 on the Google search results page to find the product and service you're looking for? Pretty close to never, right?
Since about 62% of users click on results shown on page 1 and 28% click on the results on page 2, your website needs to place high on search engines to be found by potential customers. Using a good SEO agency is imperative.
Using a proven strategy that includes both onsite and offsite optimization, CMDS employs white hat SEO strategies to not only increase your site's visibility on search engines, but also boost your credibility. When you hire our SEO Company as your partner, you can be confident that our knowledge will result in your success. We're confident that we can deliver the results you crave, just like we do for our current clients every day.
Contact our SEO Experts today and we'll help get you to the top!