Site Design For Any Platform.
Respond to your client's needs with design that looks good anywhere.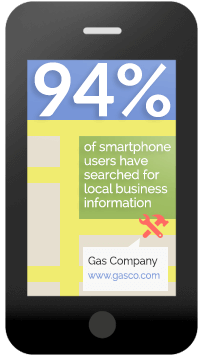 The days of the Personal Computer are long gone. People now carry their "PC" with them in their pocket, or use it via a tablet or laptop. It's important that your site looks good, no matter how or where your clients access your information. CMDS specializes in Responsive Web Design which gives users the full site experience on their phone, tablet, or desktop – anywhere, anytime.
Responsive site design is one of the many trends CMDS has helped to build and promote in an effort to make websites more encompassing and reach users where they are. CMDS works with companies to make their current sites responsive and easier to use on an increasingly large group of mobile and tablet customer groups.
Talk to our strategists about your website and how to make it responsive.