2013/12/19
2018/02/14
Top 10 Marketing Trends for 2014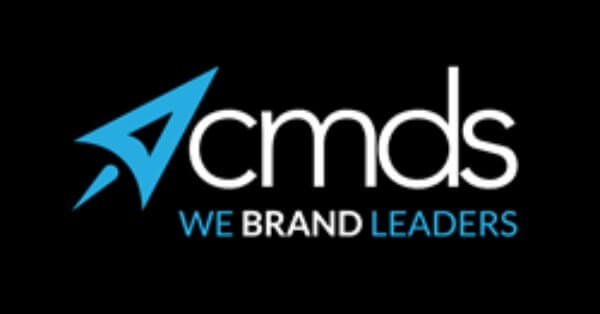 Gearing up marketing for 2014 and beyond
Every year we see lists like "Marketing Trends for 2014" pop up from industry blogs, but notice that most of the time they are way off from what we are seeing on the front lines. As time goes on, companies of all shapes and sizes continue to move towards results oriented marketing. Here's our list of what we see trending as we get into 2014:
1) Retargeting, because everybody deserves a second chance
Retargeting will be the favorite of Marketing Trends for 2014 even though it has been around for some time now. More and more companies are getting onboard with it because of it's effectiveness in branding. If you've done banner advertising in the past, you know that the results usually have a lot to be desired. With retargeting in the Google network, you pay based on clicks and not impressions. It's estimated that first visits only result in at most 2 percent of website conversions. This gives your brand the opportunity to show up in front of someone who has visited your website many times after they have previously visited your website. Retargeting in social media is like the perfect icebreaker, starting a conversation with someone at the party that you know is interested in you. Serving ads to people within Facebook after they have visited your website creates positive brand perception and helps keep you at the top of our potential customers mind.

2) Social Media Diversification
Imagine delivering your message more loudly, to a larger audience and in a place your competitors have not tried yet. Sounds pretty appealing, right? That is the idea behind diversifying your social media strategy. Using not only Facebook, Twitter, Youtube, and LinkedIn. But taking advantage of growing channels like Pinterest, Google+, Instagram and even Vine. Paid advertising will also increase, particularly on Twitter, Pinterest, LinkedIn and even Instagram. B2B will find more success educating customers on the value of their business rather than start a conversation. (Conversation is more of a B2C strategy) Using social media is also an integral part of SEO. Search engines look at social signals to determine how well they should rank your website.

3)Advertising in Social Media
With so much content-rich conversation happening on social media, it is important to portray your message loudly and to the most interested people. In the future will be less and less likely that company pages within social channels will rank at the same pace they are now. In order to differentiate your company in 2014, properly advertising in social media channels will be imperative.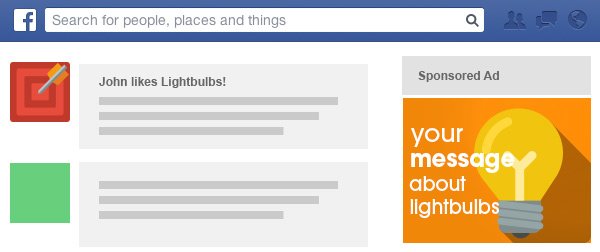 4)Responsive for Mobile
Mobile websites will be less and less attractive for companies because they display limited information to your potential consumers. Responsive website design is continuing to grow and become more necessary in the future. With so many different devices and display sizes, it becomes imperative to have a website that shifts and adjusts to the exact size of the device for optimal user experience. When responsive, the composition of the website shifts slightly and only the most important content is shown.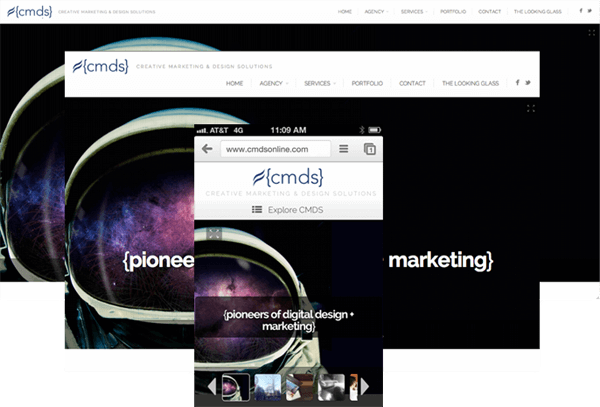 5)App development
More companies will continue to build apps to add value to their client base. Chris Mulvaney from CMDS states "In 2013 we saw a dramatic increase in requests for mobile applications all relating to helping educate and engage existing client bases. The app seems to look less like another revenue stream and more as an engagement platform for those that are already clients."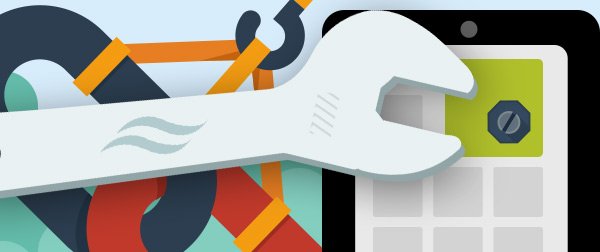 6)Content creation
Content creation used to be for SEO purposes. In 2014, content creation will be to establish the appearance of leadership in the marketplace as well as act as a resource for those who visit your website. Chris Mulvaney from CMDS noted "Companies will drive people to their website using email, paid search, social media and SEO. They will be hyper-focused on what content they are introducing to people from those efforts and then continue to remarket to them using retargeting. It's a full circle approach that CMDS uses for client engagement and it works!"

7)Content Curation
Content curation is the process of sorting through the vast amounts of content on the web and presenting it in a meaningful and organized way around a specific theme. Content discovery apps like Flipboard, Pulse, Foodspotting, Fancy and Feedly will remain a hot trend in 2014, in order to provide potential customers with greater engagement. Businesses will look for ways to automate their content marketing, and these efforts will result in failure. In the current web climate, unique content is king. (Image based content is key! It is quick and easily digestible. You also give your SEO a boost by using alt and title tags).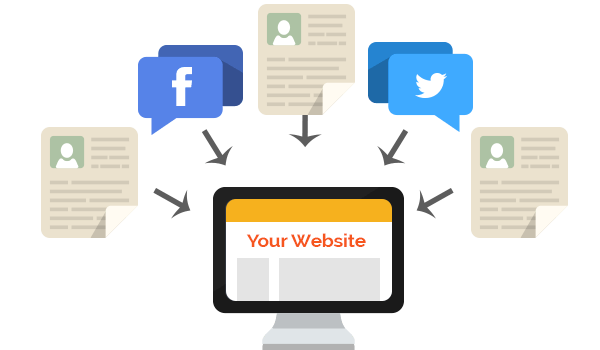 8)Paid Search
There are many channels to use paid search within. It's become more and more expensive to advertise online because of how many companies are exhausted from the constant SEO changes and have made the switch. The beauty of paid search, specifically in Google, is that you can see exactly what key phrases are converting on contact request forms and reallocate dollars to those that are performing the best. This sort of data will be exactly what marketers will growingly crave and most likely spend more money on after their campaigns are honed. Temi Mehta from CMDS states "Because of how easy it is to waste money, it is imperative that your campaigns are run by an agency that is a Google Partner like CMDS. We can manage your budget effectively and know what to look out for."

9)Reviews online
Getting reviews online is something that has been out for a long time. As the web becomes more and more social, businesses that display positive interactions with REAL people will have an edge over the competition. In 2014, there will be more and more campaigns geared around helping businesses get positive reviews from real clients. These reviews help with credibility and search engine rankings. Companies are encouraged to ask their clients to engage in placing a positive review for them online after a sale or transaction has been made.

10)Postcard & Lumpy mailings
Since most companies have stopped traditional mailing, there is less and less junk mail in your mailbox. This opens the door for you to get noticed with traditional mailing efforts. Imagine getting a letter with something lumpy in it. You automatically open the letter to see what's inside. It's like getting the prize at the bottom of the cereal box without rotting your teeth. In 2014, traditional mailings will be part of the marketing mix for those companies that believe in capturing mindshare and understand that it is important to be in front of your targeted audience as much as possible. When a buying decision is ready to be made, your company will be the one that stands out from the crowd.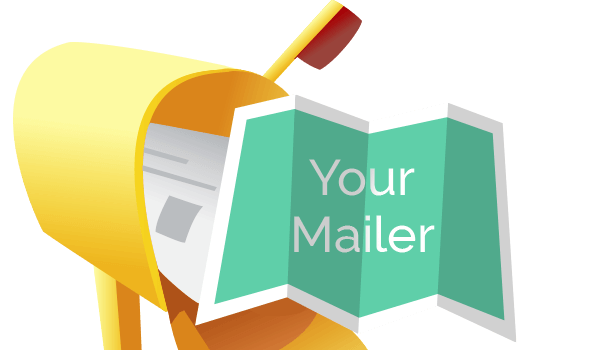 Like what you've read? Give us a call at 732-706-5555 and see how we can help you market your brand in 2014!