What's in the Article
What Does the Competition Have That You Don't?
What is Marketing Automation?
3 Automation Triggers That Your Competition is Already Using (And You Should Too)
How You Can Do More In Less Time, Too!
Do your rivals seem to have it all together? You've spent endless hours putting together your marketing efforts but they're still outpacing you in their sleep. What does the competition have that you don't? How do they make everything seem so effortless?
The answer typically comes down to marketing automation.
Marketing automation has become more and more popular in the business world lately, however, it's a concept that is widely misunderstood. The good news is that you can implement marketing automation strategies that will eventually surpass the competition and win over customers.
So, instead of being intimidated by your competitor's success, let's take a look at what they are doing, reverse engineer those marketing automation tactics, and then blow your customers away with even better execution.
What is Marketing Automation?
Have you heard of marketing automation? If not, then you could already be at a competitive disadvantage. Don't worry. We'll help you fix that right now.
At the most basic level, marketing automation refers to platforms and technologies that both B2B and B2C organizations can use to streamline, measure, and manage repetitive marketing tasks, such as emails. The action is simplified based on a trigger.
However, marketing automation is so much more than that. A lot more, in fact.
Before we dig into the details and examples of triggers, take a look at this quick conversation we recently had with a new client.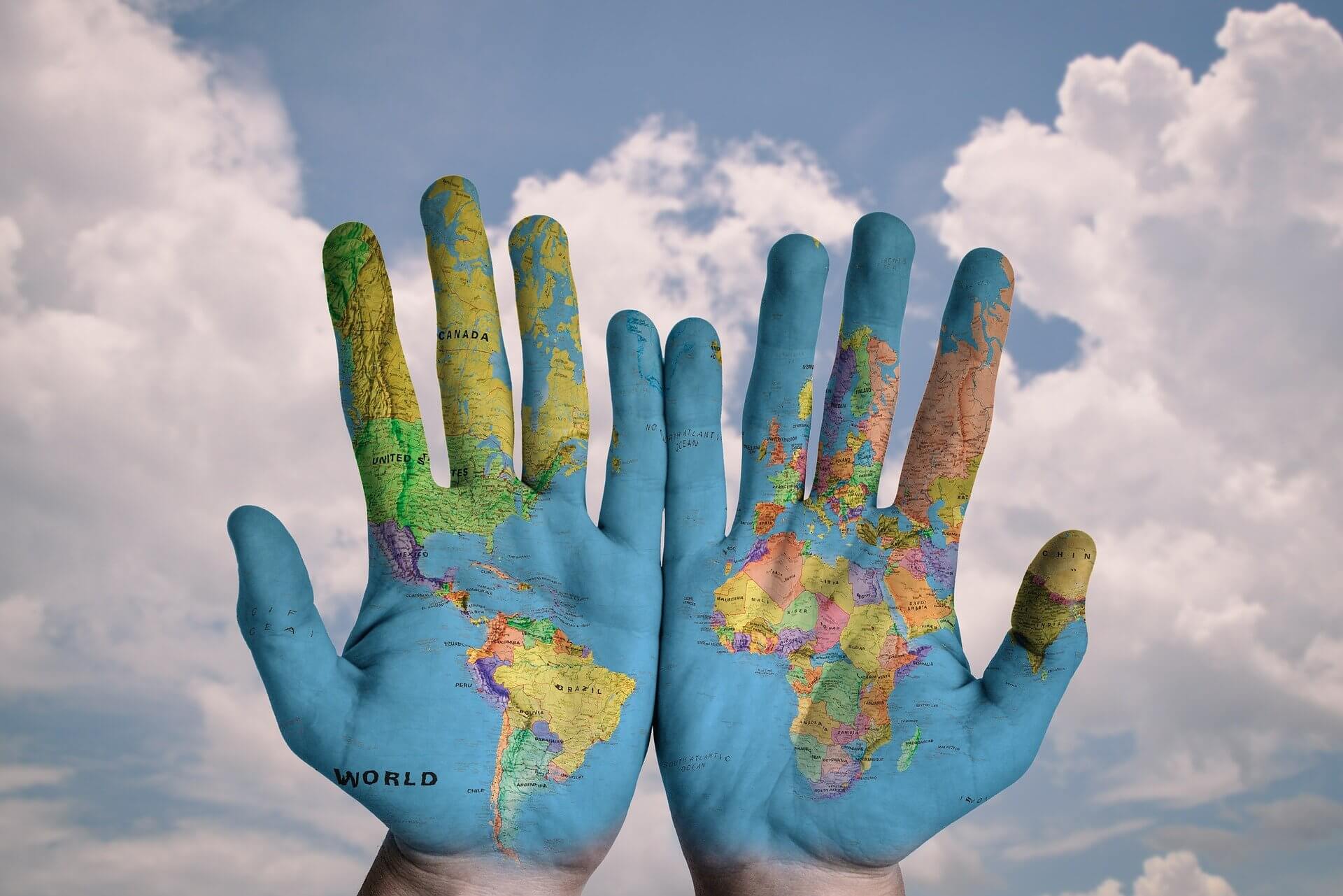 Do You Have a Customer Journey Map?
Our team recently had a meeting with a prospect who wanted to automate their marketing. Their reasons were because they wanted to increase efficiency, decrease overall marketing costs, and increase visibility. Fair enough.
So, we asked them to show us their customer journey map. They kind of looked at us with a half-smile and said, "Well, we really don't have one."
Sound familiar?
To be honest, we're big fans of marketing automation. It gives you this dream of having this well-oiled machine that will help make things happen smoothly and efficiently. All while you're sleeping.
To the unaware, it might seem like once you build it, you can just forget about it and the cash signs will magically start rolling. Unfortunately, this is simply not reality.
Like we covered above, marketing automation involves using software to automate common marketing activities. Things like email marketing, social media posting, and even ad campaigns. It can also help with setting up meetings and integrating conversations between sales and marketing teams. It's super powerful.
However, automation is also a magnifier – which can be a good or a bad thing.
Automation vs Personalization
As we mentioned, automation allows companies to increase productivity, efficiency and boost revenue even faster. In other words, marketing automation allows them to put in minimal work for maximum payoff.
Before you reap the rewards, you must put in the work to define your customer journey. Now is the time to get specific on each step of the journey so that the automation magnifies the positive experience (not the bad). Remember, customer experience is king. If the funnels and content do not line up seamlessly, you're going to end up with customers who have an experience that is not even relevant to their journey.
Sure, the technology of marketing automation makes tasks easier – a lot of companies out there have fancy automation tools – but automation technology used without a strategy is pretty much chaos. Automation must be used to provide a more personalized experience for your customers.
Think about it: If you take the time and effort to personalize your outreach with things like using the name of the customer or optimizing the topic or product that they might be interested in based on behavioral data, it is bound to deliver a better customer experience.
On the other hand, if your customer experience is not intentional, automation is only going to intensify a bad customer experience. There's nothing worse than buying a product from an email campaign because you felt like the messaging was specifically for you, only to receive the exact same email the following day.
Whether you're automating campaigns, email, or mobile applications, one of the key aspects to make automation work for you and not against you is personalization. Personalization is one of the key trends this year and is only going to get bigger with the adaptation of AI. It's so important because it makes your customers feel like you're speaking specifically to them even though you're sending the same message to thousands of people.
To accomplish this, we use data to create personalized messaging tailored to the user's experience.
3 Automation Triggers That Your Competition is Already Using (And You Should Too)
1. Timely Automations
Timely email automation is simple. One of the most common examples of a time-based automation email is when one of your clients has a birthday and a "Happy Birthday" email is delivered. The only requirement is to have an accurate date of birth for your client.
Another timely automation is celebrating a customer anniversary. Consider thanking a long-time client for being a loyal customer on their one year anniversary.
2. Action Automations
What happens when a new customer joins your newsletter mailing list or buys a product? Does their email just sit there waiting until you have the time to update the list and send out an email?
Sure, broadcast emails have their place, especially in time-sensitive situations, but an action-based drip email campaign series can help to welcome new subscribers and introduce them to your brand and offers; nurture buyers so they get to know, like, and trust your brand; and showcase new offers based on what someone has already shown an interest in.
For example, if a prospect adds a product to his shopping cart but abandons their cart (doesn't complete the order), a reminder email is sent. This can also work to cross-sell with a customer who purchased a certain product. The options are really endless.
3. Behavioral Automation
Automations based on a user's behavior can open the doors to a successful relationship with your customers. The key is to collect as much data as possible on each customer and use that information to fuel your actions.
For example, if a prospect opens your email but doesn't convert, they are then added to the Facebook remarketing list. On the flip side, if that contact interacts with the campaign and is identified as a "hot lead," one of your representatives may be assigned to connect with that lead directly.
Do More In Less Time with Data-Driven Marketing
As you can see, marketing automation allows you to do more in less time, but it's important to realize that automation requires ongoing commitment. It's not going to work on autopilot. You must be constantly looking at the data to make sure that it's working right for you.
At CMDS, we always start with strategy. But it doesn't stop there. We are continuously testing, measuring, and tweaking. This helps us identify the key actions that need to take place at each step of the customer journey and prioritize the next steps for your growing business.
Remember, technology is just a tool that will help carry out strategic messaging. If you reverse that order and end up creating a strategy around the tech, it will end up detrimental to your customer experience.
It is Never Too Late to Set Up an Automation Strategy
Now that you have gained some valuable information about your competitor's marketing automation strategies, it's time to get started and outshine them all.
But, we get it. Technology seems to change faster than anyone can keep up with. With the right strategies and tools in place, it is possible. If you would like to automate certain aspects of your own marketing, you must do it the right way so that it helps the growth of your business rather than hinder it.
Wish you had even more information to guide your own marketing automation efforts? Whether you're a large enterprise or a small to mid-sized business, feel free to request a free consultation with one of our marketing experts at 732.706.5555. We'd love to get you started.