You've heard us say it before, but your website can have an enormous impact on your bottom line. If a user arrives on your site, but can't find the information or contact they're interested in, they're going to leave. And if they leave, they might not come back. 
At CMDS, we understand the immense importance of good website design. That's why we're thrilled to announce the launch of three new websites this week! 
Creating a New Look: Advisors Mortgage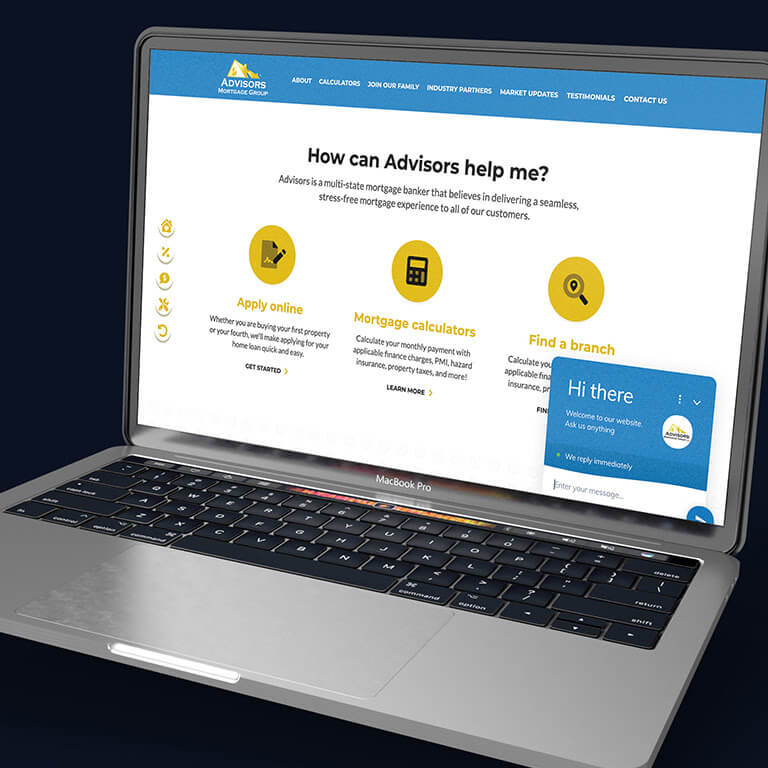 With branch offices up and down the East Coast, Advisors Mortgage Group has established itself as a pillar of excellence in the mortgage industry. When this established client came to us, they wanted a user-friendly website design and updated messaging to match their top-level service. Our team created a fresh, new look for their website and voiced the company's history of more than 20 years of mortgage expertise managing home loans in more than 30 states.
Check out the Advisors Mortgage website at https://advisorsmortgage.com/ 
Launching a New Website for a New Brand: Funnel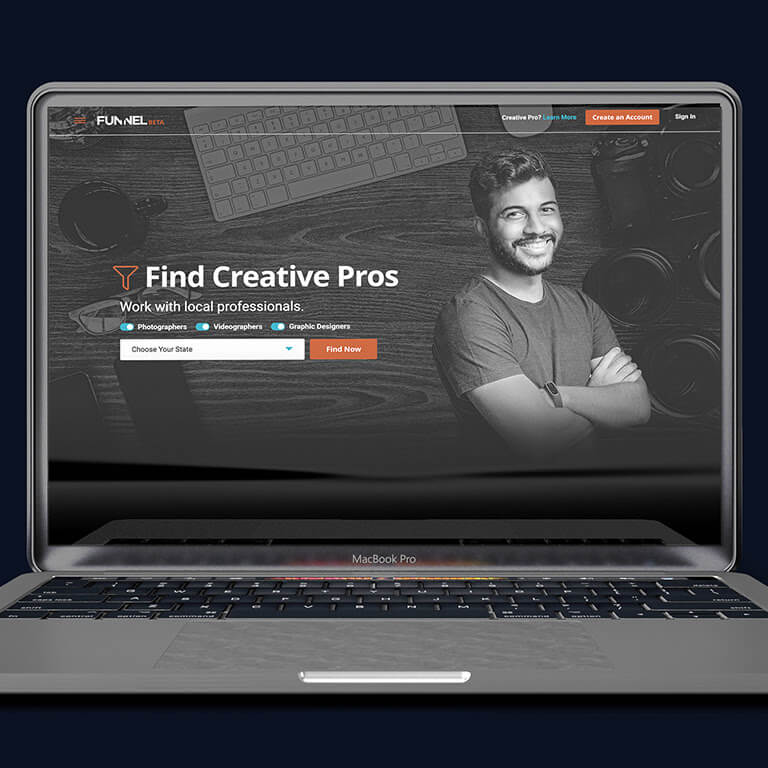 Despite their launch taking place in the midst of the pandemic, Funnel forged ahead with big goals in mind. Funnel's Digital Directory is the new best place on the internet to find creative talent or promote your creative services. The brilliant idea for creative pros to market their services is combined with the vast opportunity for consumers to connect with professionals for project needs. This beautiful new website is just the beginning for Funnel online.
Take a look at Funnel's new website at https://workwithfunnel.com/  
Refreshing the Omya Kinetik Brand Online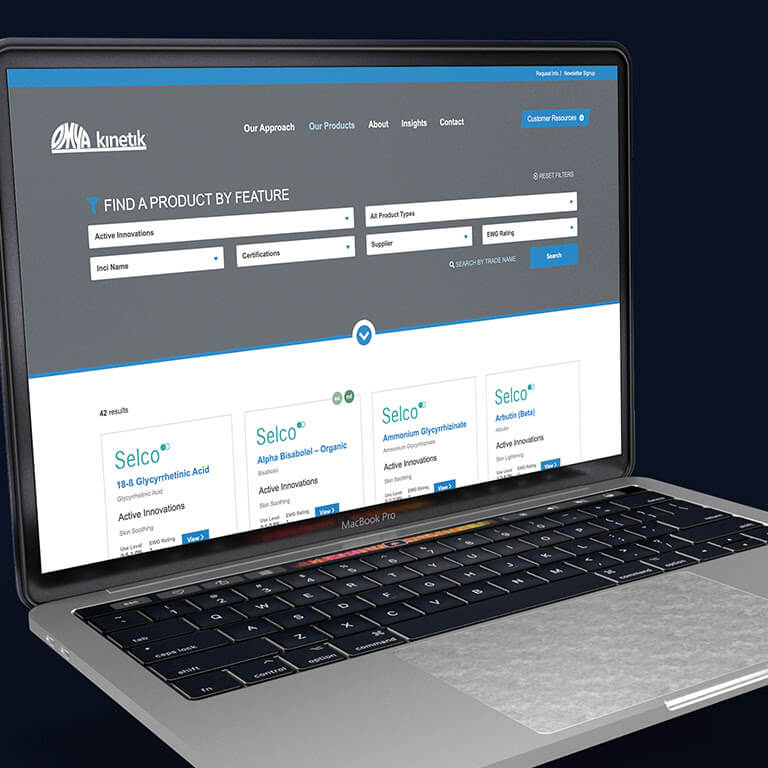 Omya Kinetik is a dynamic and customer-focused distributor of high-quality specialty ingredients from around the globe for the personal care and cosmetic markets. This well-known brand with a well-established reputation for innovative solutions sought out CMDS to assist in refreshing their website in order to match their updated branding. Our team drew from those needs and redesigned their website. 
See the live Omya Kinetik website at https://omyakinetik.com/ 
Innovation and Adaptability
CMDS has been busy designing new websites for brands and supporting clients with all their marketing needs, many of whom have been facing unprecedented situations requiring constant adaptation and innovation over this past year. 
We're here to help you weather this perfect storm and keep operations going by exploring new ways to do business, too. Hey, we've been building brands since 2002, it's what we do best. 
Give us a call at 732-706-5555. We can't wait to talk shop with you!