Increasing Ad Costs on Facebook and What This Means For Your Business
Published Dec 8, 2018

Chris Mulvaney is the CEO of CMDS. I make things... I'm the creative entrepreneur with passion for (re)making brands and inventing solutions to problems no one knows exist.
---
Blown Away By Increasing Ad Costs on Facebook? What Does This Mean For Your Business?
43%. That's how much more the average ad could be costing you on Facebook. Why are we seeing such steeply increasing ad costs? And what does this mean for your business?
Find out where to shift your focus this year to maximize your ad spend.
Factors that Affect Ad Costs
Before we dive into some reasons why we're seeing Facebook advertising costs increasing now, it's important to understand a few influential factors. Keep these in mind, especially when setting up your budget.
Ad Quality and Relevance
The most important factor that influences costs is the quality of your Facebook ads. Consider the relevancy of your ad's media, messaging and even the landing page it's driving to.
How does Facebook determine the quality of an ad? By taking into account target audience, placement, visuals, etc., Facebook will measure how users react to the ad – including time spent viewing the ad, interactions and what actions were taken.
Facebook will display ads that are generating positive feedback more often than ads that might have less than stellar results.
Audience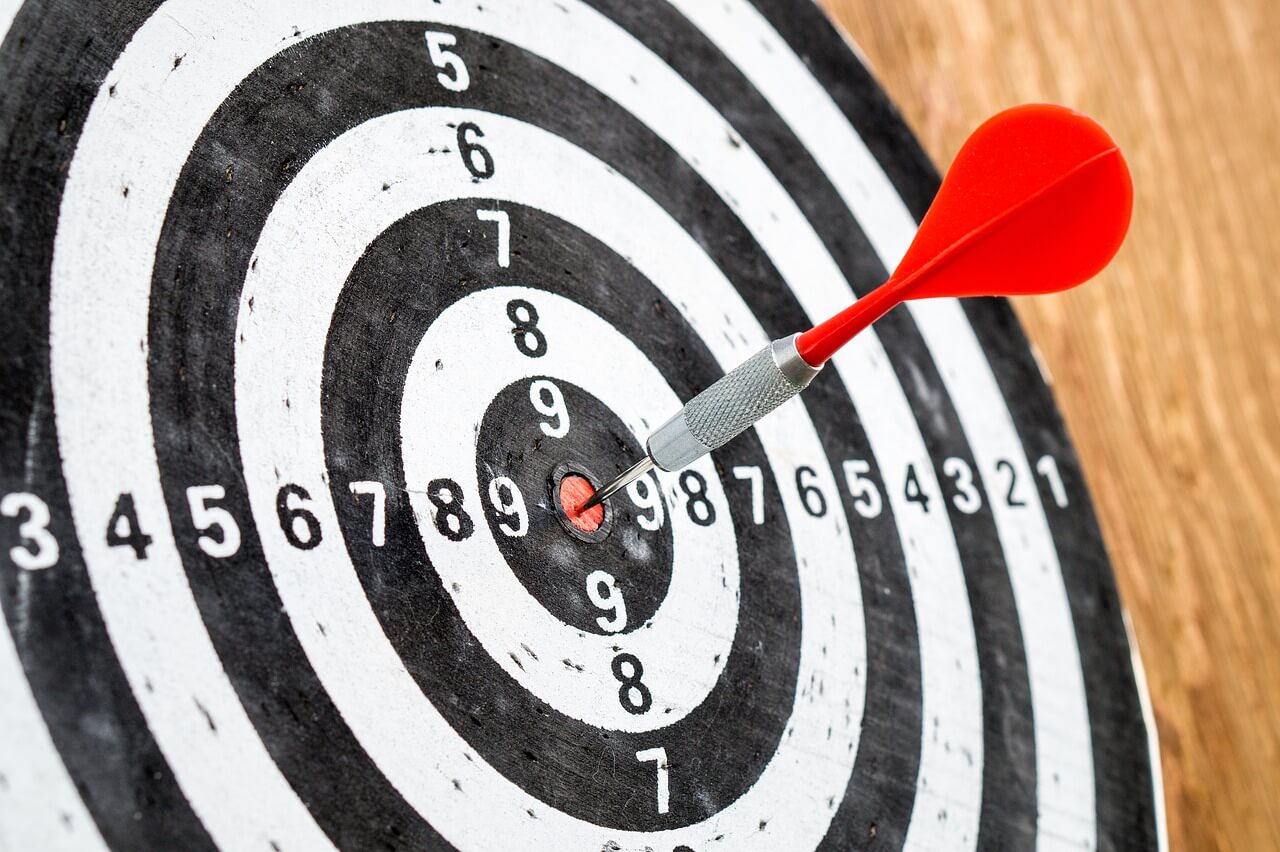 Another factor that can influence ad costs is the audience you're targeting. Who do you want to see your ad? For example, a local apparel company targeting athleisure customers within a 20 mile radius will have a higher average cost per click (CPC) than an insurance company targeting all adults aged 25 and over living in the United States. Unfortunately, Facebook makes you pay more for more granular targeting. But that doesn't mean it's not worthwhile.
Without specific criteria to narrow down the target audience, Facebook won't deem your ads relevant, which will reflect on the ad quality, which will ultimately drive the ad cost up anyway.
Some industries simply average a higher average cost per click than others. For example, retail and hospitality brands tend to see a lower CPC than those in the home improvement or finance industries.
Time of Year
Another factor to consider is when your ad will be running. A campaign that you run on Facebook during the December, for example, is bound to be competing with many more businesses which are also vying for space in holiday consumers' feeds. More competition for users' attention is directly related to increasing ad costs.
Competition is fierce for inventory during the holidays. In fact, ad costs typically spike by 25% or more in late Q4.
Other hot times of the year include Black Friday, Cyber Monday, New Year's, Valentine's Day, Spring Break, Mother's Day, Easter, Back-to-School. As you're planning your annual budget, realize you will need to allocate more money to campaigns during these times to reap the same results.
Ad Placement
Where you place your ads can also directly influence ad costs. Businesses have a number of different Facebook ad placement options including Facebook or Instagram Feed, In-Stream Video, Facebook or Instagram Stories, Messenger Inbox, Sponsored message and more.
The key is to choose an ad placement that reaches your specific target audience. Test, retest and measure to determine the best place to find them.
So, Why Are Ad Costs Increasing Now?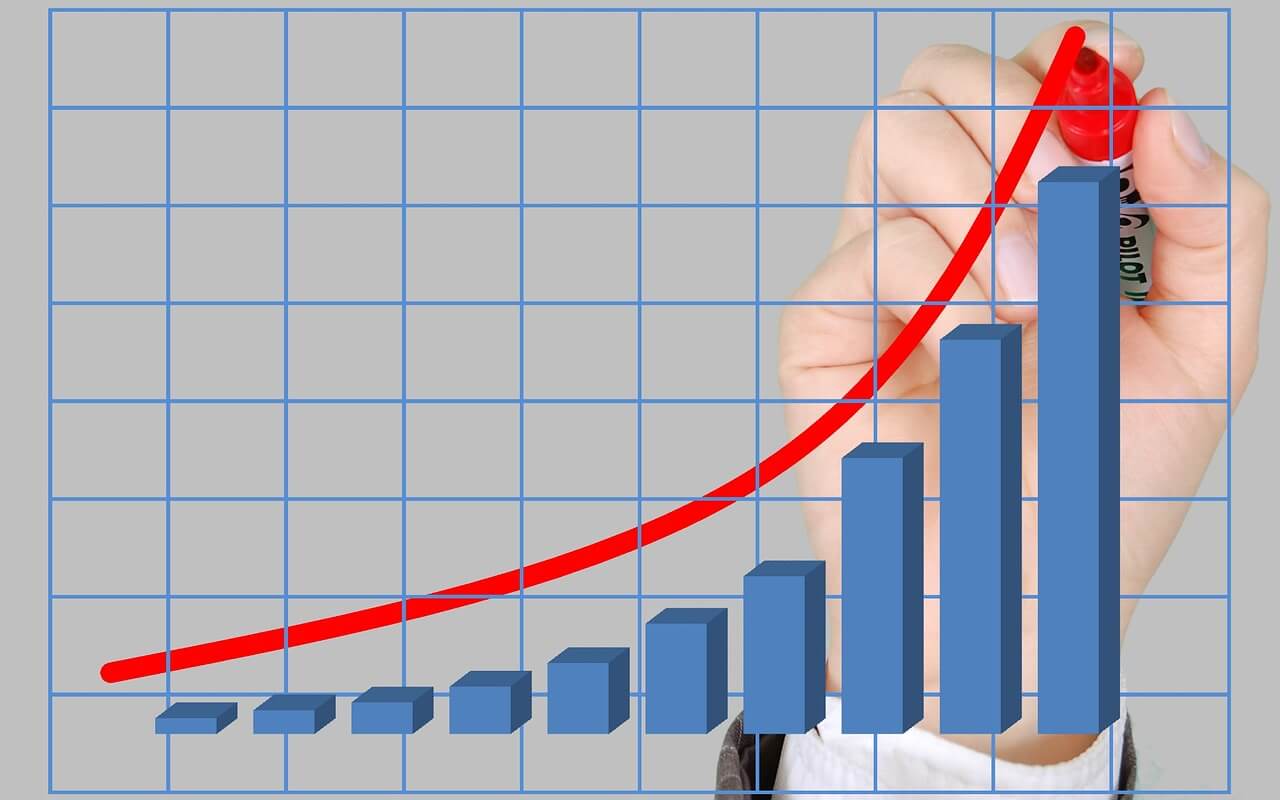 Facebook is still King. As the top platform for reaching the widest audience and with 2.23 billion users logging in each month, it's safe to say your audience is using Facebook.
But, your competitors are, too.
More competition results in increasing ad costs. In fact, in late 2017, the average price per ad increased 43%, yet the number of ad impressions served increased only by 4%.
So, why the increase? What has happened to diminish results for advertisers? A few things:
User behaviors are changing. Browser habits used to be longer, discovery-focused sessions. Now we're seeing more frequent and shorter bursts of activity, mostly on mobile.
Competition is on the rise
This means smaller available ad inventory is driving bid prices up. Fewer players in the market. More ad networks (like Facebook and Instagram) are consolidating. Spam is prevalent. With more spam, brands are experiencing fraudulent traffic that just ends up wasting ad dollars.
Algorithm changes
Costs of Facebook ads have increased since they tweaked their News Feed algorithm to reflect less public content from brands and more content from friends, family and groups. Overall, the algorithm change led to less time spent on Facebook by users, which led to decreased ad impressions…which led to increasing ad costs.
Business Insider summarized the change well, "The growing cost of Facebook ads has likely been propelled as a result of the decreased prominence of ads within the News Feed and users spending less time on the platform. Facebook's algorithm change means fewer news articles and ads are being surfaced to users, leading to fewer ad impressions. Moreover, Facebook announced that globally, users on average spent two minutes less per day on the platform in Q4 2017. Assuming advertisers have kept their Facebook ad budgets constant, this would lead to higher CPMs for Facebook ads."
Hold on. Take a deep breath. It's not all doom and gloom.
What Should Businesses Do Right Now?
According to Pew Research Center, fifty-one percent of US adult Facebook users visit the platform several times a day. That's higher than any other major social platform. Despite the fact that Facebook ad costs are increasing and competition is fierce, Facebook is still the best ad game in town.
So, what can brands do to control digital ad costs, then? A few things:
Target the right people. The more specific brands can be with their audience, the better the chance of higher conversion rates. Targeting is paramount.
Target those people at the right time. Hit while the iron's hot. Know when they're active online to serve the right ads.
Make a connection. Ads need to create meaningful social interactions and make a connection with the audience to entice them to take action. Quality is key.
Be relentless. Track data, follow-up and revise strategies to maximize spend. Put in the work and be willing to play the long game.
Get started STAT. Since bid prices increase as competitors jump on the trend, it's crucial to start early.
The Early Bird Gets the Worm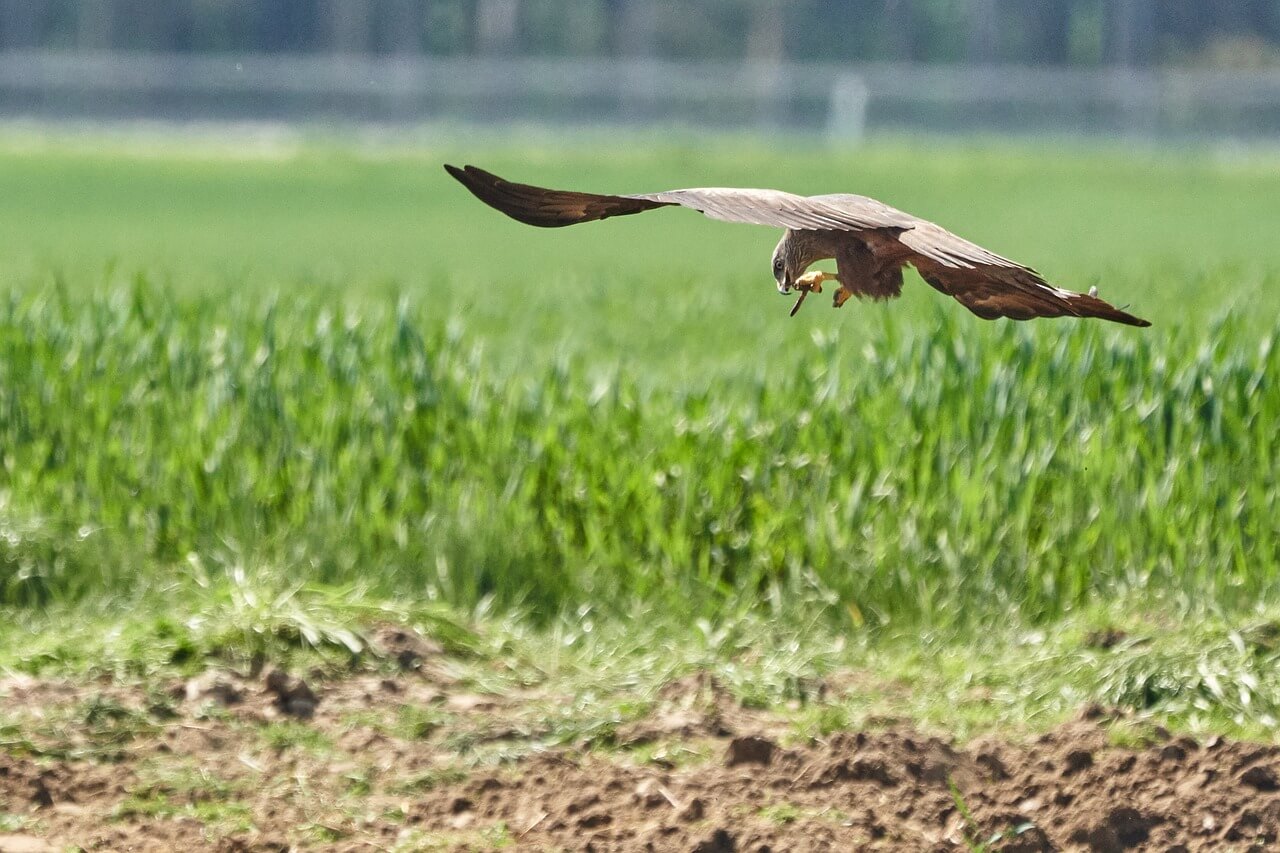 The bottom line is this is: Facebook advertising is like an auction. A blazing hot, lightning-fast auction that sets prices based on competition and demand.
Algorithm changes and rising demands from competitors are going to influence increasing ad costs. So, one of the most reliable ways to get more bang for your buck is to strike before your competitors do.
Does your industry already advertise in Facebook's Newsfeed? Be the first on Facebook Stories or use video ads. Make sure to explore any new Facebook ad opportunities, which tend to have lower CPCs until more pervasive adoption occurs.
Also, stay on top of trends, use a trusted platform and target the right audience at the right time. Of course, working with a digital marketing agency is always a good idea, too.
At CMDS, our team of advertising gurus have the experience and expertise to help brands – big and small – lower digital advertising costs and maximize their ad spend at the same time. We'll help you get to the worm first.
Fill out our form or give us a call at 732.706.5555 to learn more!