CMDS is Proud to Welcome Our New COO, Joseph Giamanco Jr.
Read Time 5 mins Published Oct 12, 2023

Chris Mulvaney is the CEO of CMDS. I make things... I'm the creative entrepreneur with passion for (re)making brands and inventing solutions to problems no one knows exist.
---
Wall Street Veteran Turned Financial Maven, Joseph Giamanco Jr., Leverages 30+ Years of Business Mastery to Spearhead Monumental Growth as New COO at CMDS
Accelerating Business Excellence: Joe Giamanco Jr. Brings a Rich Legacy of Strategic Financial Leadership and Deal-Brokering Expertise to Usher CMDS into an Era of Unparalleled Expansion and Enhanced Business Operations"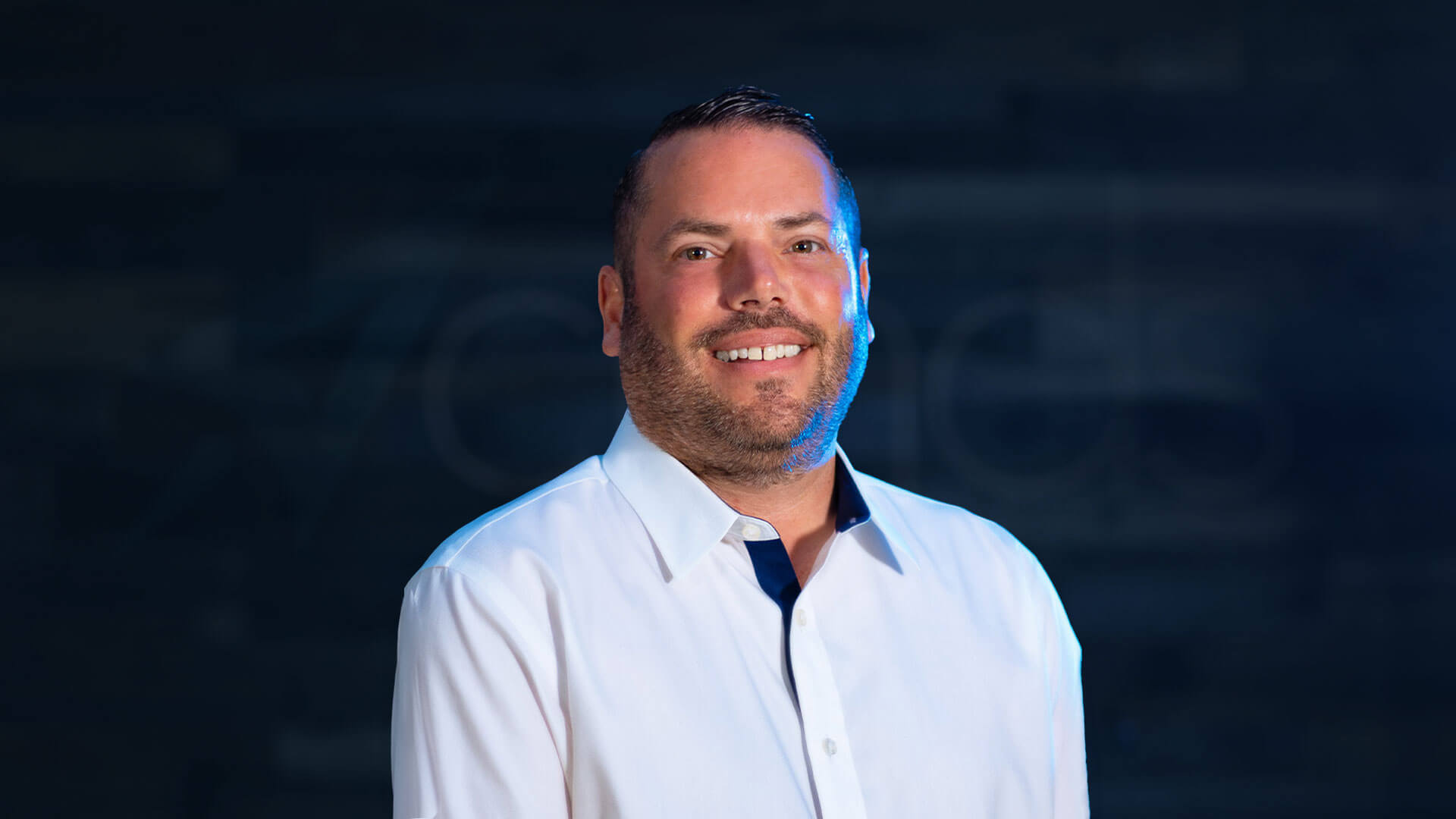 Colts Neck, NJ October 12, 2023 – CMDS, a business breakthrough agency known for its dedication to generating opportunities for exponential business growth for B2B companies, is proud to announce the latest addition to its executive team: Joe Giamanco Jr. as Chief Operating Officer. Joe brings over three decades of experience breaking barriers in the financial world and is primed to usher in a new era of business optimization and strategic growth for CMDS.
First beginning his career on Wall Street, Joe became the youngest member of the American Stock Exchange. As an Equity Specialist for GHM Inc., his trajectory saw him swiftly assume the role of Vice President of the Equity Division, managing the daily trading activities of over 150 publicly traded stocks. His accomplishments include introducing over 50 private and public companies to the American Stock Exchange. He has also played a pivotal role in over 1000 deals, acting as an investor, co-investor, or advisor, consistently affirming his position as a financial expert and an entrepreneur with a keen sense for value and ROI.
Following his time on Wall Street, Joe followed his financial passions into the world of real estate and investing. Joe serves as a trusted advisor for River Capital Group Holdings, LLC., with responsibilities spanning business strategy, deal sourcing, capital sourcing, and acquisitions. Additionally, he holds the title of Managing Director for both Advantage Business Brokers and Blue Agave Opportunity Fund LLC. CMDS is confident that with Joe's unique experience and financial expertise, the agency is set to scale new heights and further its mission.
"We are excited to welcome Joe to our team as the new Chief Operating Officer. Joe brings with him a wealth of expertise and a proven track record in managing and growing teams, fostering career enhancement, and steering financial strategies, as well as his notable proficiency in mergers and acquisitions, and business development," noted Chris Mulvaney, CEO of CMDS. "His entrepreneurial spirit and past successes in numerous ventures speak volumes about his capability to drive innovation and steer our team towards exponential growth. As we continue our rapid growth, Joe's leadership will be instrumental in fortifying our operational backbone, ensuring that we not only meet but exceed our strategic objectives."
---
About CMDS
CMDS combines business acumen, marketing, communications, and design thinking to develop meaningful, differentiated, and authentic brands for companies big and small. The agency is a full-service business breakthrough agency offering holistic solutions like digital marketing, website development, brand strategy, video, and social media strategy.
---