Copywriting & Blogging
The Write Stuff.
Words are worth a thousand pictures.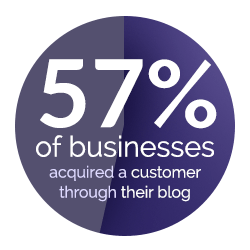 Creating meaningful and powerful content is something that many companies underestimate the importance of. Telling a story of a brand, explaining a complicated product or service, or concisely making a point are talents that CMDS' team of seasoned professional writers possess…in their sleep. Our team then takes those words and optimizes the content for users and the best possible search engine visibility.
Whether it's producing relevant articles for your website or managing your corporate blog, contact our team today to make your words count!