Trying to determine if you should hire a professional website company, play with a template or lean on an in-house team? Whether you're a global enterprise or a start up, here's why choosing the pros is probably your best choice.
Top 3 Reasons to Hire a Professional Website Company
1. A Professional Website Company Can Customize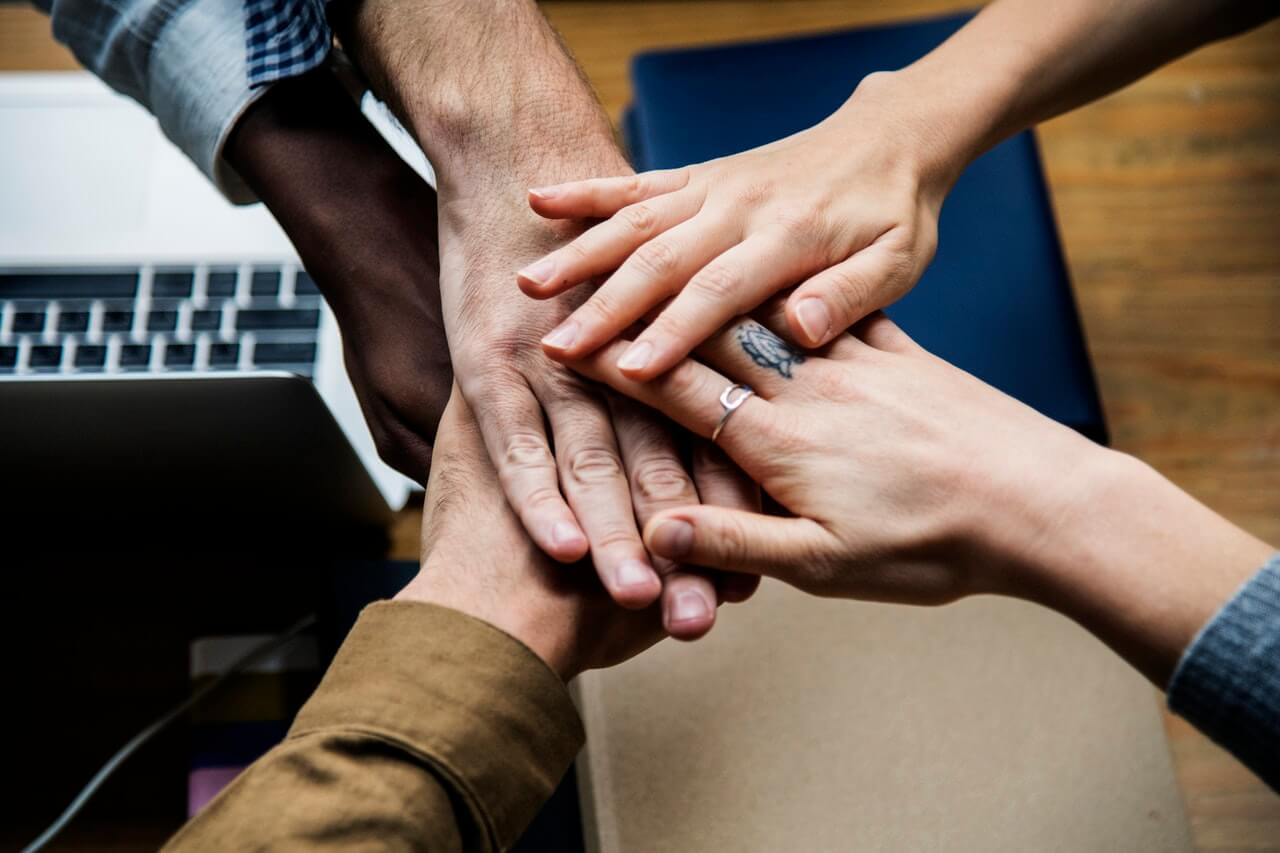 Attention spans are shorter than ever. You probably know by now that the way your brand is presented online says a lot to potential customers as they form first impressions about your business. It takes less than a second. But, the truth is, very few brands actually realize just what a massive effect first impressions can have on their bottom line.
As cliche as it may sound to say, "don't judge a book by it's cover," the reality is that all websites are susceptible to those same snap judgements that directly impact perceptions of quality of business and credibility. In person, first impressions are often influenced by a smile, handshake, even clothing.
Website first impressions are a different story. A user's website evaluation takes several factors into consideration including speed, usability, navigation, content, but, it's the site's design – the visual appearance – that determines their first impression. When it comes down to how a brand is perceived online, a website lacking in any of those areas can create a perception that they can't be trusted.
Hey, you're competing with countless other websites to grab your audience's attention and entice them to stay on your page long enough to form favorable opinions, click around a bit, buy and then…come back for more. You can't afford to miss the mark.
In today's age where trust is everything, credibility has become even more important for your brand, for your products, for your website. Hiring a professional web company will help you put your best foot forward to communicate your message properly and establish trust (the holy grail for brands everywhere).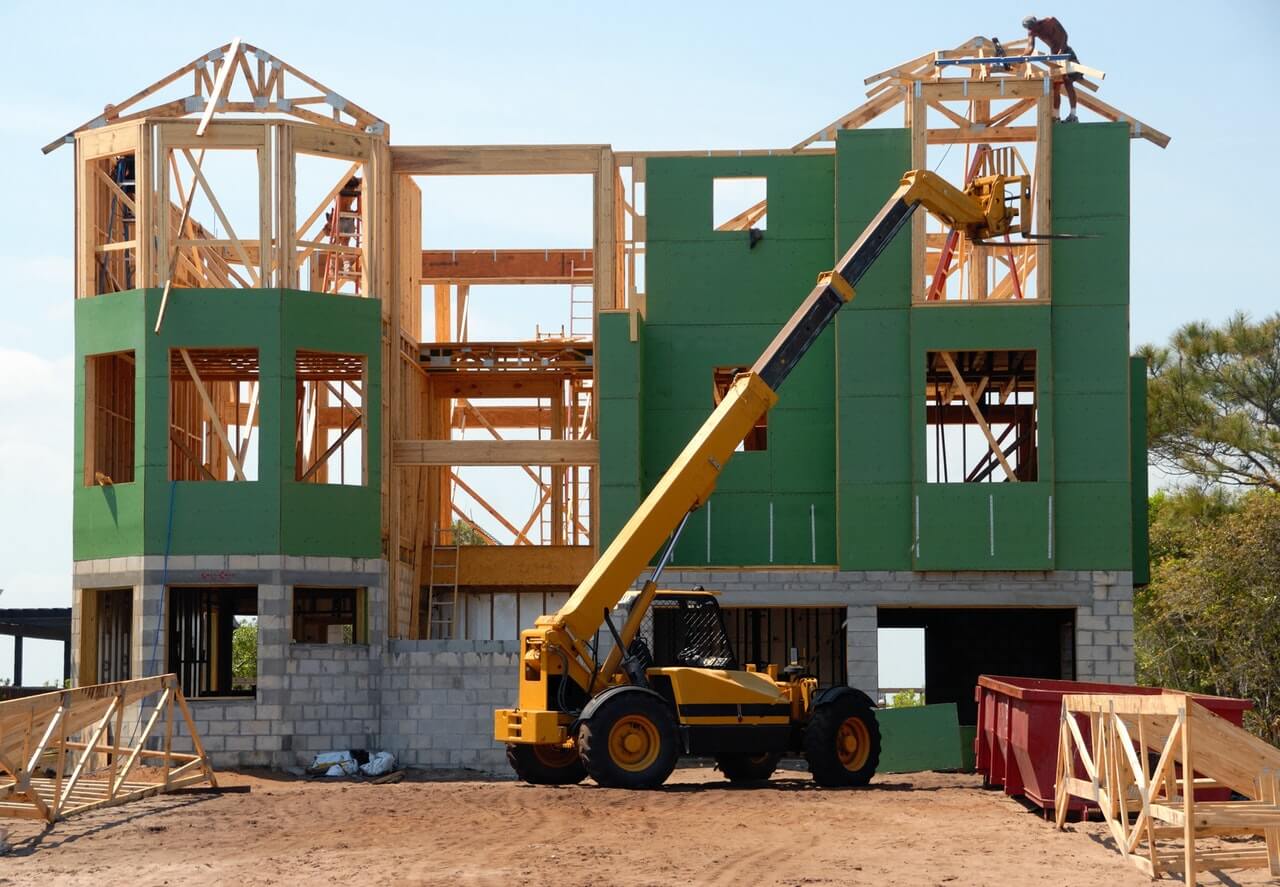 The design of your website matters. A lot.
Get on board with the pros and you'll have a fully-engaged team of highly skilled individuals ranging from website designers, website developers, strategists, digital marketers, copywriters, etc. collaborating to ensure that your website is designed specifically to attract your audience.
Customers want to know that you're an established business. One they can trust. If you go the cheap route, you're going to end up with cheap results. Different from the boring "what-you-see-is-what-you-get" template (that everyone else has access to), a customized website design is going to be built around the goals of your business and showcase your differentiators.
Do you need to generate more online traffic? Or increase in-store purchases?
Will you be using your website for informational purposes? Or perform customized functionality.
If you use a cookie-cutter CMS, you're stuck with it. But, we know you have goals. And we know your customers have needs. And we know that those goals and needs are going to evolve. If (more like when) you need to make changes, a website company will be there to help you with a strategy like no template can.
2. A Professional Website Company Can Get You Found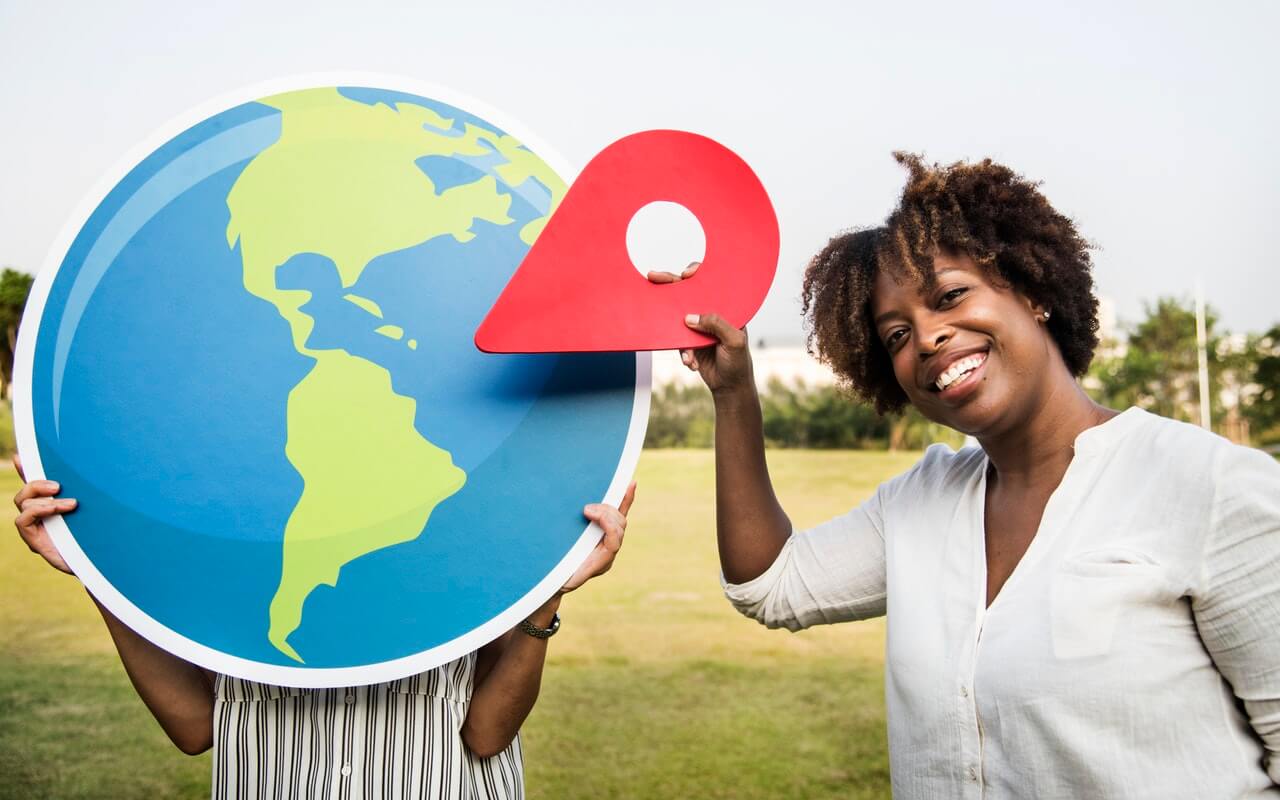 Today, more users are relying on mobile devices to access the internet than ever before. In fact, well over 50% of website traffic worldwide is generated through mobile devices versus desktop and 85% of users think that a company's website, when viewed on a mobile device, should be as good or better than its desktop website.
Is your website optimized? That's something that can easily drive your audience away if it's not.
If a business is not reaching their audience through an optimized website, their products or services may not get found. This means they're going to miss precious opportunities. Reality check: someone is searching for your product or service this very second. If your results don't show up, those potential customers are going to turn to your search engine optimized competitor websites which is why you need a trusted website team to turn to.
Even with so many site visits on mobile, people are still searching on desktops, tablets and laptops. That's why it's important to use an agency who can incorporate a responsive or adaptive web design where layout and content are all tailored to enhance the user's experience – no matter what screen they're using.
You've probably seen the too good-to-be-true commercials, "Make your own amazing website in just a couple minutes!" These sites try to lure business owners in at a very cheap price. The problem is that building an "amazing" website is more than just slapping a few colorful elements on a page and setting it free.
Quality website designs go beyond that. To really score the jackpot with your website, it needs to be built for the user with search engines in mind so your website shows up higher in Google and other search engines. This requires a good structure and strategy geared towards sustainable growth. Something a website builder tool cannot help you do…
But a professional website company can get you found again and again….and again.
SEO, or Search Engine Optimization, is critical so search engines and potential clients can find your site easily. Having a dedicated team of website gurus at your fingertips is essential to ensure your website is fully optimized so you can grow your online presence and maximize your influence.
3. Build It. Test It. Refine It. A Professional Website Company Is Invested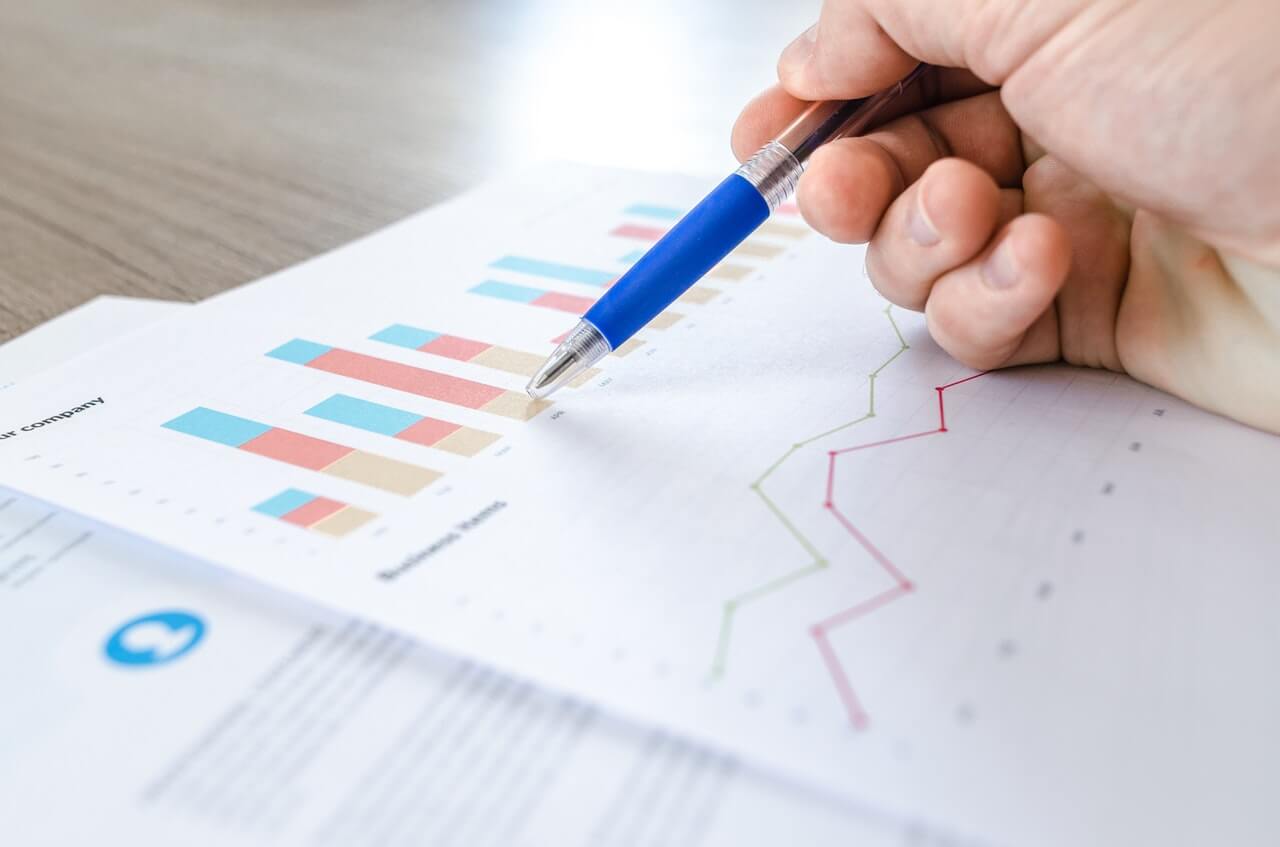 In addition to wide industry experience and approaching your project with a strategy, one of the best things about working with a trusted agency is that they are invested in your brand. With them, it's never a "set it and forget it" scenario.
Experience an error? They'll fix it.
Need to see results? They'll measure it.
Want a refresh? They'll refine it.
Unfortunately, templates are notorious for being riddled with errors; you can bet there's a good chance you'll be faced with an 404 message sooner than later. And nothing turns off customers or kills your SEO efforts more than a "not found" error on your website.
Because we know that PageRank matters to you, it's essential to handle things professionally. And Google even confirms that in an official stance, explaining that while 404 errors are a normal part of the Internet, they're undesirable for SEO and need to be handled properly.
"404s are a perfectly normal part of the web… In fact, we actually prefer that, when you get rid of a page on your site, you make sure that it returns a proper 404 or 410 response code (rather than a "soft 404")."
A good company has the tools to test your website for these errors, examine the cause and is able to fix them before they become a problem.
Beyond preventing 404's, performance and measuring ROI is also key.
How will you know if your website is performing and generating ROI? 
In addition to staying on top of all the latest technologies and trends, with a full-fledged website and marketing team at your disposal, you'll experience the power of results-driven analytics, A/B testing, hands-on support and insight and more. They know your brand inside and out and offer a more holistic approach to get you the secure, optimized website results you deserve.
Numbers don't lie. And the pros know that.
Catch the Big Fish with CMDS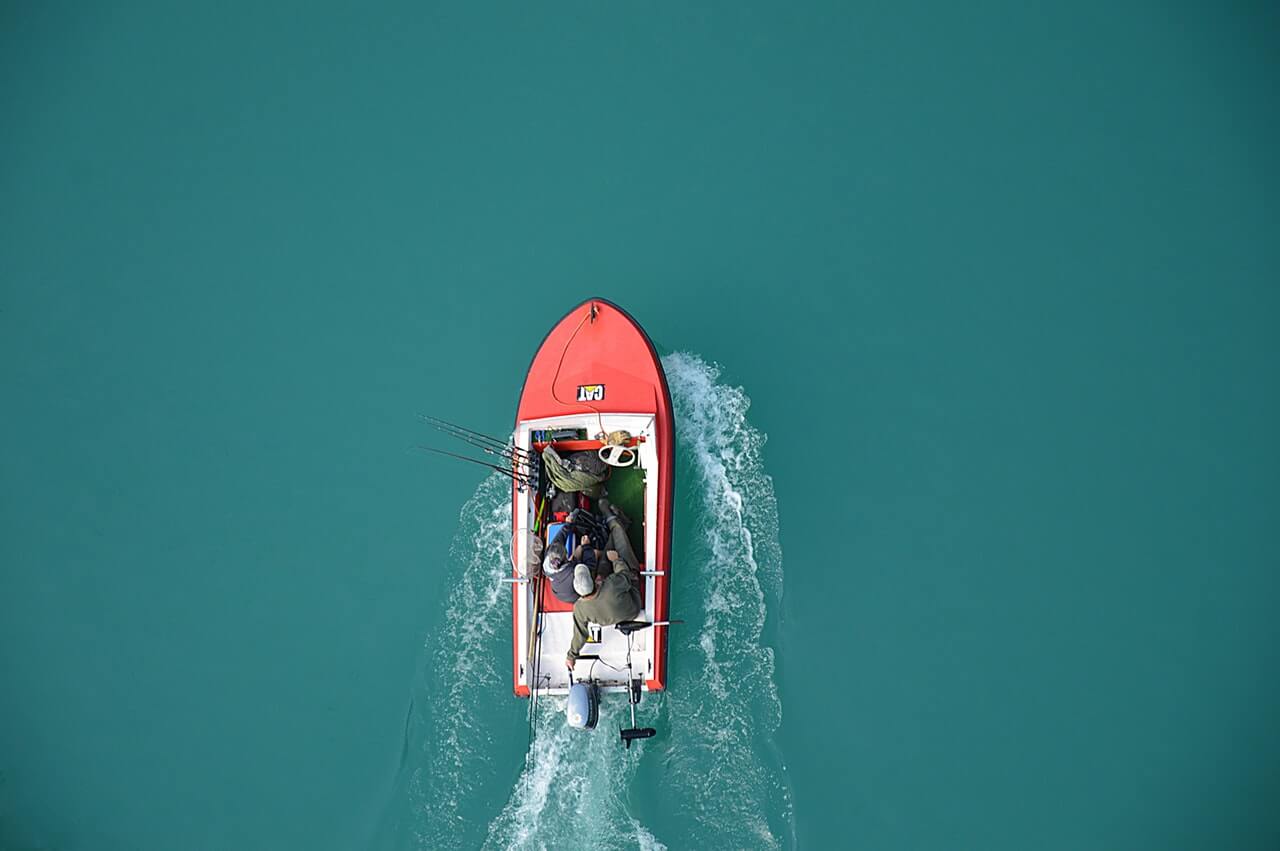 At the end of the day, the best way to drive home a solid first impression with visitors, attract Google's crawlers and measure your success is to trust in a professional website company.
So, sit back. Relax. And let the pros help you catch the big fish.