An innovative healthcare website design is a vital marketing and branding tool in the medical industry. If yours isn't driving the results you're looking for, you might need a new one, STAT.
Perfecting your website is so much more than checking off a to-do on your marketing list. When done right, websites not only help establish a solid patient base, they also provide patients with a unique experience, including online services. As expectations for online engagement continue to deepen, consumers expect a modernized website that allows them to interact with care providers in an easier, more convenient way.
Beyond Basic: Your Prescription For Healthcare Website Design
As a forward-thinking healthcare brand, whether you're an insurance group, pharmaceutical company, hospital or medical practice, your main marketing strategies should be to attract, reach and convert patients. An innovative website that goes above and beyond meeting basic needs can help you reach that goal.
Take a look at some of the key components in website design for healthcare brands. We'll help you discover how you can apply similar strategies to improve patient experiences and operational efficiencies within your own organization.
Your Website Must Have a Responsive Design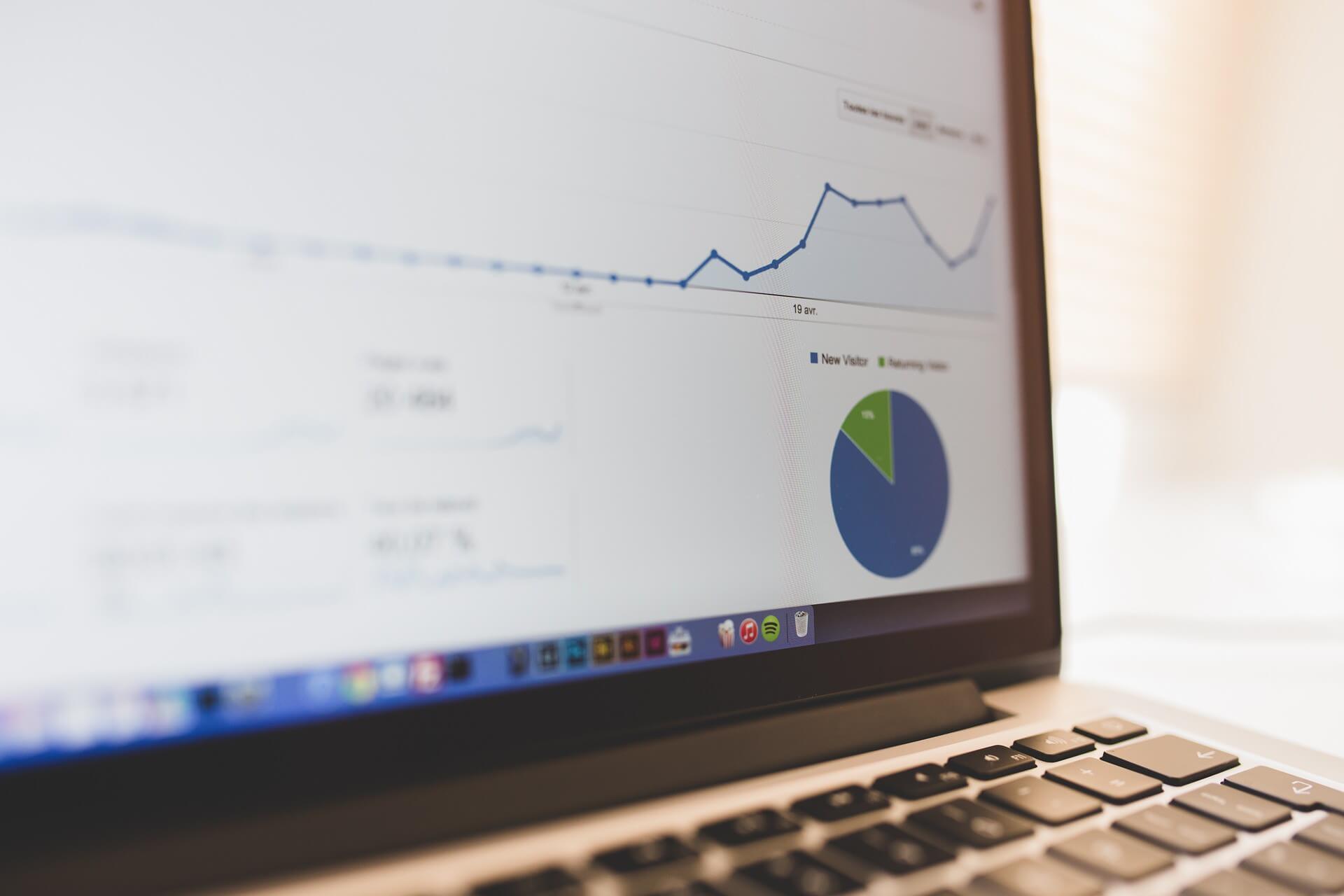 No matter what industry you're in, a responsive design is the lifeblood of your website. Over just a few years, the buzzword, "responsive design" has shifted to become an industry standard for web designs…and for good reason. Responsive designs offer significant advantages over static designs. This includes SEO improvements, seamless development and, of course, a much better user experience.
Plus, considering that more than  80% of people in the United States own and browse on a smartphone, it's a no brainer.
To attract new patients and keep current ones coming back, your website needs to work seamlessly on all devices. It needs to be mobile- and tablet-friendly for the increasing number of plugged-in patients who research their options on-the-go.
If your site isn't responsive, chances are consumers are not going to find you (hey, that's Google's rule, not ours).
Speed Matters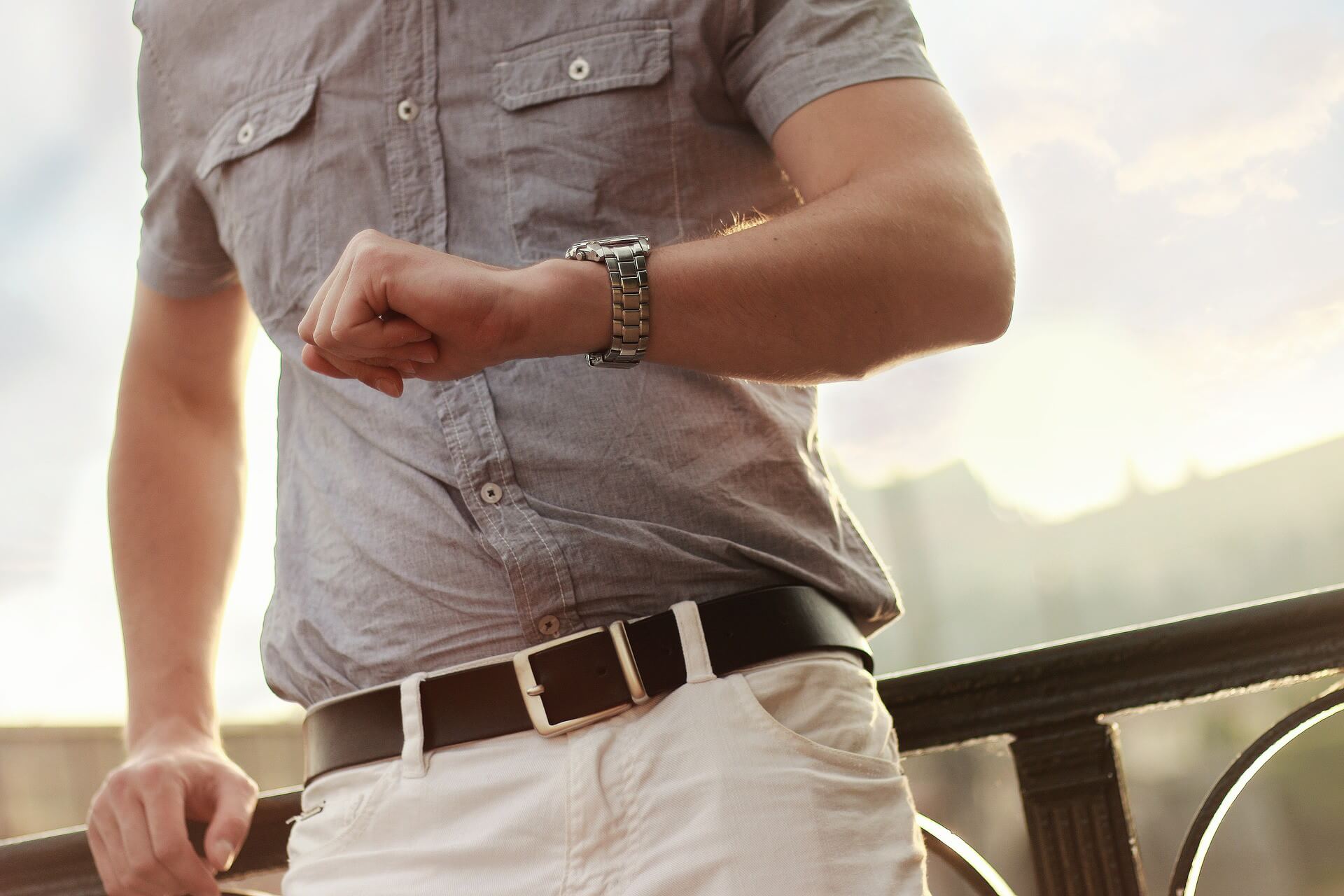 As humans, we are an impatient species.
When consumers visit a healthcare website, they're looking for a solution to their health issue or trying to find more information on something related, such as insurance information, scheduling or contact information. In many cases, these searches come with a sense of urgency. Here is where page loading time becomes an essential component of user experience, especially for those with limited attention spans.
Every second counts. On average, consumers expect your website to load in less than two seconds.
So, no matter how beautiful your site is, if it's too data-heavy and takes too long to load, users will not wait around. Not only that, but the Google Speed Update that went into effect last summer prioritizes rankings for websites that load faster than others.
Just remember… 2 seconds.
 It Needs to Have an Engaging Design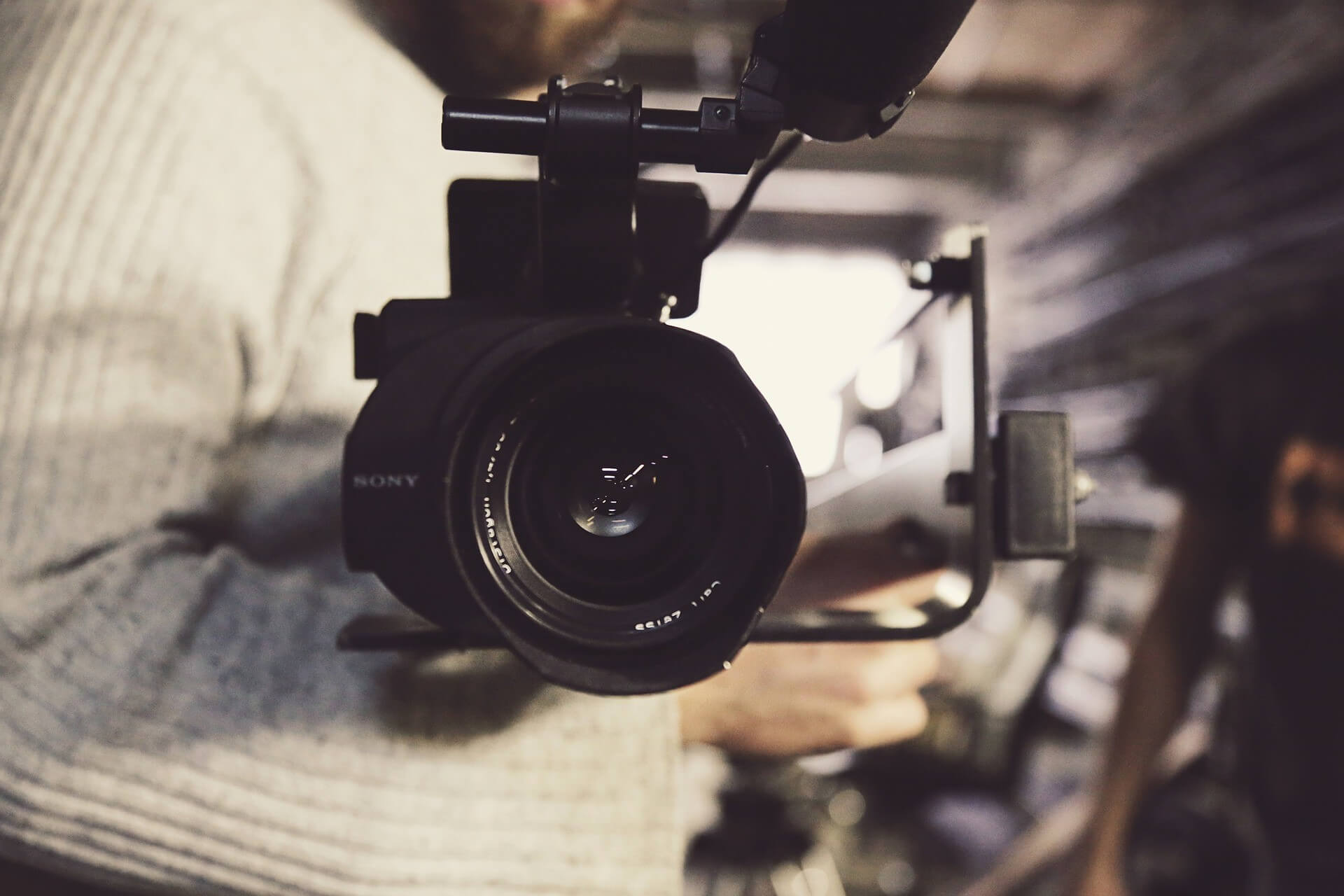 On top of responsiveness and speed, your site needs to appeal to your target audience. Engaging backgrounds, such as video, are a great way to pull in users and connect with them on an emotional level. For example, a background video could showcase a positive doctor/patient interaction and highlight your organization's values, a behind-the-scenes look at your healthcare facility or a series of lifestyle scenes that demonstrate healthy actions.
Additionally, you can create an inviting mood through the use of warm tones. Don't just use white as the central color. White only adds to the sterile, cold feel that many connect with healthcare settings. Instead, use white as an accent color to make users feel welcome.
Whether through images that pop, videos that tug on their heart strings or colors that evoke emotions, your website should tell your brand's story while providing an non-intimidating, engaging user experience.
Make a Content Connection  
What does content have to do with website design? A lot!
If your website is responsive and eye-catching, but the content isn't optimized for search engines, your target audience isn't going to find it. For example, if you're a medical facility in New Jersey that specializes in shoulder reconstruction surgery and rehab, ensure that your practice's website is optimized for related keywords, such as "New Jersey shoulder reconstruction surgery," "NJ shoulder reconstruction surgery," etc.
Contributing relevant articles on a blog can also help with SEO efforts and bring you one step closer to converting visitors to patients. Of course, it needs to be done regularly to maintain positive organic search results. Doing so will attract more readers and position your organization as the trustworthy choice.
It Should Guide Them on Their Journey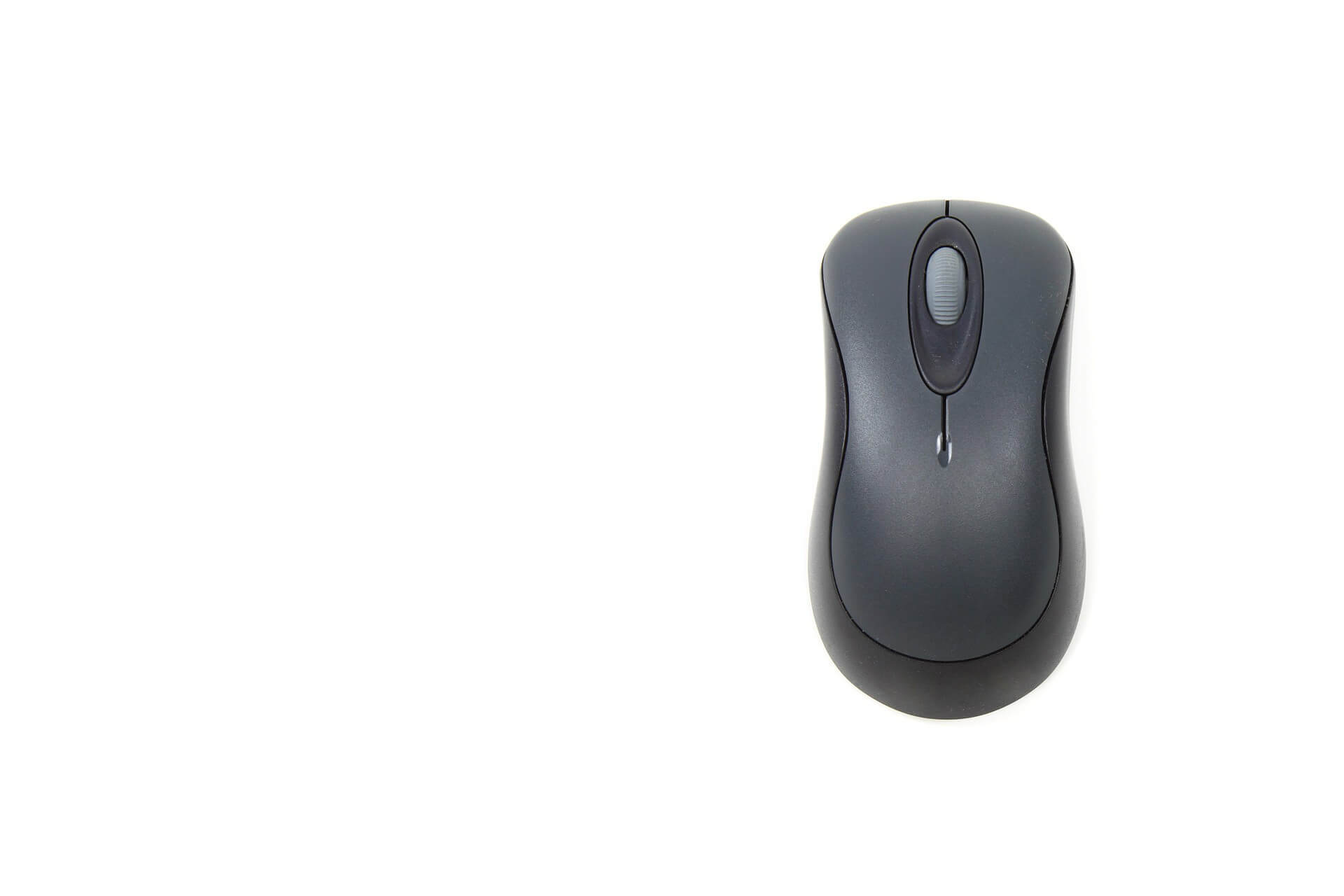 Finding a good doc can be daunting for many patients, much less finding one that takes the right insurance. When screen real estate is limited, you must ensure that your valuable content is easy to find. This is where layout and navigation comes into play.
Users shouldn't have to dig through pages of information to find what they're searching for. Your website navigation and calls-to-action (CTAs) should be clear and guide users to take the next step. Because, when potential clients land on your website, they're not looking for a pretty graphic (although that helps to attract and keep their attention once they're there), they're looking for an answer to their problem. And fast.
So, be ready with their solution, front and center. Make it easy to understand where to click next.
Integrate Digital Technology to Improve Conversions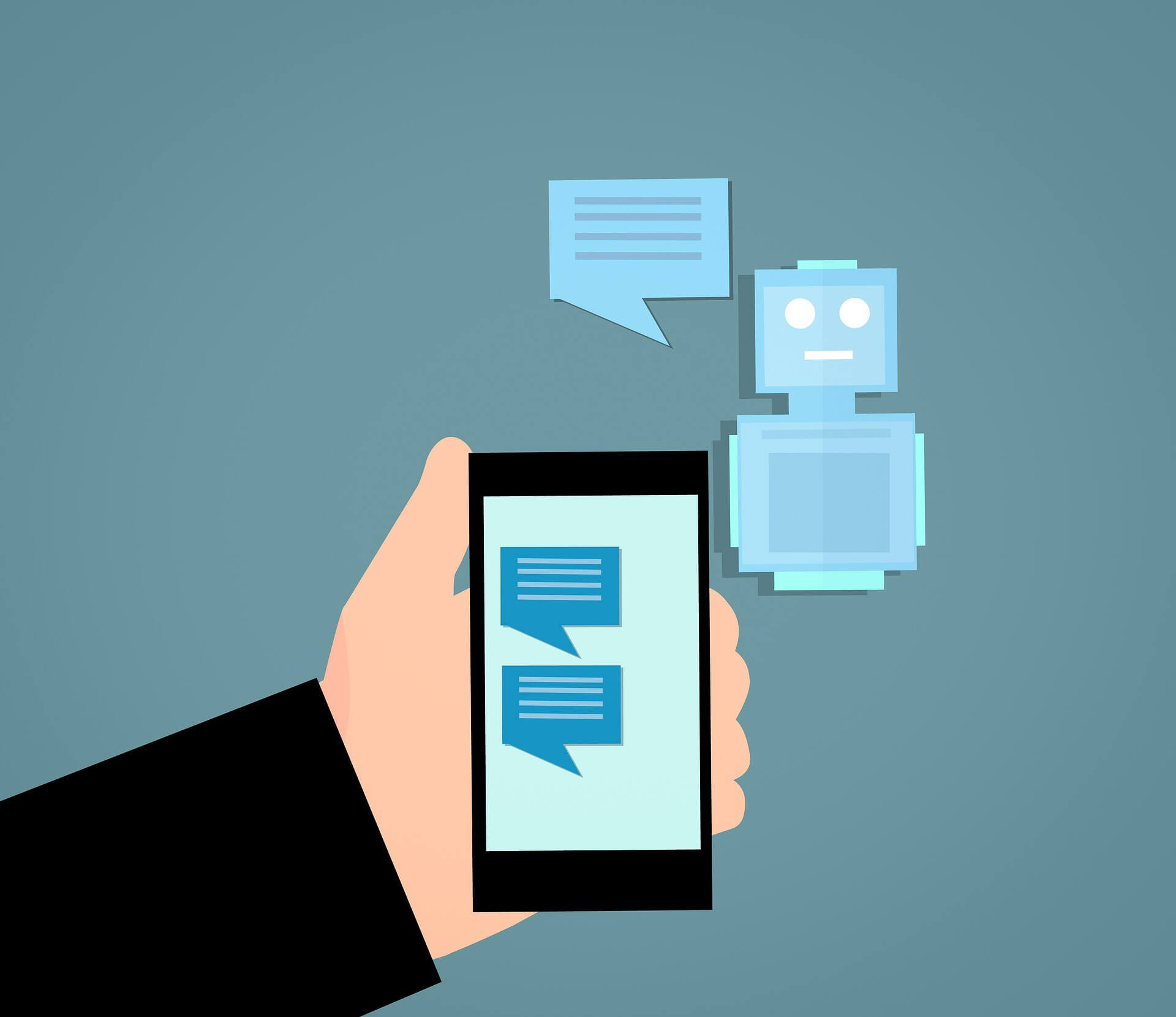 Most consumers expect a modernized physician and patient interaction. They are already comfortable utilizing digital technologies in health. In fact, Ernst and Young reports that 64% of physicians believe digital health technology that captures patient-generated data will reduce the burden on doctors and nurses, having a positive impact on the vital issue of burnout.
Key highlights of the study
Consumers
Over 50% of consumers indicate they are comfortable contacting their physician digitally.
27% have used personal activity trackers to track health or exercise related data in the past 12 months
56% said they would use some form of technology to interact with care providers
33% said they would use smartphone connected devices to send information to their physician
21% said they would use video consultation with medical professionals
Physicians
67% of physicians believe that smartphone apps that record health and fitness data will deliver better wellness outcomes
55% of consumers said they would share information digitally if it resulted in cost savings
61% of consumers said they would share digital information if it reduced their wait time
One way to integrate digital technology within a healthcare website design is via instant chats. Helping users communicate in real time, chatbots stimulate conversations and improve customer on-boarding.
Any delay can hinder your chances to attract leads. This opens a huge window of opportunity for healthcare brands to assure the fast response that customers crave.
Ensure Security Compliance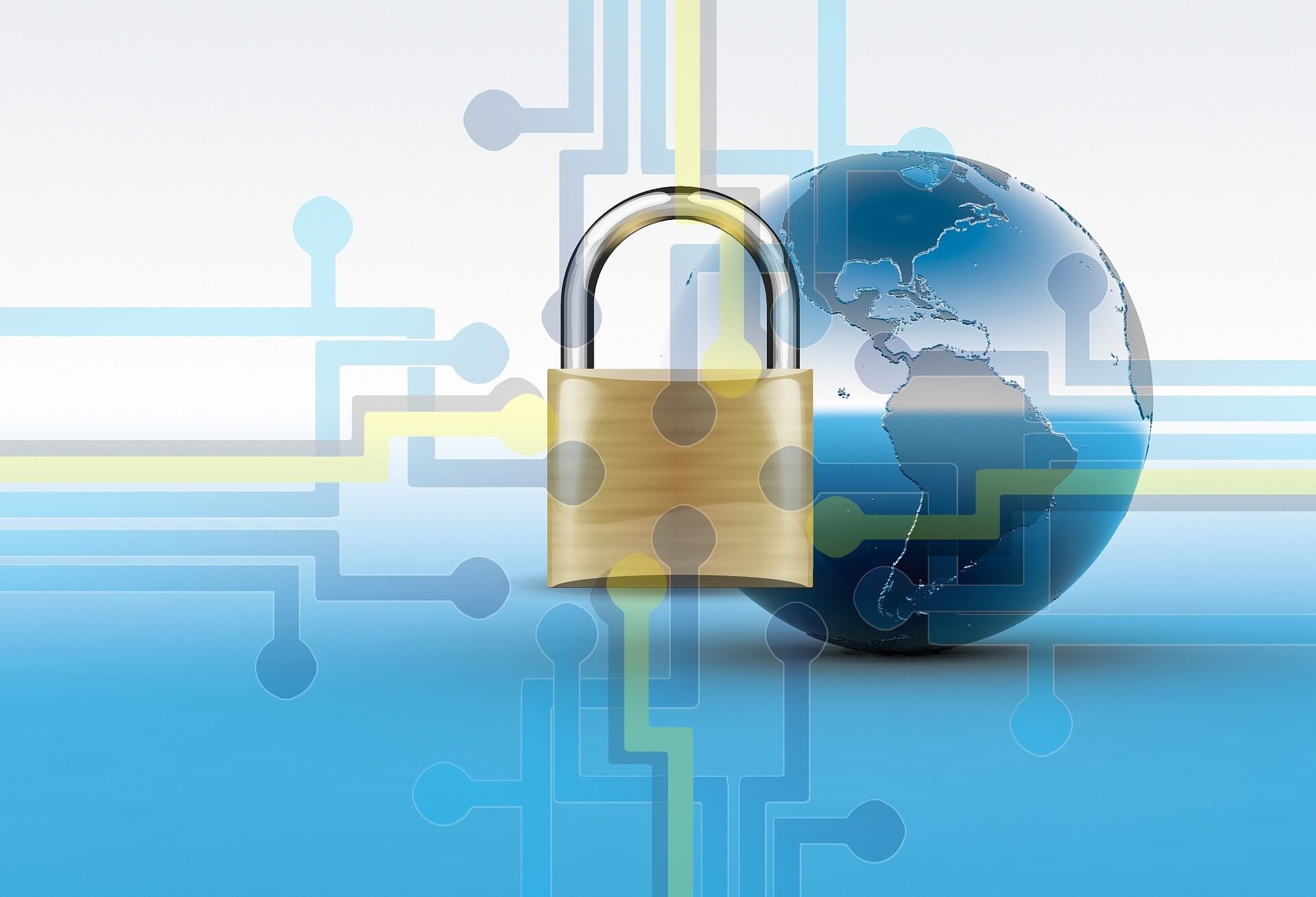 As websites become more and more complex, the potential for security risks increase. And with acts and statutes such as HIPAA, PHIPA, ObamaCare and EU GDPR that require data protection, the need for healthcare security has never been greater.
Whether you're collecting patient health records, payments or insurance information, data security efforts must be up-to-date and follow a defined corporate strategy. Some security experts say cyber criminals place more value on an individual's medical information than their credit card information.
Protect users' information via Secure Sockets Layer (SSL). SSL is a protective measure that encrypts data traveling from your healthcare website to the hosting server to ensure data privacy and safekeeping. It also authenticates the receiving server to verify its identity. All of this plays a big role to ensure data security, build trust with your website visitors and even boost Google ratings.
 CMDS Has the Cure for Innovative Healthcare Website Design
At CMDS, we have designed and developed dozens of healthcare websites with custom integrations. From large healthcare companies to specialty practices, we understand the specific challenges that brands like yours face. We use our deep experience to create the innovative sites that solve them.
If you're in the healthcare industry and are looking for a new website prescription or need a revival, let's get the conversation started. Just give us a call. The website doctors are in and ready to help you outrank your competition!